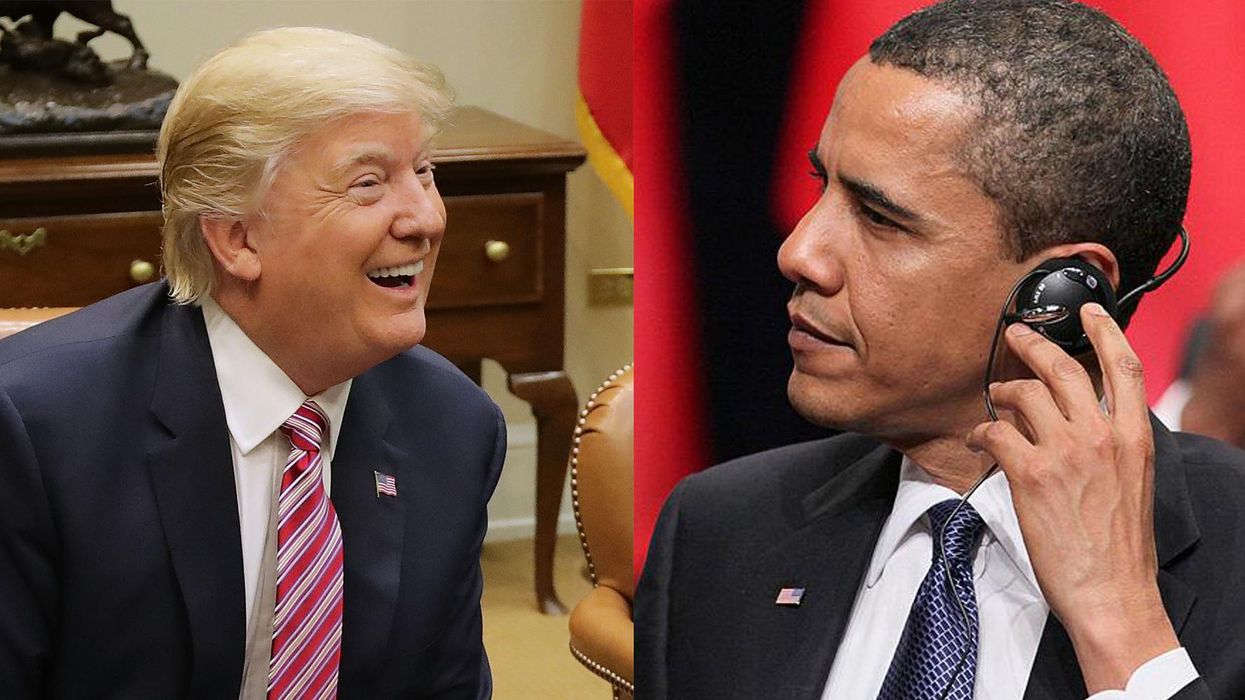 Chip Somodevilla/Getty Images / THOMAS COEX/AFP
On Friday, the Trump Administration asked for the resignations of 46 US attorneys employed by the justice department.
45 submitted their resignations, but Preet Bharara, the US Attorney for Manhattan, New York, refused.
Bharara was therefore fired by his superior, the newly confirmed Attorney General Jeff Sessions.
Tweeting from his personal account, Bharara thanked supporters, expressed his dismay, and also made this enigmatic pronouncement.
Reading the runes on this one, the editor of liberal news website thinkprogress Judd Legum has posited this theory:
Legum's initial posts do stack up.
The Moreland Commission was an anti-corruption group, set up by Andrew Cuomo in July 2013, only to shut it down in 2014.
According to the Huffington Post, the commission was investigating political firms hired by Cuomo, and the major donors to his campaign for governor.
Bharara was not on the commission, but he was part of the team which investigated why Moreland had been shut down.
According to Politico, Bharara concluded that there was not enough proof of a federal crime, such as using your power as governor to close down an anti-corruption group that's looking into you.
Absent any additional proof that may develop, there is insufficient evidence to prove a federal crime.
However, Bharara's office did state they would take up the work that Moreland had begun, given that the Moreland commission had been in the middle of investigations when it was prematurely abolished.
Wiretapping
Legum's logical leap comes at point 4, with the implication that much like the Moreland Commission being shut down by Cuomo, who it was investigating, Bharara was fired as he came close to investigating Donald Trump.
Last week, the president claimed that former president Obama had ordered his Manhattan headquarters, Trump Tower, be bugged by the intelligence agencies.
Wiretapping by law enforcement as Trump claims, would require authorisation. This could include his being investigated by the justice department.
Asked whether or not the President was under investigation, the department of justice responded with 'no comment'.
Moreover, if wiretapping or a Foreign Intelligence Surveillance Act (FISA) warrant did exist, it may not have been for president Trump.
Trump Tower is also occupied by other businesses, which could have been the target of an investigation.
Nevertheless, Bharara's cryptic tweet, has prompted raised eye brows with more people than just Judd Legum.
HT Judd Legum, Heavy, Wired