HRVOJE POLAN/AFP/Getty Images
No matter who you are, jet lag can be one of the most demobilising and draining things known to man.
If you fall asleep immediately after arriving at a destination from a long-haul flight, the next thing you realise is that you've been out for 13 hours and feel even more exhausted than you were previously.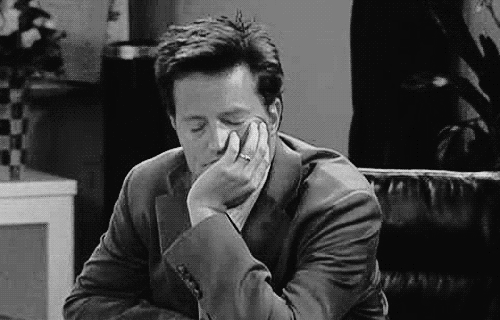 Via: Giphy
Readjusting to a time zone can be testing but experienced fliers have a few ways of counteracting this unfortunate phenomenon.
Before you start consulting any online forums for unproven techniques though there is one person whose advice on the subject you should definitely listen to; Queen Elizabeth II.
As reported by The Telegraph, Her Royal Highness is the most well-travelled head of state in history, so she knows a thing or two about jet lag.
Her method doesn't involve particular routines or brain exercises, just barley sugar which you can pick up cheaply from most supermarkets.
The Queen takes the sugar in boiled sweet form and it is believed that it could help her metabolism while abroad and help keep her hungry at the right times of the day.
How does this work? Speaking to The Telegraph, Dr Nick Knight explained:
Carrying out your daily habits like eating and sleeping in line with your new destination's time zone - both en-route and on arrival - helps re-synchronise our body clock to our new environment.

What the Queen is doing by having barley sugar is essentially using her body's sugar metabolic pathways to help adjust her body clock.

It is a little niche but essentially the same should happen if you were to have your breakfast, lunch and dinner at times that match your destination before you get there, regardless of whether you're hungry or not.
Of course, this isn't the only method that is believed to help relieve you from the perils of jet lag.
Drinking water, avoiding heavy foods and exercising once you have landed have all been reported as remedies for avoiding the problem.
Sleeping tablets could also potentially help but according to the NHS, they should only be used in severe cases.