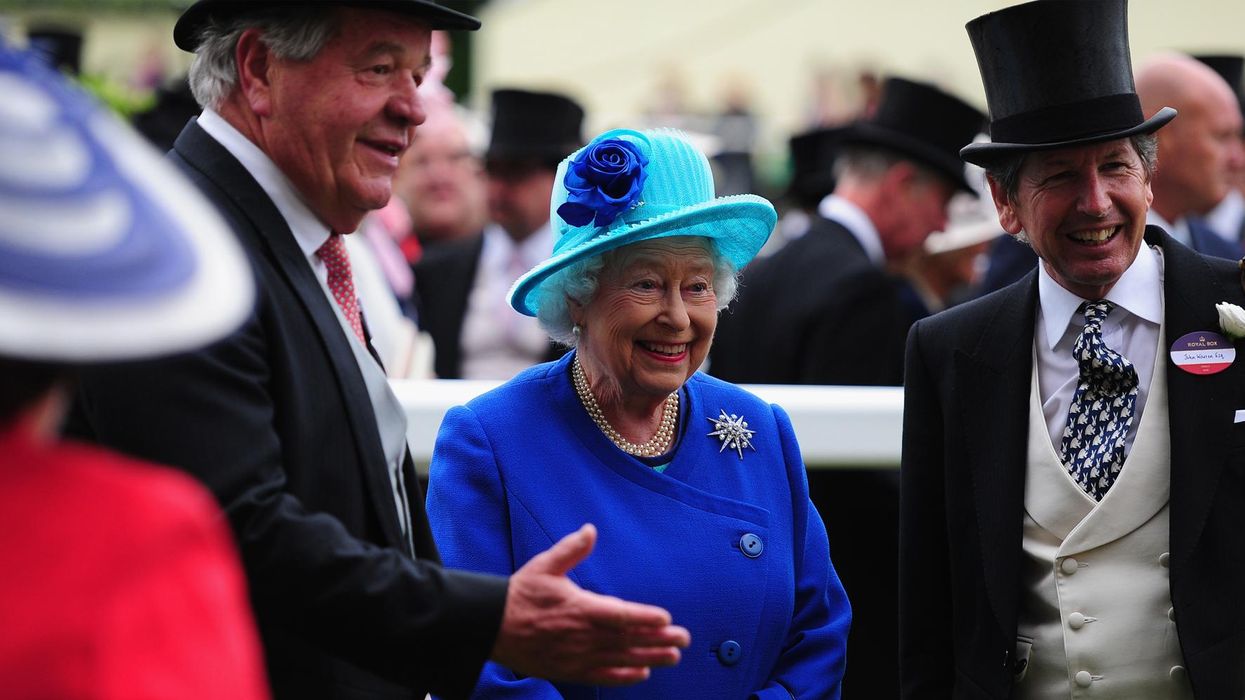 Harry Trump/Getty Images
The Queen's Speech - when the Monarch delivers the Government's legislative programme - has been rescheduled, which will put it right in the middle of Royal Ascot.
In a statement, the Leader of the House of Commons, Andrea Leadsom said:
The Government has agreed with Buckingham Palace that the State Opening of Parliament will take place on 21 June 2017.
The world's finest racehorses will compete under the June sunshine and it's an event reportedly close to the Queen's heart .The official event website writes:
Anticipated and revered, these five days are made for socialising. Long seen as a spectacle of fashion and style, they are referenced the world over.
The speech is traditionally delivered by the ruling monarch from atop the Throne, meaning the duty will fall on Her Majesty Queen Elizabeth II.
The Queen will end up missing day two of Ascot, thanks to Theresa May - that can't have gone down well.
As if the election hasn't done enough already.
It is possible for the Queen's Speech to be read by the Lord Chancellor – this was done during the reign of George I and later, Queen Victoria. However, this is unprecedented, and the Queen has not announced a change in the speech's delivery.
The most likely scenario is that while many are enjoying the annual races, Her Royal Majesty will be reading Theresa May's hostility thrown together plan of action for leaning on the Democratic Unionist Party for support.
What a sorry state of affairs.