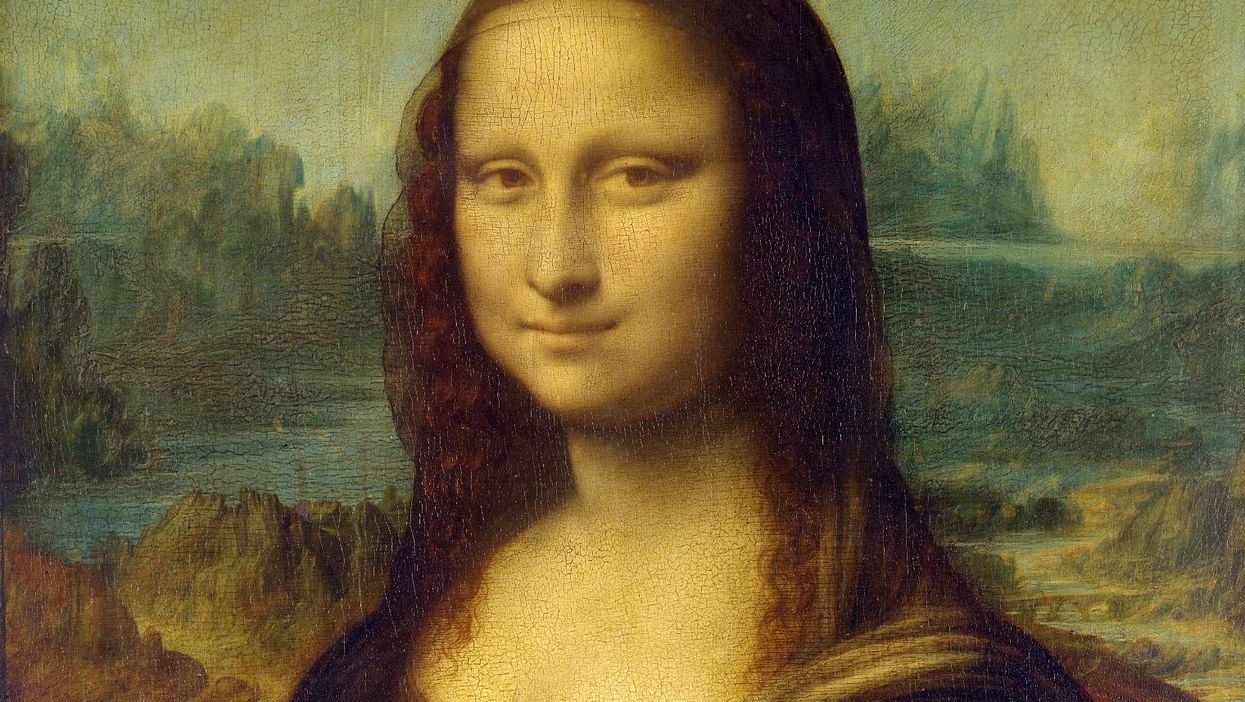 We live in a era where it's relatively easy to produce counterfeit goods.
Several museums are hanging fake art alongside actual pieces this summer in an effort to encourage people to spend more time looking at paintings.
A new TV show – called Fake! The Great Masterpiece Challenge – will be rewarding people who can spot the fake paintings which will appear in July and August in galleries around the UK.
In a press release Phil Edgar-Jones, director of Sky Arts, said:
You don't have to be an art historian to have a go... all you need is a sense of curiosity and an eye for detail.
But if experts get fooled, surely it really is difficult to tell the fakes from the masterpieces?
Take the quiz below to find out if you could hack it as an art sleuth:
How did you do? Let us know in the comments below.