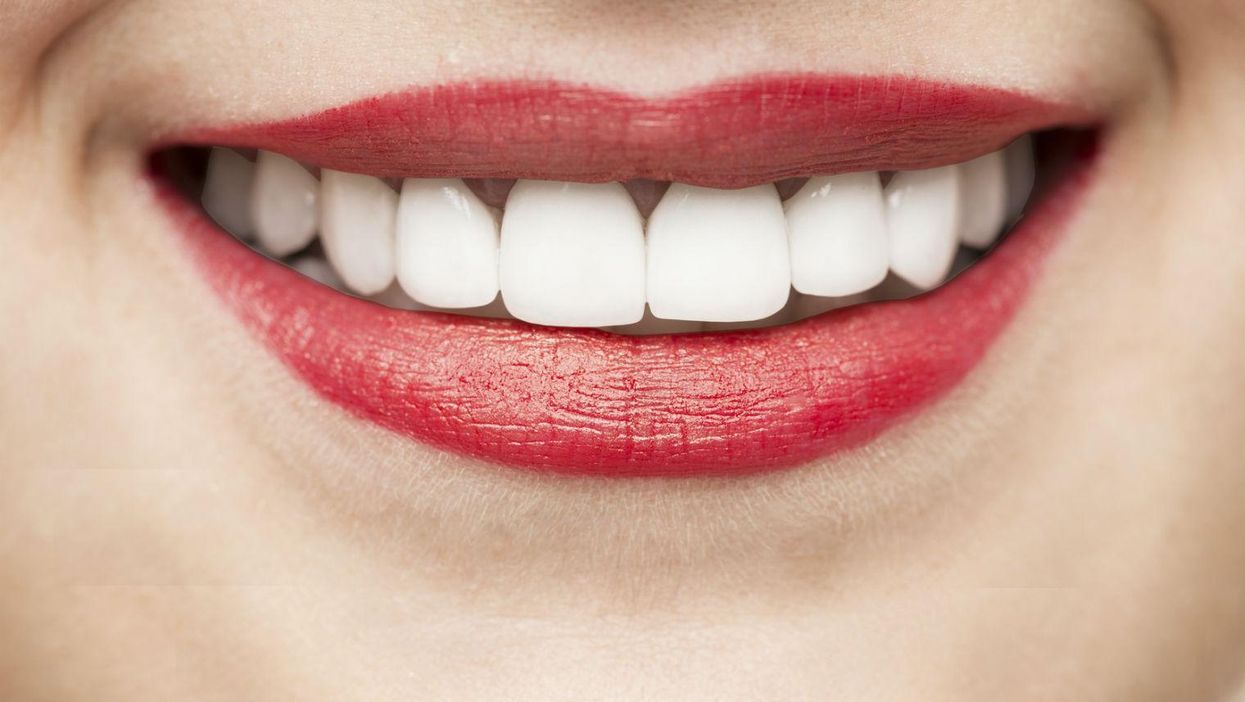 A new study shows how humans find it difficult to read facial expressions without context. When looking at a happy or sad face, many of us struggle to tell the difference.
Researchers at the Hebrew University of Jerusalem found that when people were shown images of facial expressions from a variety of contexts they struggled to tell apart those of fear from those of joy. The study was published in the psychology journal Emotion.
Sofia Wenzler and her team showed participants in their study images of facial expressions, such as those of the families of soldiers returning home early, and the expressions of people caught up in terrifying situations. Many participants struggled to tell the difference. Using the expressions of children or adults made little difference to the outcome.
The study followed on from an earlier experiment in which participants were shown photos of victorious and defeated tennis players. Similarly, the participants were often unable to tell the difference based on their facial expressions.
Wenzler's study concluded:
These findings demonstrate the ambiguity of extreme facial expressions and highlight the importance of context in everyday emotion perception.
How well do you shape up when it comes to reading emotions? Take this quiz to find out:
More: A new study says goats are basically dogs, so maybe we should stop eating them