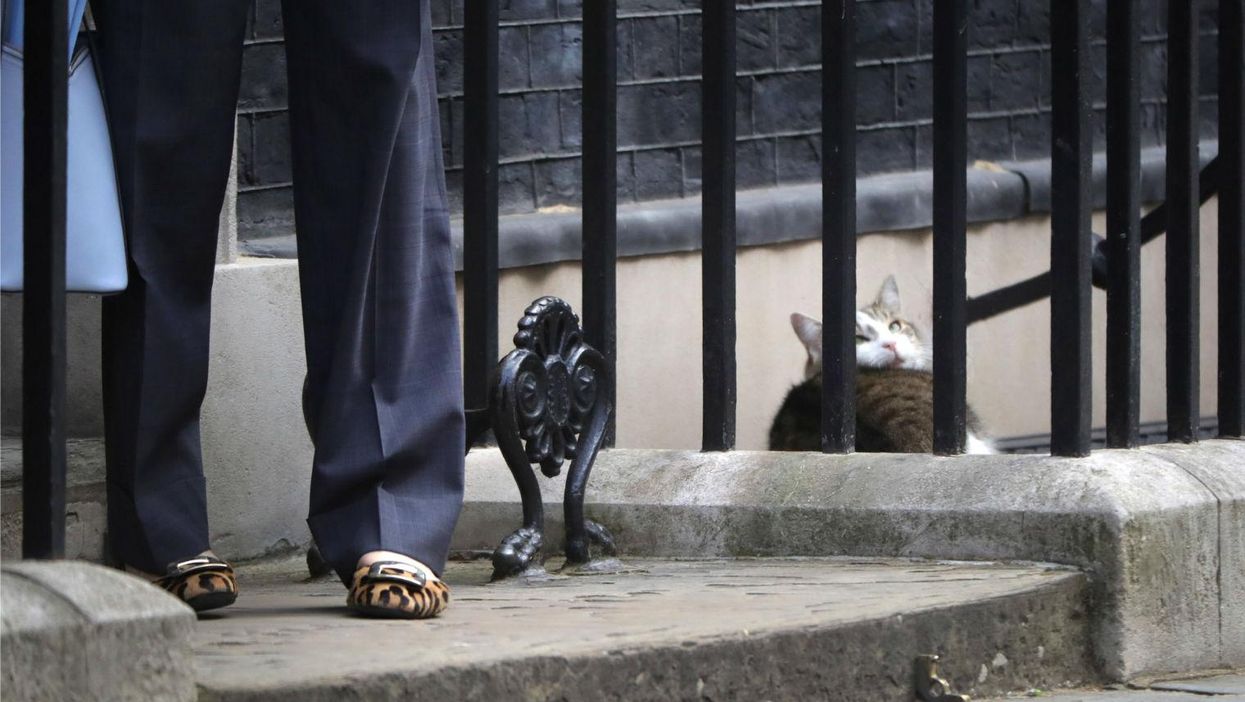 Home secretary Theresa May is due to take over from David Cameron as prime minister on Wednesday after the Tory leadership race came to an abrupt early close this week.
Brexiteer Andrea Leadsom dropped out on Monday after mounting criticism of her comments about motherhood giving her a greater stake in society, paving the way for May's coronation.
Naturally, the unexpected development has left everyone scrambling to keep up with the news.
Journalists who thought they had another seven weeks to research and write lengthy profiles of both candidates have now all switched their attention to our presumptive prime minister.
One snippet revealed by googling 'Theresa May' is a 2011 story in which the home secretary was criticised for claiming that someone living in the UK illegally had avoided being deported because he had a pet cat.
She told the Conservative party's autumn conference:
We all know the stories about the Human Rights Act... about the illegal immigrant who cannot be deported because, and I am not making this up, he had a pet cat.
The home office later clarified that the cat had not been a relevant factor in the case of the Bolivian man she had been referring to, and had slipped past a fact checker in error.
May has long been a critic of both the UK's Human Rights Act and the European Convention on Human Rights (ECHR), which she wants to scrap, because they make it harder to deport extremists.
However, she stated during her leadership bid launch that she will not pursue the matter while prime minister.