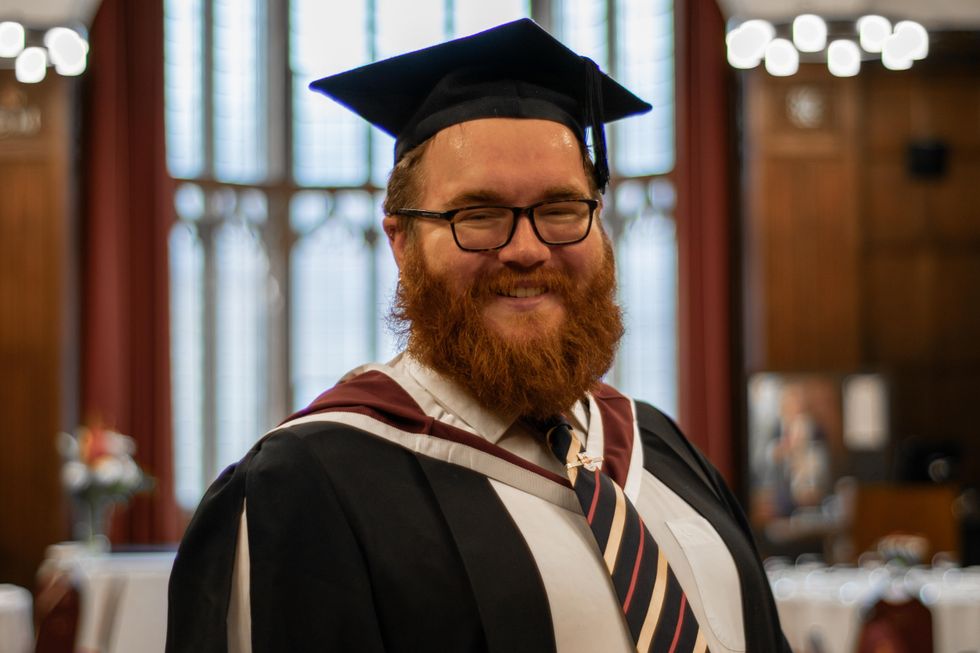 A student who lost his family home and fell into a deep depression after his mother died has qualified as a veterinary surgeon.
Dr Matt Guy's mother had a heart attack and died two weeks after he started his dream course at the University of Bristol.
During the five-year veterinary science degree, Dr Guy, 26, retook a year and had a year out to look after his mental health but he never gave up.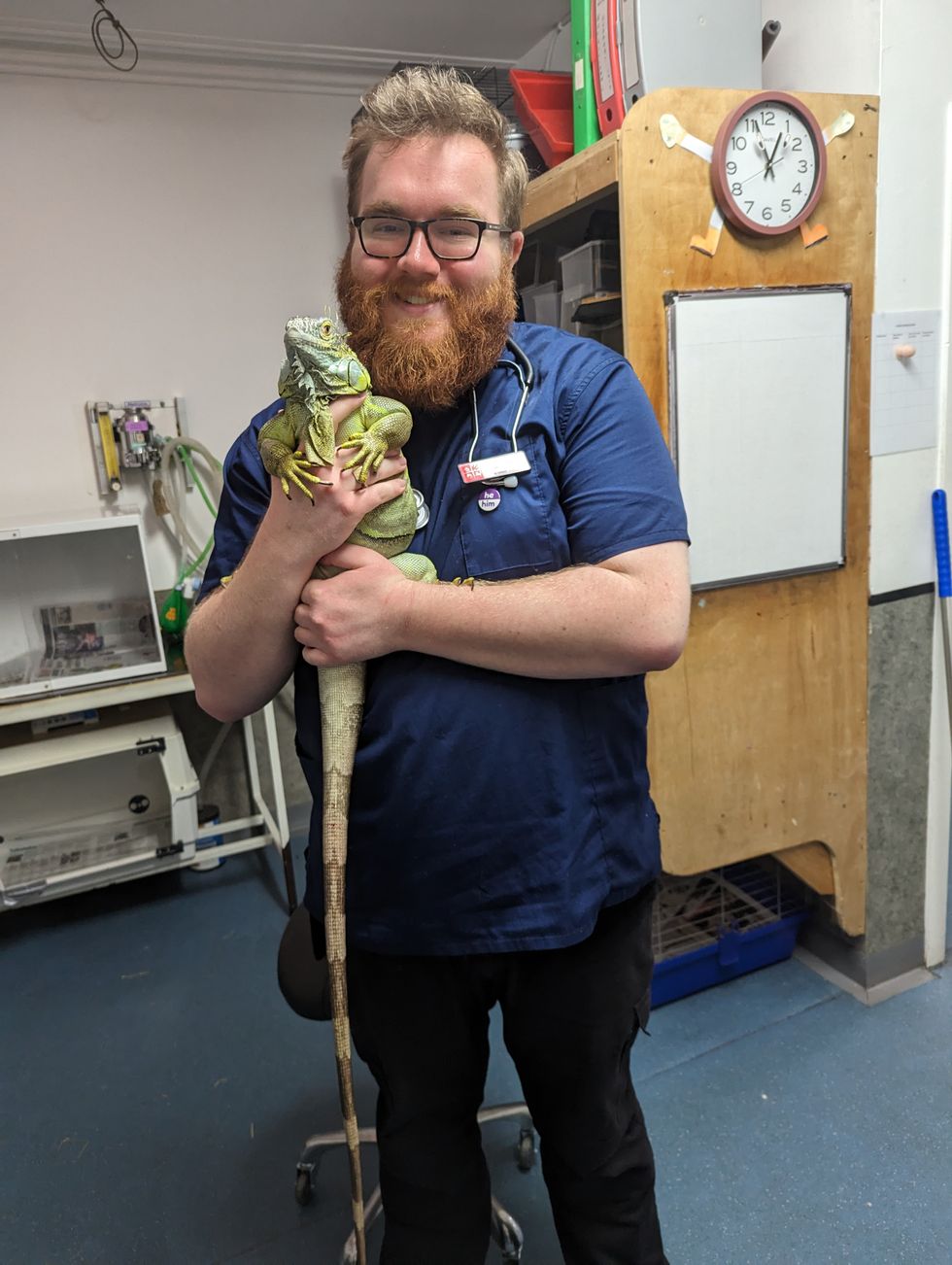 Dr Matt Guy wants to specialise in caring for birds and exotic animals after qualifying as a veterinary surgeon (Matt Guy/PA)
He said his mother would have been "insanely proud" to see him graduate and secure a job as a vet at a major chain of practices.
"It took seven long, difficult years but I'm now Dr Guy and it's finally paying off," he said.
"I want other people who are struggling with grief as well as depression, anxiety or any other mental health issue to know that there is hope in the long run.
"Mental health can be such a barrier, but there are resources you can use. University staff and its mental health services were amazing.
"It's not about how long it takes. I'm really glad I took the extra time, because it means I'm here and I passed.
"I'd encourage anyone to reach out for help or support – there are always people who care about you and want you around. The possibilities are endless for the future."
Dr Guy grew up in Walsall, West Midlands and was one of the few pupils at his school to go on to university.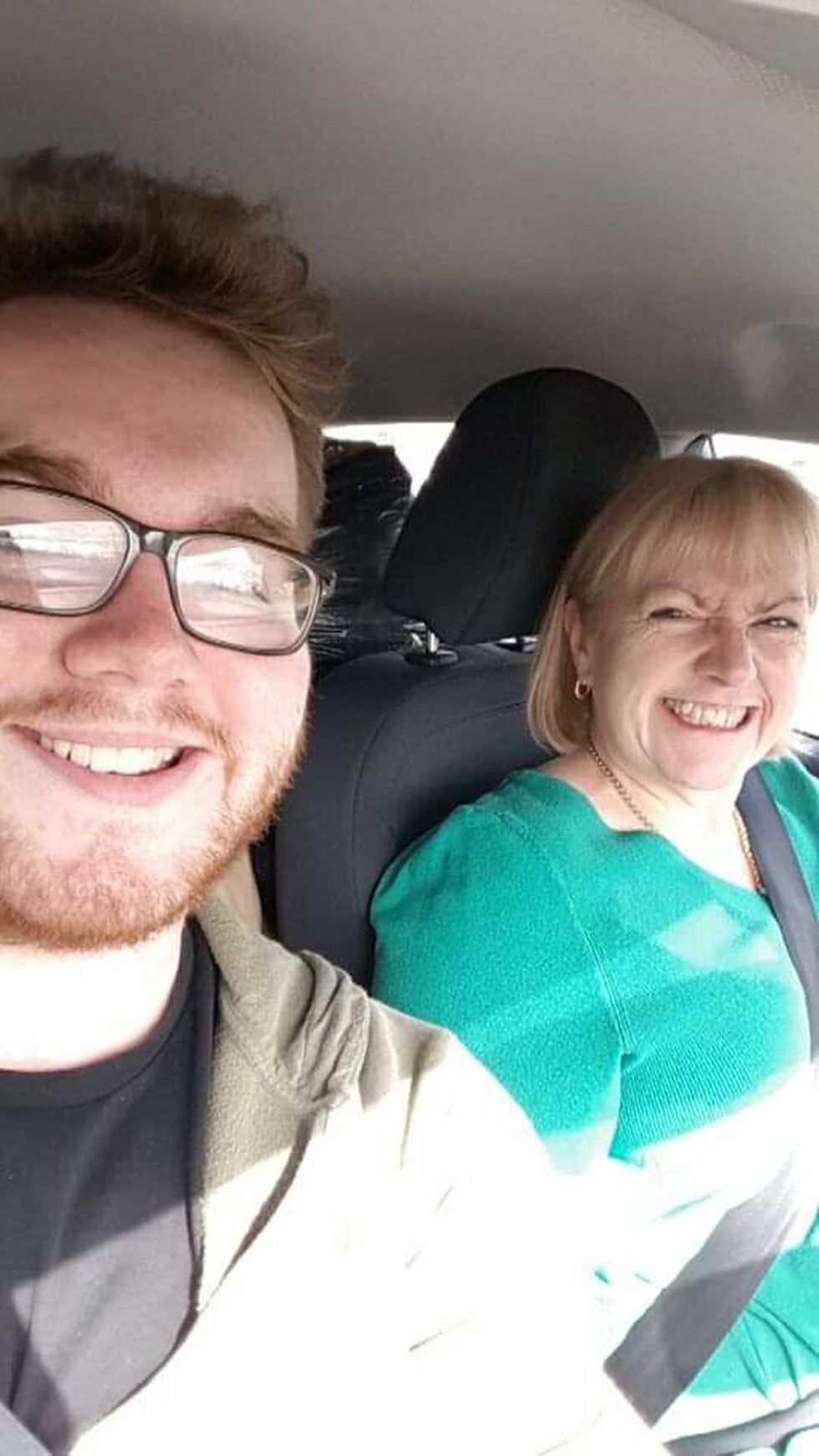 Matt Guy said the last time he saw his mother was when they drove together to the University of Bristol just two weeks before she died (Matt Guy/PA)
After a gap year spent working at zoos and vets around the country, he received a 'contextual offer' – a grade reduction for those from backgrounds less likely to go to university – to study at the University of Bristol.
But just two weeks into his degree, his mum died after having a heart attack.
He remembers Alison Reeves-Guy as an "inspiring" woman who worked as a nurse and loved going out dancing.
"It completely took me by surprise and it wrecked my mental health in profound ways," he said.
"It didn't feel real: I was in a whole new place, doing a course I'd wanted to do for years in a new city with new friends, and then my mum wasn't there.
"I lost my family home as we had to sell everything, and I lost the woman who was my rock."
Dr Guy attended counselling and bereavement groups at the university and eventually started to feel better.
But after unearthing some childhood trauma he relapsed and endured a rocky few years.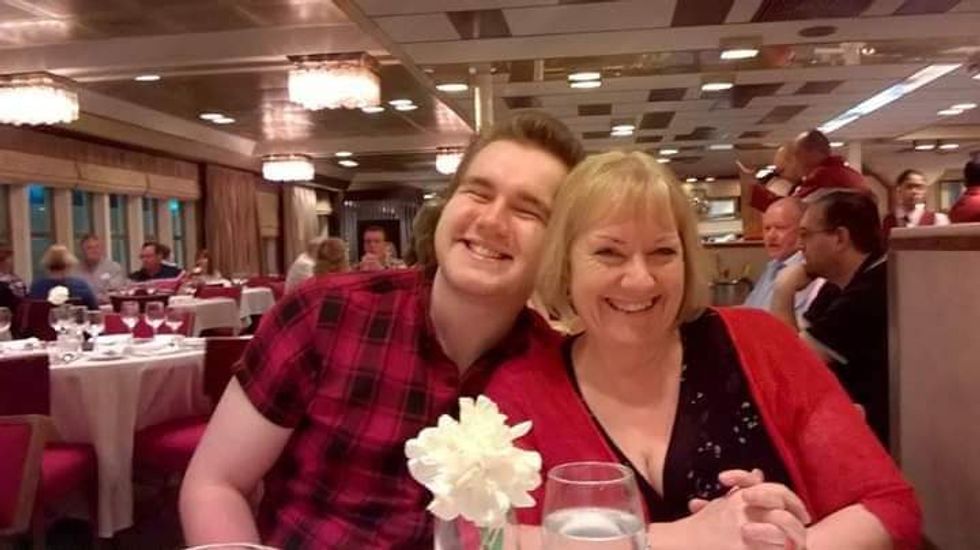 Dr Guy with his mother Alison Reeves-Guy (Matt Guy/PA)
During the pandemic, he took a year off university and found longer term support through Betterhelp, an online therapy platform.
"I feel like I've finally come out of the other side and I'm thinking about my future in a different light," he said.
On Thursday his degree was conferred by the University of Bristol, with his partner, father and sister watching on.
Dr Guy has just started a graduate scheme with CVS Ltd and hopes to specialise in birds and exotic animals in the future.
His senior tutor, Dr Rose Grogono-Thomas, remembers the call to say his mother had died.
She said: "I remember thinking how tragic it was, he really had the rug pulled from under him.
"Matt has had a really difficult few years but he had the awareness and resilience to pull through – and that is something very much worth celebrating.
"Matt is a fantastic communicator and will be a brilliant vet. Everyone at the vet school is very proud of him. We wish him the best of luck."