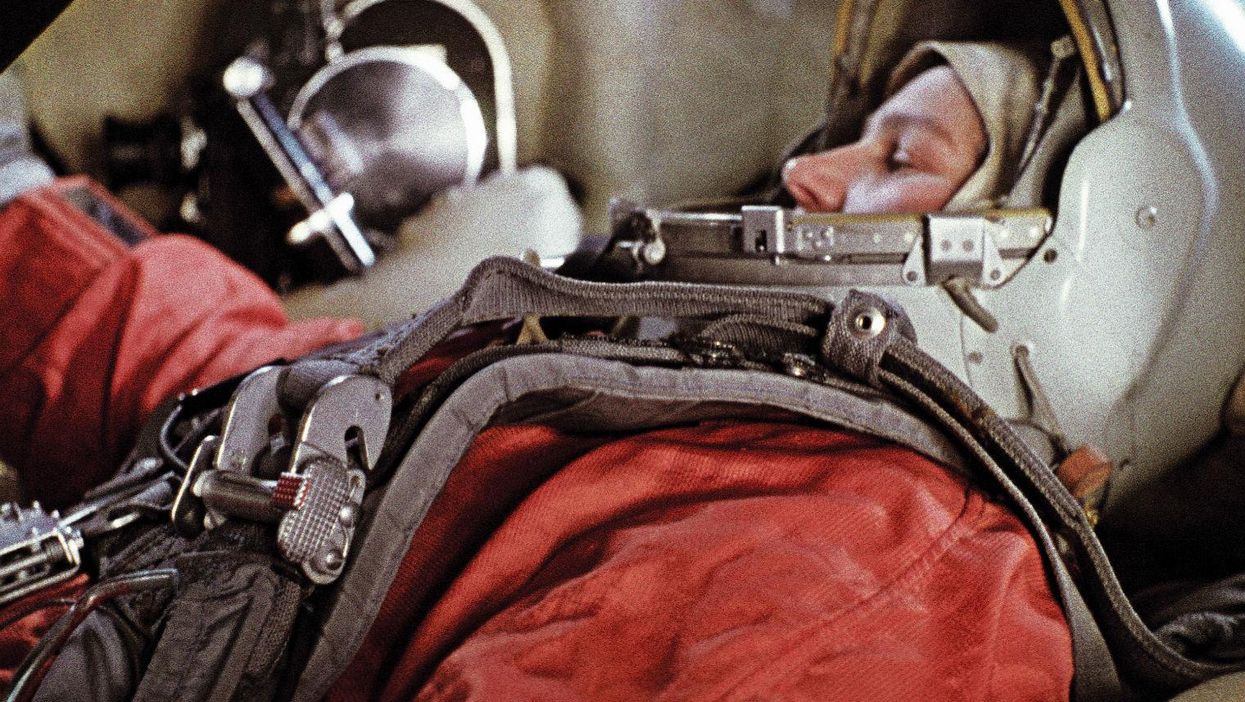 Russian news agency TASS reports that Russia is planning several missions to create a permanent base on the moon by the 2030s.
Although the US beat the former Soviet Union to a moon landing almost 50 years ago, apparently Russia is finally catching up - and trying to go one better.
The latest plans show that up to six heavy-lift rocket launches are planned.
The USSR tried and failed to launch N1 rockets to the moon several times in the 1970s, eventually shelving the project in 1976.
The new Angara A5 rockets have completed testing and will fly in pairs on three different missions to establish a permanent base on the surface of the moon, which will include:
... a solar power station, telecommunication station, technological station, scientific station, long-range research rover, landing and launch area, and an orbiting satellite.
Critics have pointed out what is likely to be the phenomenal cost of such a project at a time when the Russian economy is doing particularly badly.
But still. It would be pretty cool. And maybe we'll finally find out how the old man from the John Lewis ad got up there.
HT: Jalopnik