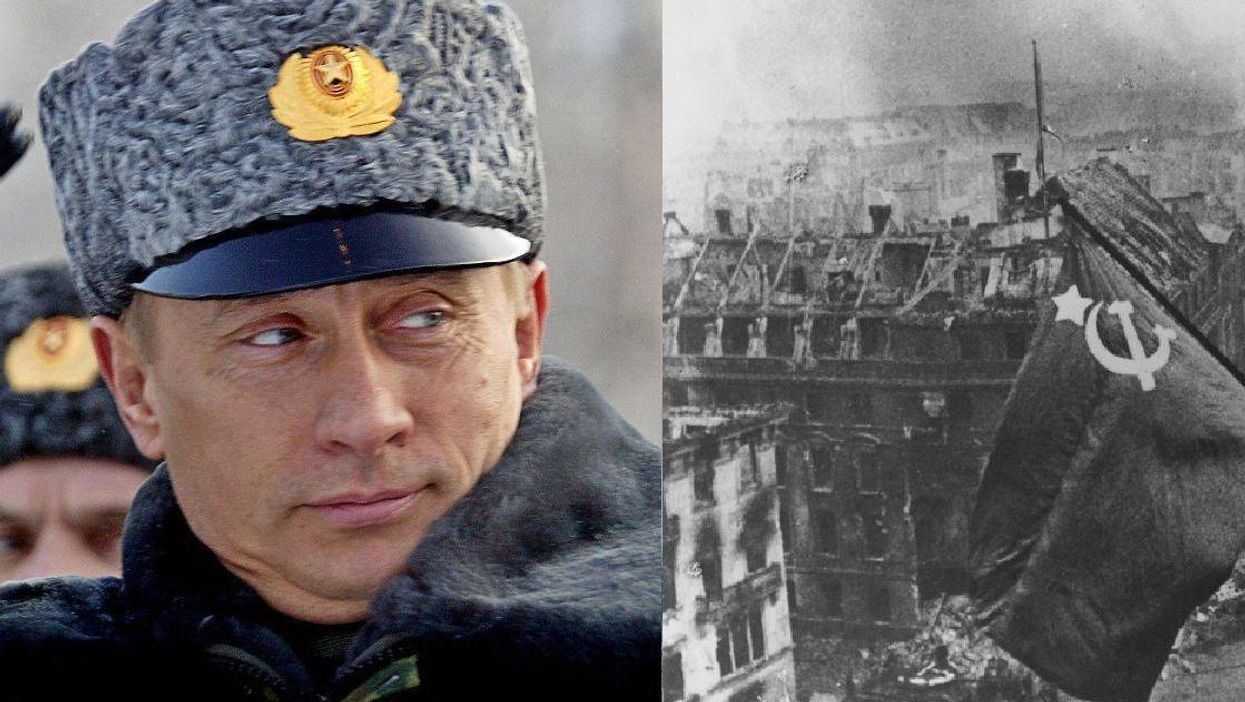 Yevgeny Khaldei and MAXIM MARMU/Getty
Nothing says playground fun like re-enacting a Soviet-style assault on a building... Right?
On Wednesday, Russian defence minister Sergei Shoigu announced plans to build a replica of the Reichstag building.
The fall of Berlin in 1945 and the storming of the Reichstag by Russian troops marks a point of historical pride, and underpins much of the Kremlin's nationalist rhetoric.
Shoigu said:
We are constructing the Reichstag in Patriot Park… Now our Youth Army guys can storm not just any old thing but the actual building.
Here are some of the things that will reportedly feature in the park:
You know, for storming purposes.
Military - themed video games
Maybe COD but Russian? And for children?
World War II Era army positions
Because at this point, why not?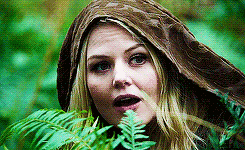 The replica is for the Youth Army, which was created in 2015 to provide military training and 'patriotic education' to children as young as ten.
It is yet unclear whether it will be open for everyone.
Because adults might want to play too.