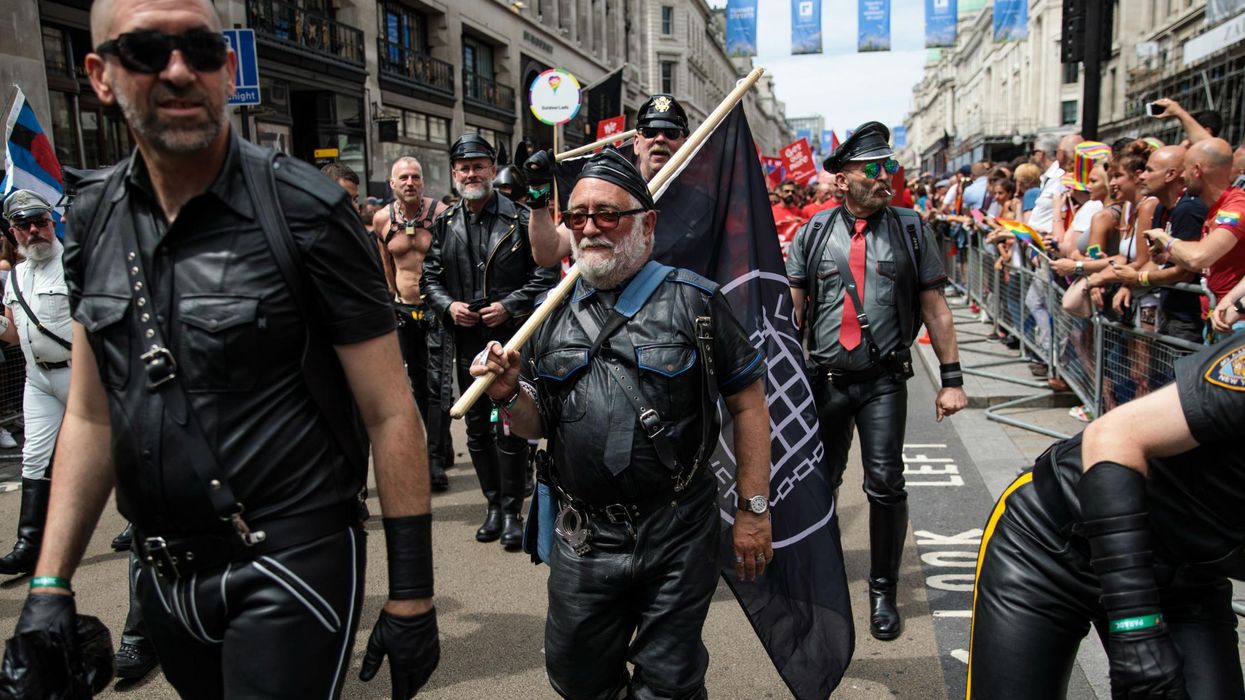 The city of San Francisco is steeped in LGBT+ history.
This will now be an officially-recognised fact thanks to a recent vote which formalised its famous 'leather district' as a place of cultural LGBT+ importance.
Otherwise known as the South of Market neighbourhood, the district has long been affiliated with leather and kink communities. Long before the AIDs crisis, patrons would gather in safe havens scattered throughout the district to enjoy themselves without judgement. Over the years, it has earned a special place in the heart of the 'leather community', many of whom came together in order to push the official recognition through.
At the centre of this iconic district is The Eagle, a leather bar whose fate has been debated on numerous occasions over the last few years.
This new cultural status will essentially safeguard it from future gentrification and corporate interference, preventing it from becoming yet another in a long list of queer venues worldwide shuttered over the last few years.
Activists have been defending its existence for years, with many pointing out that the ashes of several AIDs victims have been scattered throughout the tavern.
More generally, the city had been a hub of LGBT+ resistance long before the pivotal 1969 riots at the New York Stonewall Inn, yet early gay bar raids in San Francisco are lesser-documented. It did, however, become the backdrop for Harvey Milk's famous fight for gay rights, which earned him a 2008 biopic.