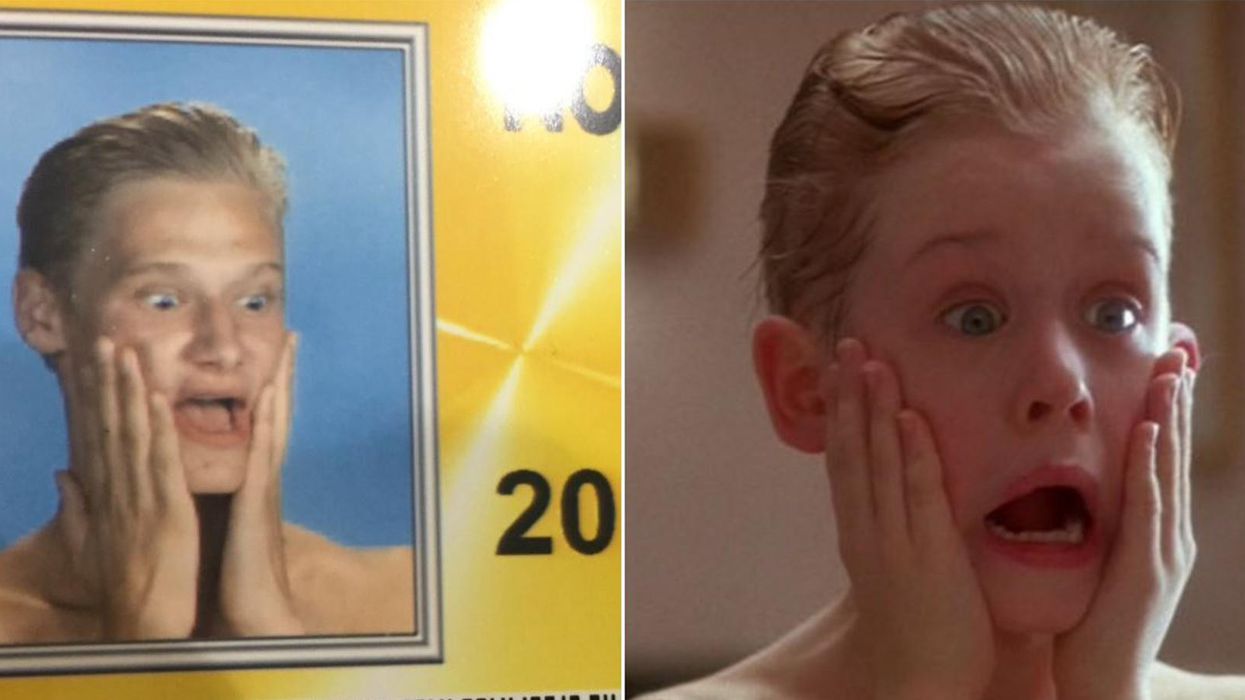 Twitter/ Screengrab
Getting your picture taken for an ID card is always a major hassle. These little pieces of plastic are going to be by your side and constantly used for years - and you never look good in them.
North Farmington High in Michigan though, may have found a way to make the humble identification card fun.
Every year their entire senior class are allowed to dress up as famous celebrities or iconic characters for their ID photograph.
They then tweet it out for the entire world to enjoy, and the results are genuinely amazing.
There are plenty of students imitating well-known faces from film and television.
Other have impersonated real life people in specific poses.
Toy Story proved to be a popular theme.
Some got really creative and combined their cards with their friends.
The obscurity of their choices knew no bounds.
We're not sure if this guy got the memo.
Since it has gone viral, other people on Twitter are starting to realise their school just isn't as fun.
Most are just blown away by the sheer awesomeness.
There are so many of the ID's on Twitter that it would be impossible to share them all.
If you do want to see more, simply search #NFID18. You won't regret it.