South Yorkshire Police
A man was left stunned after being left with a $1.4 million fine for driving 35mph over the speed limit.
While one TikTok couple sparked debate after adding a speeding ticket to their wedding registry recently, for Connor Cato, who was seen speeding in Savannah, Georgia while driving down a freeway on his way home on 2 September, that definitely was not an option.
Cato admitted to WSAV-TV that he had been doing 90 mph in a 55 mph zone, but little prepared him for the speeding ticket he would receive when he was caught by Georgia State Patrol.
The driver explained he was expecting quite a heavy fine, but was dumbfounded when the charge was for a seven-figure amount.
Cato explained he called the court after assuming that the charge must have been an error, but was told he would have to either pay the $1.4 million fine or come to court.
He explained: "'$1.4 million,' the lady told me on the phone. I said, 'This might be a typo' and she said, 'No, sir, you either pay the amount on the ticket or you come to court on 21 December at 1:30 pm.'"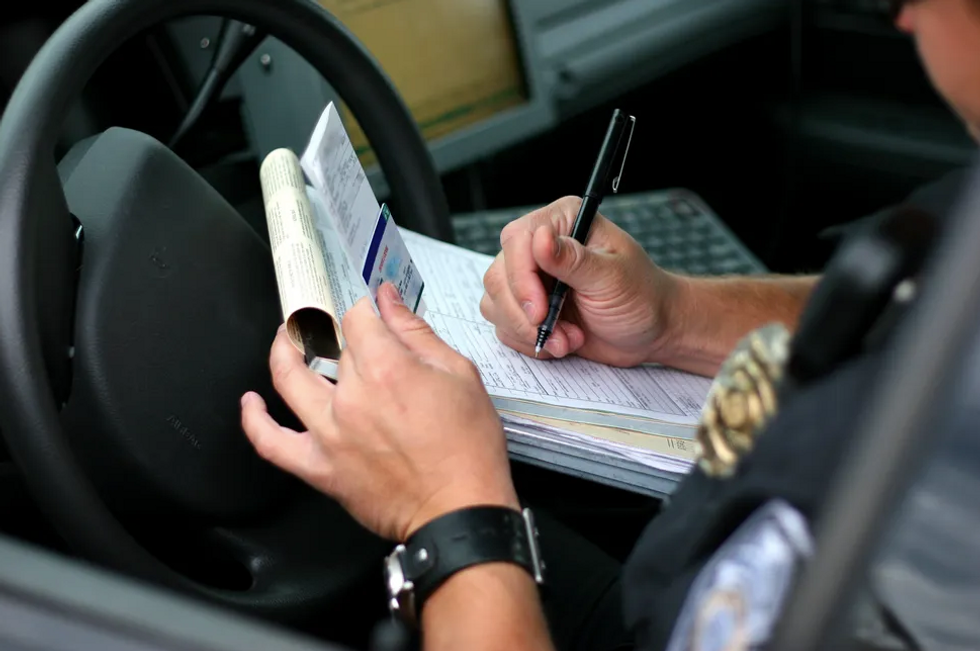 A hefty fine if ever we've seen one iStock
The eye-watering sum shocked those in the industry, such as criminal defence attorney Sneh Patel, who said the sum was the heftiest he had ever seen for a misdemeanour.
Patel explained to WSAV that those kinds of figures are usually "something that goes into cases that are drug trafficking, murders or aggravated assaults, something of that nature".
Thankfully for Cato, it was revealed that the figure was simply a "placeholder" and that he was actually never expected to pay the sum.
It was generated by e-citation software that automatically labelled Cato as a "super speeder" due to him driving 35mph over the limit, explained Joshua Peacock, a spokesman for Savannah's city government.
In fact, a judge will set the actual charge amount, which by Georgia law cannot exceed $1,000 plus costs – a bargain in comparison.
Sign up to our free Indy100 weekly newsletter
Have your say in our news democracy. Click the upvote icon at the top of the page to help raise this article through the indy100 rankings.