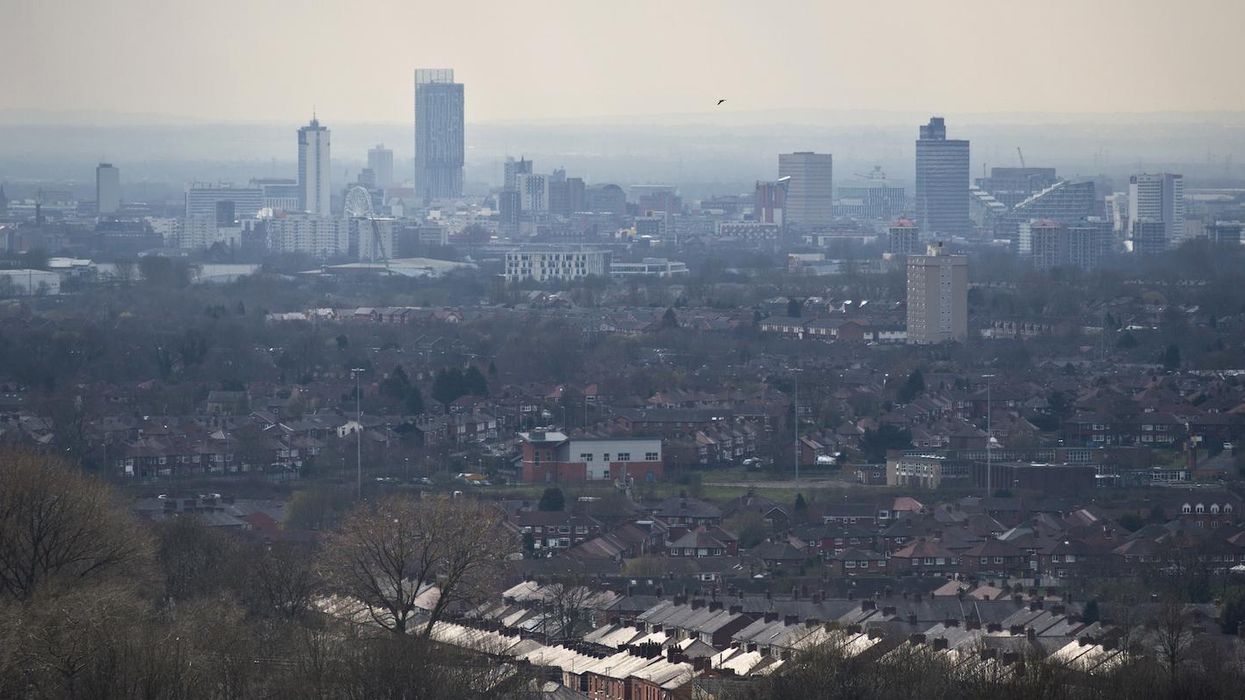 The ten most economically struggling towns and cities in the country are all located in the north, a report has found.
The report by the Joseph Rowntree Foundation found that, apart from Dundee, Glasgow, Belfast and Newport, the 24 cities with the highest scores on their index of relative decline were all in the North of England.
The top 10 were as follows:
1. Rochdale
2. Burnley
3. Bolton
4. Blackburn
5. Hull
6. Grimsby
7. Dundee
8. Middlesbrough
9. Bradford
10. Blackpool

If you look at the cities included in the index on a map, the north/south divide is pretty stark.
Picture: Joseph Rowntree Foundation
This is because, as the report states, "none of the 32 cities in southern regions of England are among the 24 cities of primary concern."
This is partly because southern cities "have seen a much stronger growth in full-time equivalent job creation, benefiting places such as Exeter and Milton Keynes."
The report concluded:
Relative decline in UK cities is shaped by their industrial history, skill levels and regional and national location. Most relatively declining cities are located in northern England, reflecting the geographically uneven legacies of economic restructuring and deindustrialisation.
The report says that "tailored policies" are required for each city and that more needs to be done at a national policy level.
In addition to local strategies, greater national policy recognition of the particular predicaments of thesecities can also play an important role in supporting them to foster employment growth and povertyreduction. If it is to achieve its potential, the 'Northern Powerhouse' needs an economic strategy that addresses the needs of underperforming cities across the north of England.
How's that Northern Powerhouse working out, George...?
Picture: Christopher Furlong/Getty Images
HT Mirror