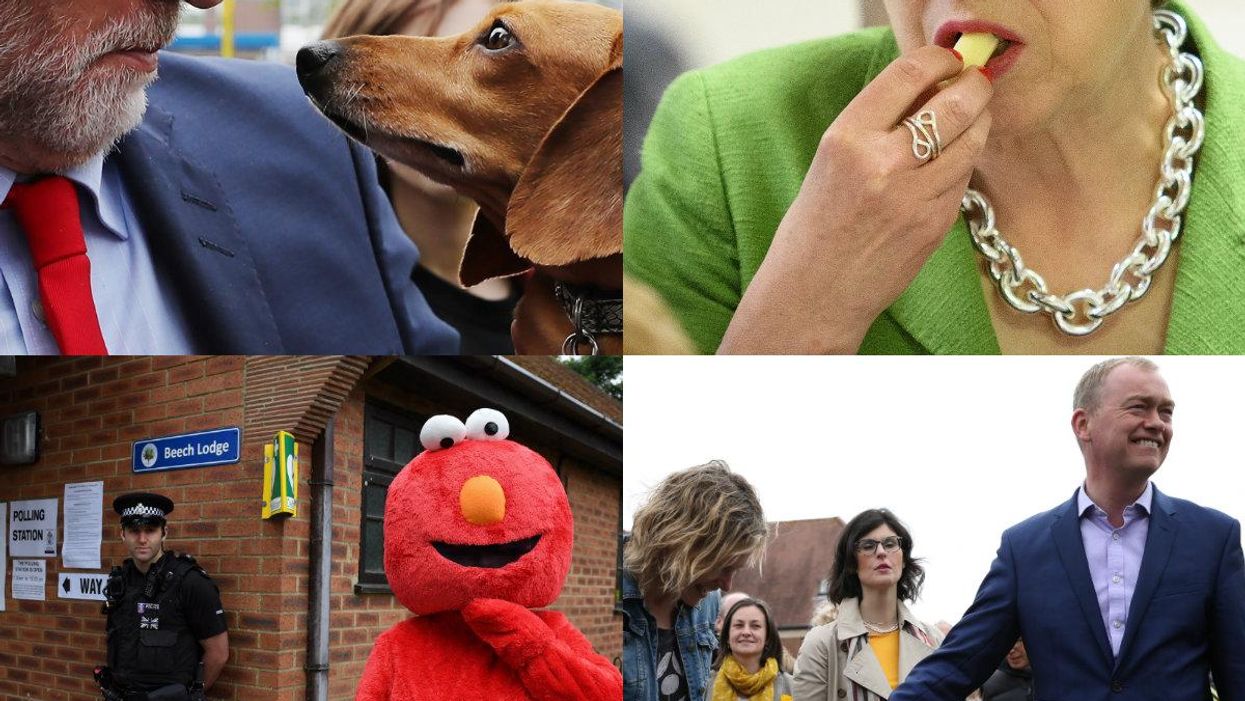 PA Wire/PA Images/ Getty images
After six long weeks, the general election campaign is coming to an end today as Britain heads to the polls.
There have been some weird and wonderful moments in the campaign, from Theresa May announcing "the naughtiest thing she's ever done" to Corbyn having brunch with Jme.
Here are our 18 favourite photos from the campaign trial.
1. Zac Goldsmith getting a dachshund to campaign for him
2. Corbyn hung with a Dachshund too
3. Someone dressed as Elmo turned up to greet Theresa May at the polling station
4. John Prescott got a fox out during his speech in Scarborough
5. Corbyn read to some school children
6. Corbyn played a Chinese violin
7. Tim Farron leapt off stage at the leaders debate
8. David Davis had a Thick of It moment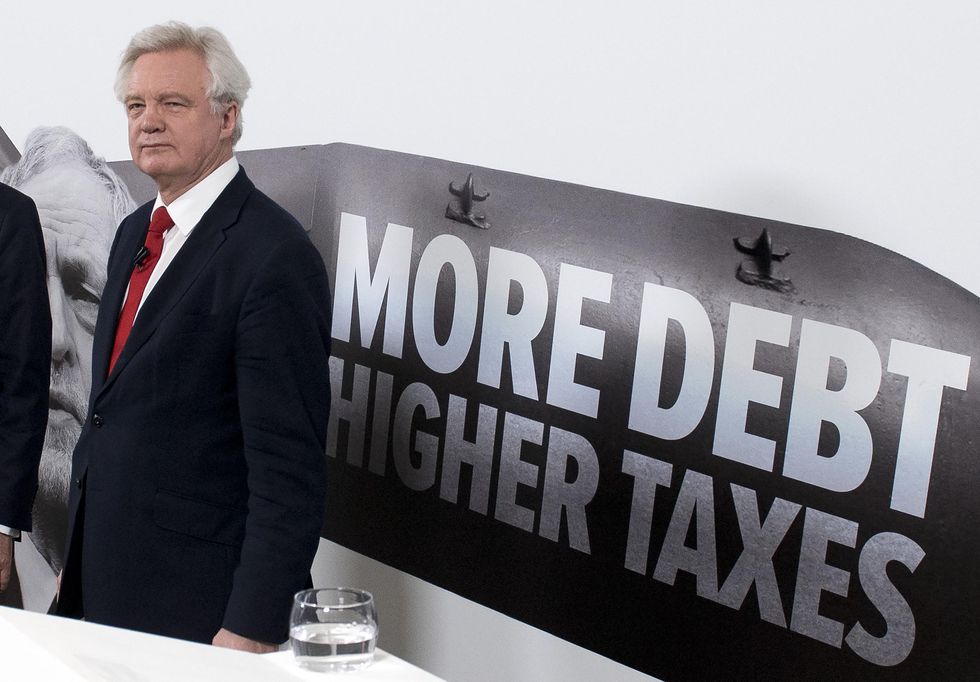 9. The police told off a man dressed as a chicken
(Outside Buckingham Palace, while the Prime Minister was visiting).
10. Theresa May ate some chips
And Ed Miliband sympathised with her...
.@theresa_may we should talk... https://t.co/rQolJH2mPl

— Ed Miliband (@Ed Miliband) 1493756137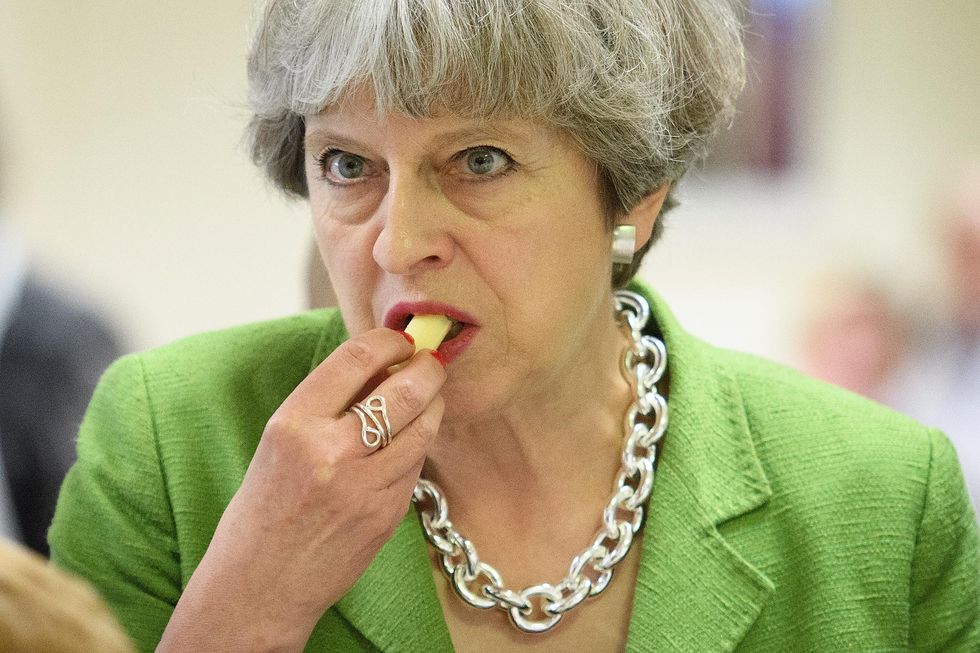 11. Nicola Sturgeon did some archery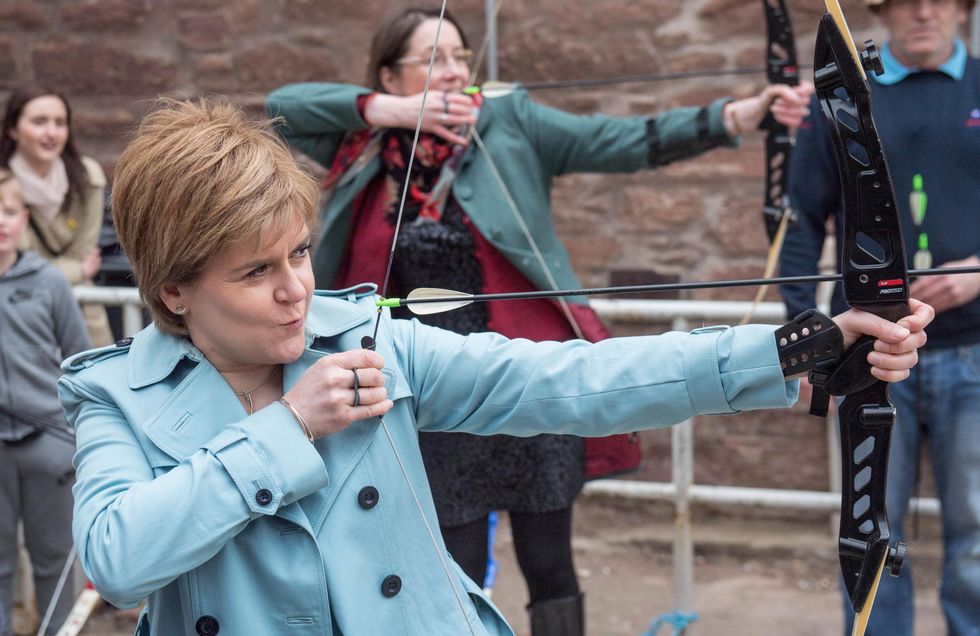 12. This child wasn't very happy to see Farron
13. Ruth Davidson did some baking
14. Corbyn played some football
15. And went to the park
16. And accidentally swore
17. And last, what happens in Hebden Bridge, stays in Hebden Bridge