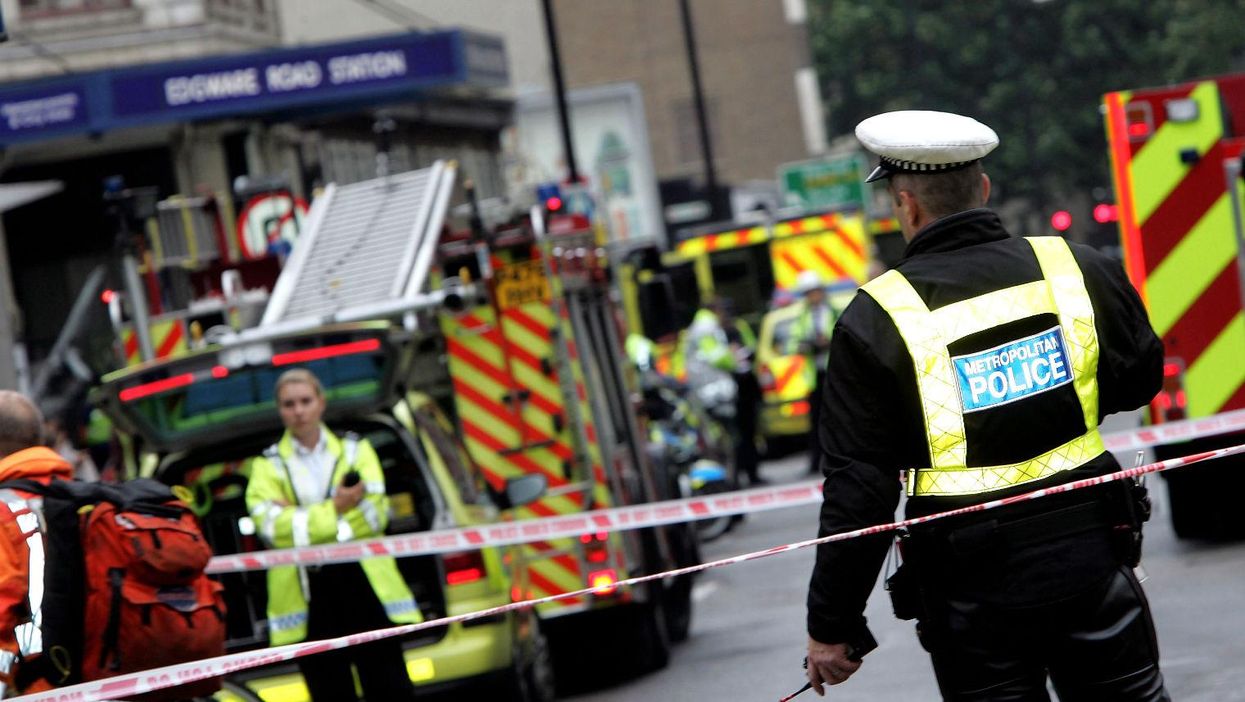 'Terrorism' appears to be the unfortunate word of the year for 2016.
A number of recent attacks have been claimed by Isis – the lorry attack in Nice leaving 84 dead, the July 22 attack in Munich and most recently, the machete attack on two Belgian police officers earlier on Sunday.
According to MI5 the current threat level for international terrorism in the UK stands at the second highest - severe - which means an attack is "highly likely."
However despite what seems to be a bloody and dangerous first half of the year for Europe, putting it in a global and historical context yields interesting results.
David Miller, Professor of Sociology at Bath University, argues that the threat of terrorism has actually decreased in Europe since the 1990s:
The figures would tend to suggest that there is much less of a threat from terrorism overall now than there was then.
Glancing at the Global Terrorism Index provides yet more information that suggests terrorism is not as prolific in the West as reports might have you believe.
The index looks at the top 50 countries most at risk from terrorism, and rates them in terms of levels of danger.
The website states:
On our top 50 list of countries it should be noted that those most 'at peace' include Chile at 3.97, Tunisia with a rating of 3.7, Ireland at 3.66, Malaysia at 3.58 and Ethiopia at 3.54.

This means that their respective indices were still 3-4 times the minimum terror level, so terrorism in these countries is still a very real threat even in these 46th-50th positions.
These are all the countries with a higher threat level than the UK:
Iraq 10.00
Afghanistan 9.23
Nigeria 9.21
Pakistan 9.07
Syria 8.11
India 7.75
Yemen 7.64
Somalia 7.60
Libya 7.29
Thailand 7.28
Philippines 7.27
Ukraine 7.20
Egypt 6.81
Central African Republic 6.72
South Sudan 6.71
Sudan 6.69
Colombia 6.66
Kenya 6.66
Democratic Republic of the Congo 6.49
Cameroon 6.47
Lebanon 6.38
China 6.29
Russia 6.21
Israel 6.03
Bangladesh 5.92
Mali 5.87
Turkey 5.74
The UK is 28th with a score of 5.61 while France is 36th on 4.55.