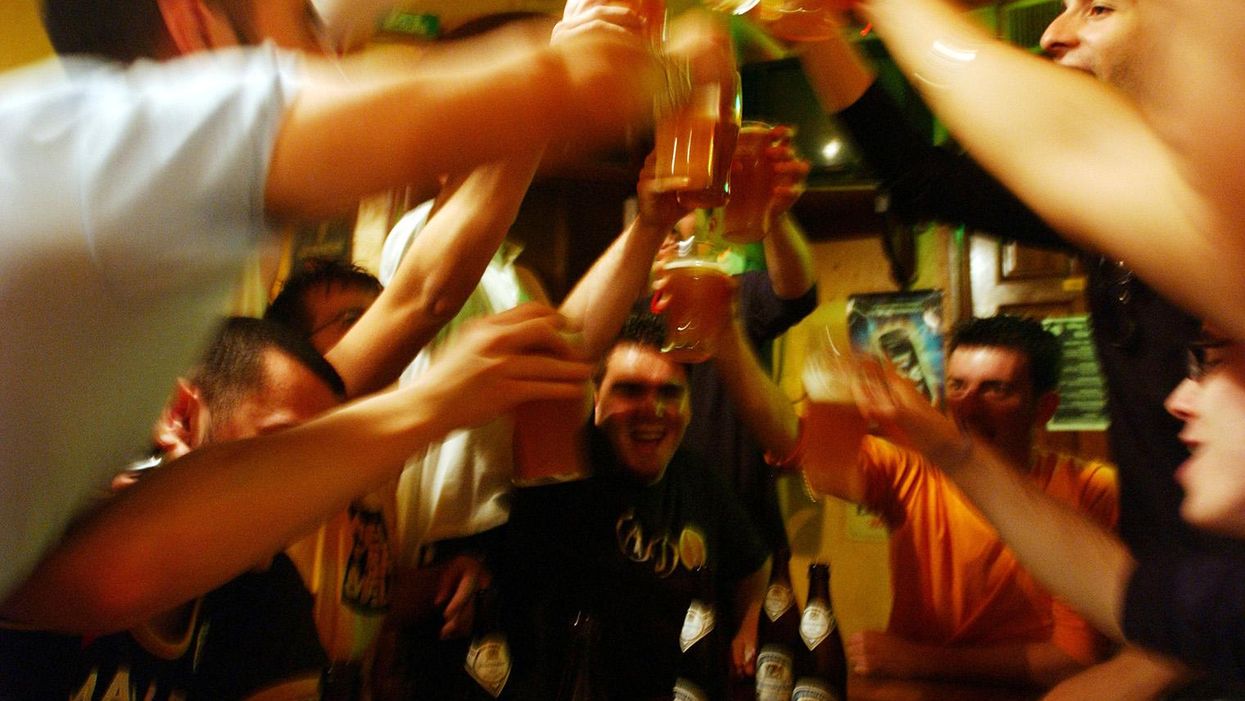 Recent federal government data revealed Colorado to be the premier drink and drugs state in the US.
It was reported by the Washington Post to be the only state that heavily consumed alcohol, marijuana, cocaine and non-medical opioids.
But what about the rest of the world?
We looked at some UN data to provide a breakdown of the state of alcohol and drug use across the planet.
Estonia was found to be the top drinking country in the world, consuming 14.97 litres of pure alcohol per capita per year (for over 15 year olds).
The UK ranked 28th, consuming 9.65 litres per year.
Alcohol
For the full size image click here (Picture: Louis Doré/CartoDB).
Amphetamines
Cannabis
Cocaine
Ecstasy
Opioids
If you want a little more detail you can browse the latest World Drugs Report for yourself on the UN department website.