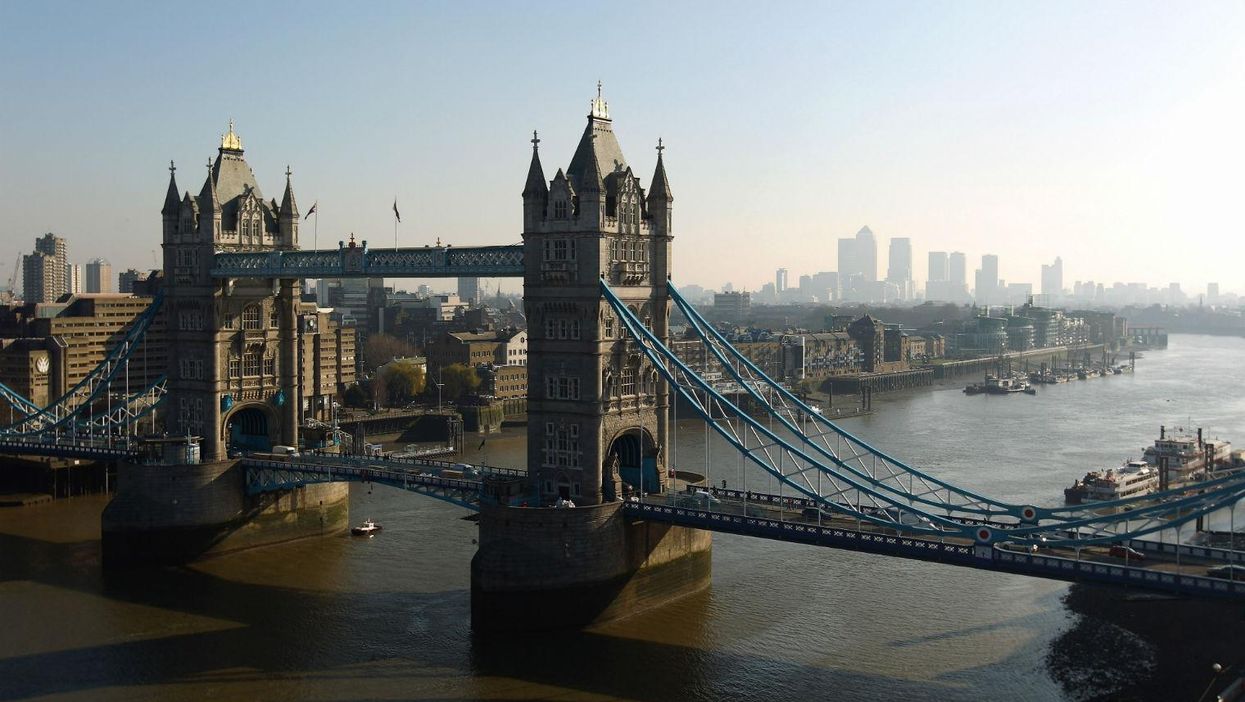 Their city may be famed for its warm climate, easy-access to world class beaches and stunning harbour, but Sydneysiders are apparently desperate to get away and move to London - according to one piece of research at least.
Movebubble, an app that specialises in "renter-dedicated property service", has analysed over 45,000 searches for rentals in London from people in 20 of the world's "most cosmopolitan" cities.
While it found that those in Milan, Amsterdam and San Francisco were happiest staying right where they are, inhabitants of Dublin, New York and Sydney were keenest to move to the capital.
Yes, really...
Picture: Getty
Here are the 10 cities with most people who want to move to London:
1. Sydney 6,378
2. New York 5,498
3. Dublin 4,611
4. Melbourne 4,115
5. Paris 3,001
6. Brisbane 2,134
7. Hong Kong 1,994
8. Dubai 1,967
9. Athens 1,677
10. Toronto 1,618