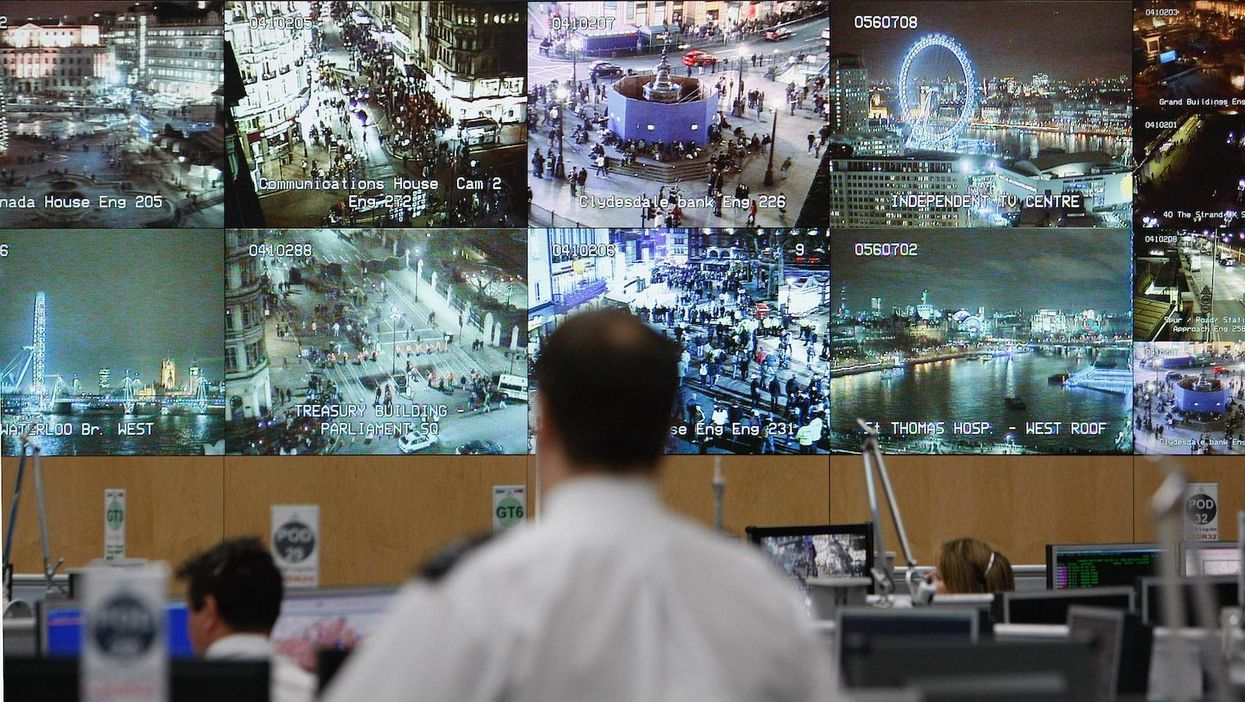 The 2015 Global Peace Index found that the UK was the 39th most peaceful country out of 162 surveyed worldwide.
Breaking down the most dangerous place in the UK, however, is rather difficult, due to the different data that police forces compile for different crimes, rendering areas like England and Wales, for example, incomparable with Scotland, across many different criteria.
However, here are a few charts from days gone by, that can give you a broader idea of the UK's landscape in terms of danger:
1. The UK Peace Index
The results of the Institute for Economics and Peace's 2013 index looked a little something like this:
While the top ten looked a little something like this:
The institute urged that the police data was incomparable and so advised against directly comparing Scotland, Northern Ireland and England and Wales as we have above - however, they did it in their map and interactive, where you can browse the results in full.
Take the scores in Scotland v England for example, with a bit of a pinch of salt.
2. 2016 crime stats
ONS statistics analysed by the Mirror showed where in England and Wales you were most likely to be a victim of crime between February 2015 and January 2016.
The Mirror used five 'victim-based crime' - violence against the person, theft, sex offences, robbery and criminal damage and arson - to compile a table, which produced the following top five:
3. Perception of danger, 2014 survey
A YouGov survey in September 2014 found that Bradford was seen as the most dangerous place in the UK.
Birmingham scored the second highest amount of people who thought it was 'unsafe' followed by London.
4. Most dangerous places to be a student, 2014 crime data
Last year sturents.com analysed 535,468 crimes in student housing areas in 64 towns and cities in England and Wales.
The top cities for recorded crimes per thousand residents in student area in 2014, were:
1. Brighton (829.4)
2. Swansea (633.1)
3. Stoke-on-Trent (534.4)
4. Newcastle (519.9)
5. Stockton (484.6)