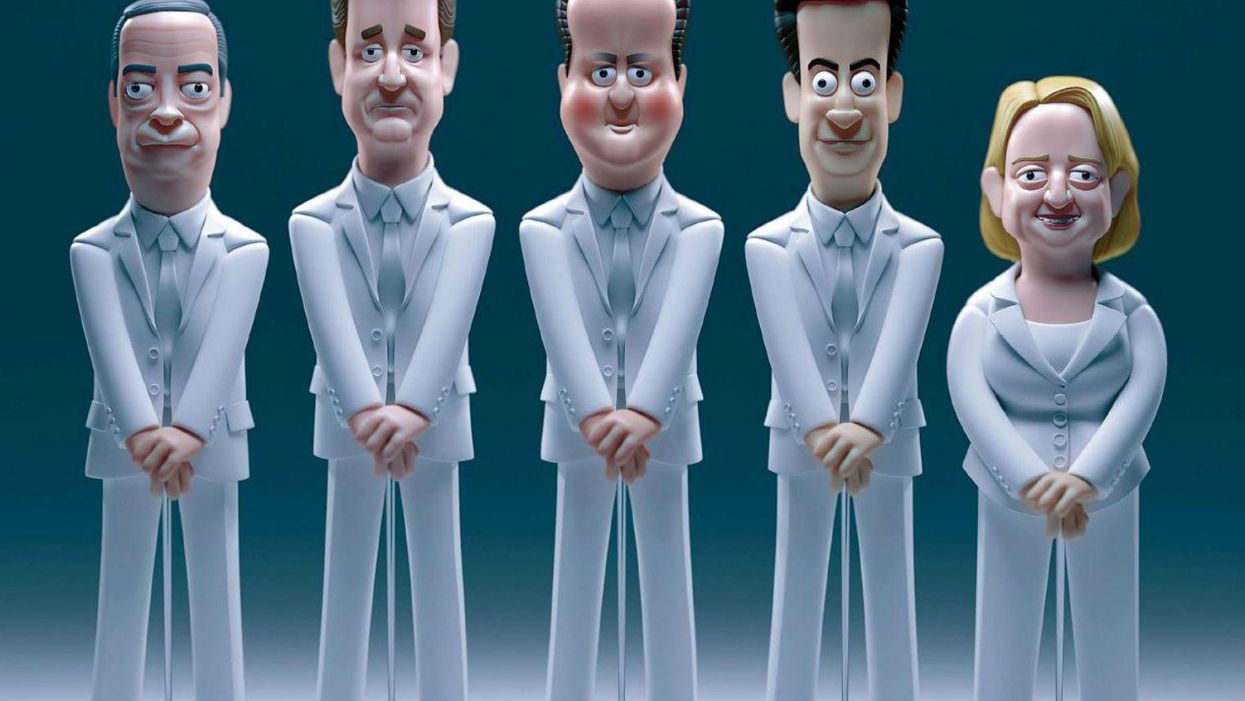 The little secrets that lurk behind the big ideas this election.
Tories
Big idea: A long-term economic plan, and being allowed to finish it.
Little secret: Swingeing welfare cuts to reduce the deficit, including disability allowances and money paid to carers.
Labour
Big idea: Living standards have been squeezed, only Labour can save the NHS from privatisation.
Little secret: A Labour government would still implement deep cuts to public spending.