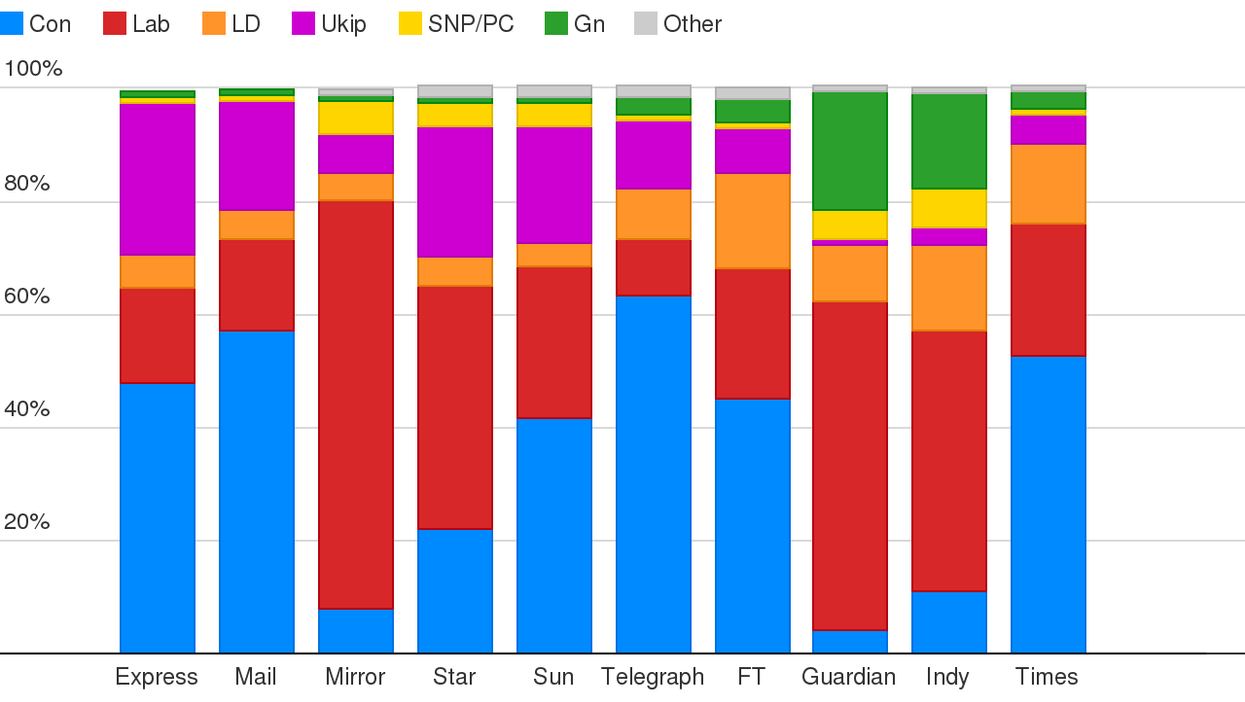 It may surprise you to learn that Liberal Democrat leader Tim Farron had an article on fines for parents who take their children on holiday during term time on page eight of yesterday's Sun.
But in yesterday's paper an embarrassing production error slipped through, with the Lib Dem leader being labelled 'Tim Fallon' (Michael Fallon being the defence secretary).
The Lib Dems largely saw the funny side.
And this morning the Sun apologised for the error... kind of.
A poll conducted before the general election showed that while only a small fraction of Sun readers are Lib Dem voters, it's certainly more than one person.
Overall...