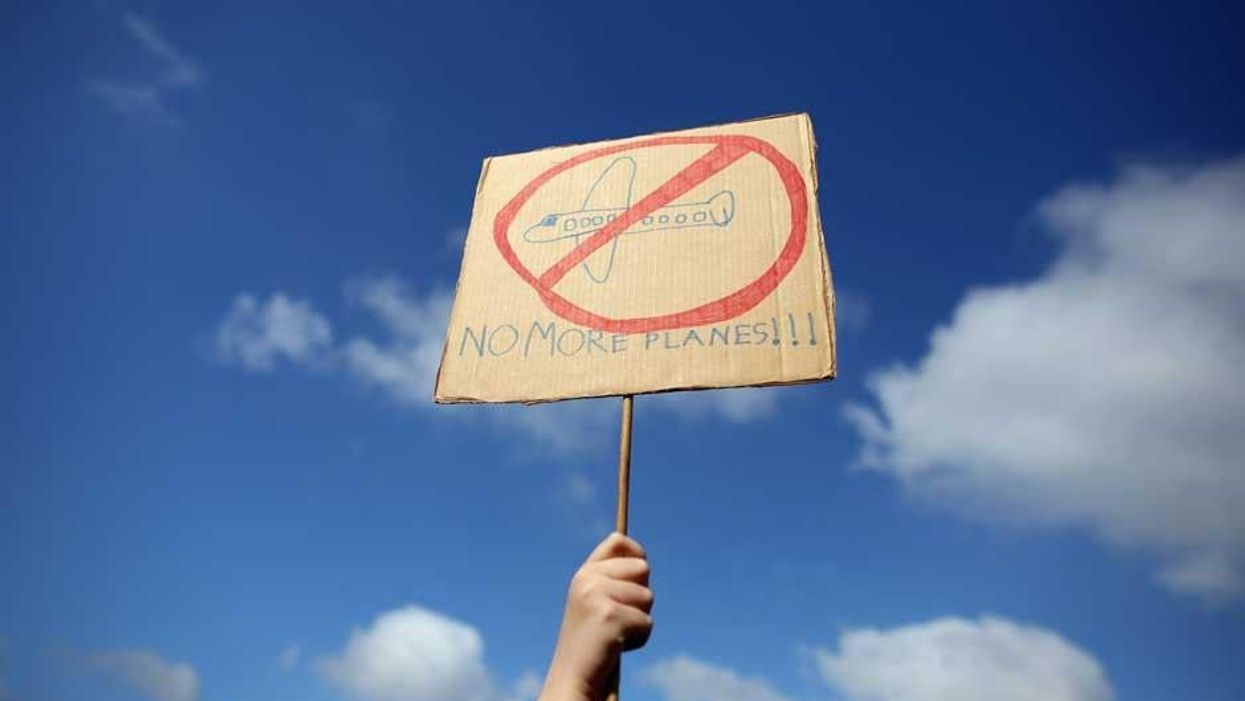 Boris Johnson's proposal for a new airport to be built in the Thames Estuary has been rejected by the commission looking into the future of Britain's air travel capacity.
The Airport Commission's decision means they now have just under a year to choose between just three options for airport expansion: a third runway at Heathrow Airport, the expansion of one of the existing runways at Heathrow Airport or a new runway at Gatwick.
Only one of the options will be recommended for immediate construction when the Airports Commission makes its final report to MPs in summer 2015.
Adding a third runway at Heathrow
The plan for a new 3.5km runway at Heathrow would involve the destruction of approximately 1,500 houses - including around 30 listed buildings - and the village of Harmondsworth. There is huge opposition to the proposal from both environmental campaigners and politicians, including Boris Johnson, who has called the plans "barbaric" and "short sighted". Greenpeace said the proposal for a third runway was "tired and flawed".