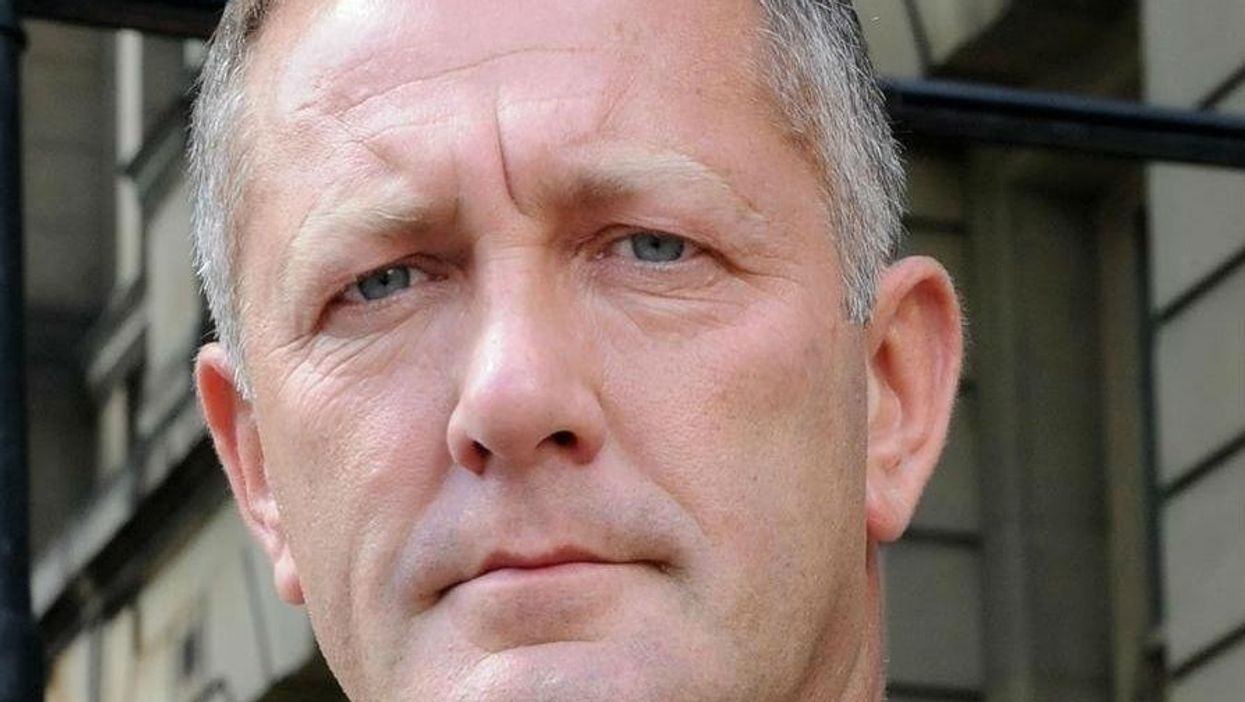 A number of senior officials who worked at Rotherham council during the years that paedophile gangs abused 1,400 children in the area continue to work in prominent childcare positions, facing calls to stand down.
The council has accepted the findings of a report that highlighted blatant failings (but avoided apportioning blame to individuals) over the 12 years from 1997 but no staff currently working with vulnerable children have been disciplined or sacked.
1. Shaun Wright
Labour's Police and Crime Commissioner for South Yorkshire is accused of failing to address widespread exploitation while a Rotherham councillor and is facing calls to step down.
2. Ged Fitzgerald
Chief executive at Rotherham 2001-2003, now chief executive at Liverpool City Council. LCC declined to comment.
3. Jackie Wilson
Manager at Rotherham, 2002 -2007. Doncaster Council said it was making its own inquiries after employing her as its assistant director of Children and Young People's Services in January.
4. Pam Allen
Rotherham's director of safeguarding, 2004-2009. Now head of children and young people's support and safeguarding, East Riding.
She did not return a call for comment. The council declined to comment beyond saying it had not been contacted by Rotherham.
More: One of the most horrific aspects of the Rotherham abuse story