The Tory government has only just assumed power, and already Britain is the most unequal country in the EU.
OK OK, so the new EU report in which this claim was made was published four days after the election, so it's a bit too early to be blaming the Conservative government for this.
According to the Dublin Foundation for the Improvement of Living and Working Conditions, the EU's agency for life at work, the UK has the worst GINI coefficient of any EU member state.
GINI measures the distribution of income among a nation's residents and is one of the most commonly used indicators of inequality.
It says that the three most unequal countries in the EU are Latvia, Portugal and the UK.
The UK's GINI index rating is 0.404, making it fractionally more unequal than even the US.
Congratulations to everyone involved.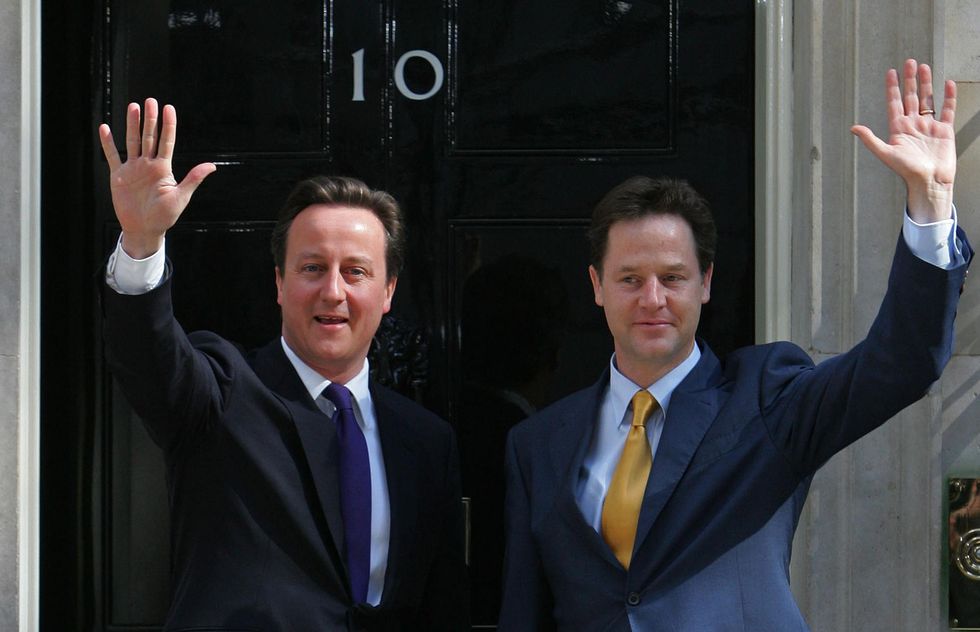 More: [Global inequality is so bad it's almost impossible to visualise it]2
More: [Inequality is the biggest challenge facing the world, say experts]3
More: [Three highly depressing charts on the extent of global wealth inequality]4