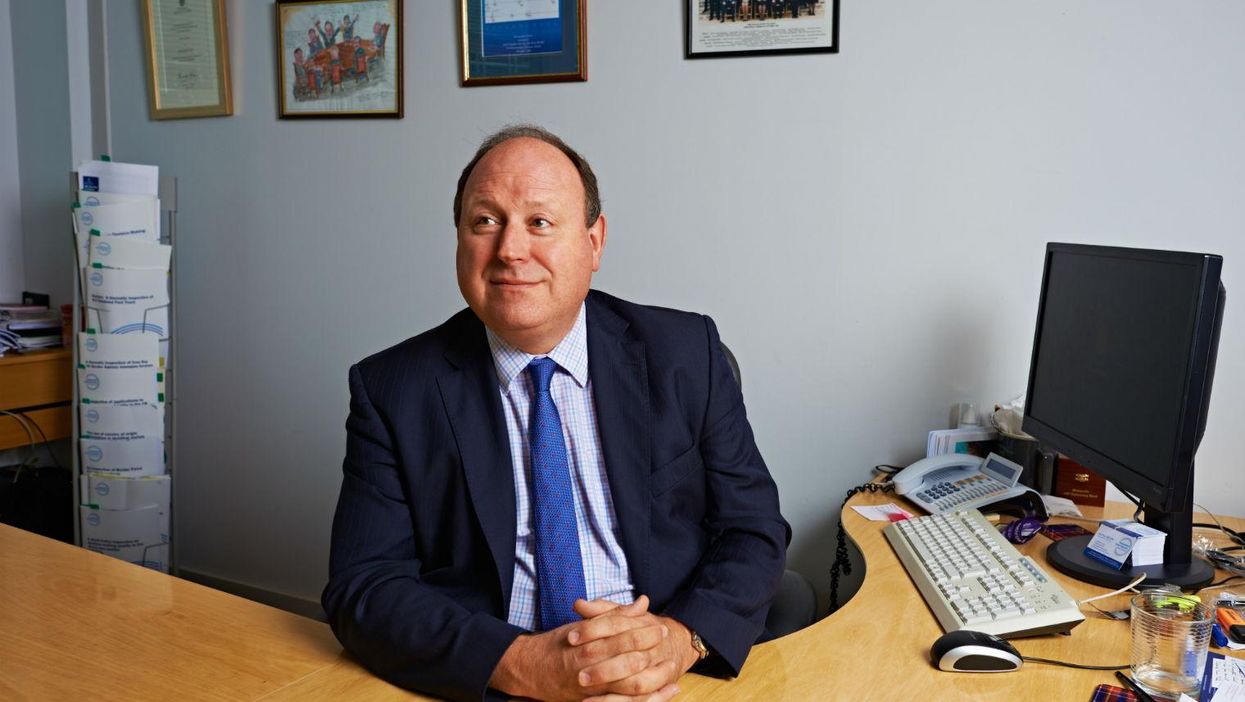 John Vine was appointed as Britain's first inspector of borders and immigration in 2008.
Since then he's earned the ire of the Home Office by exposing failures in border controls that led to 500,000 people arriving in the country unchecked, and 150,000 migrants who were refused entry but subsequently "lost".
As he prepares to step down, Mr Vine had this to say in response to people who believe asylum seekers and economic migrants who come to the UK have a "cushy" life.
I meet a lot asylum-seekers and they always appear to me to be genuinely people who are fleeing persecution and deserve to be treated appropriately.

I don't think they have a cushy life. Very often they rely upon the support of friends and families. My job is ensure that the Home Office treats those applicants properly, fairly and in accordance with the law.

Clearly there are people who are economic migrants and want a better life in the UK and may claim asylum as a way of achieving that. Again, those people deserve to be treated fairly and within the law.
More: Romanian workers: Not coming here, not stealing our jobs