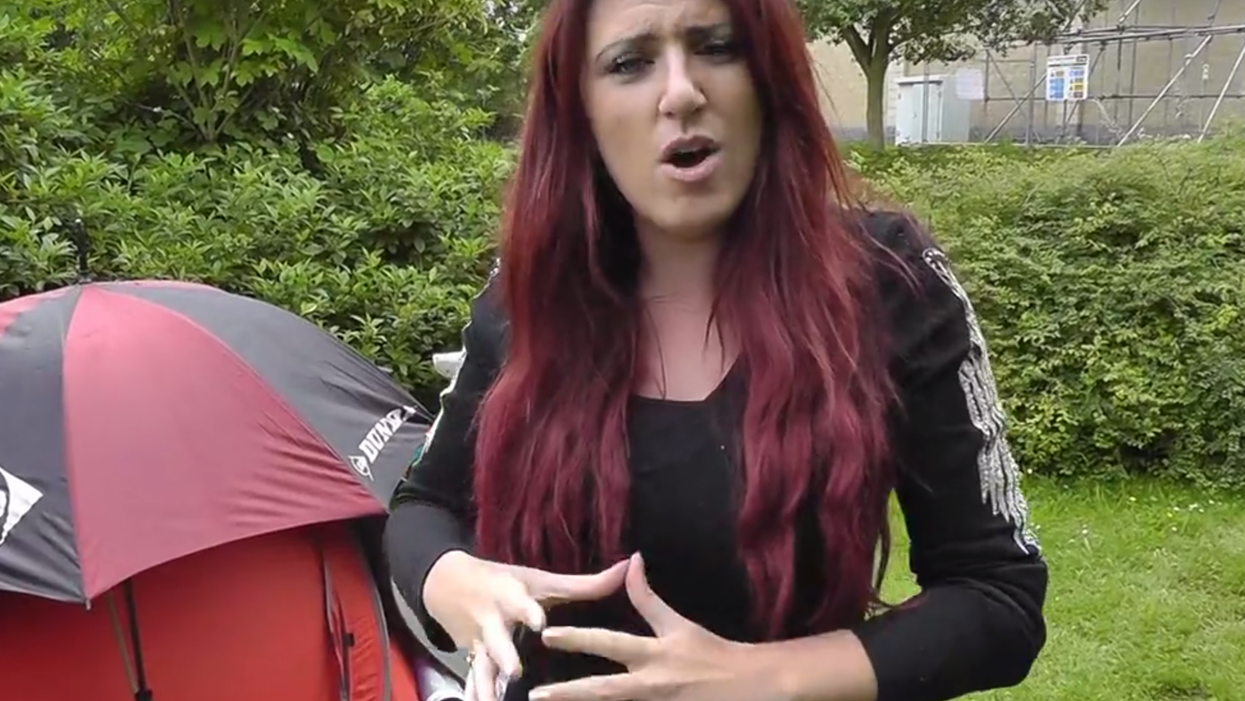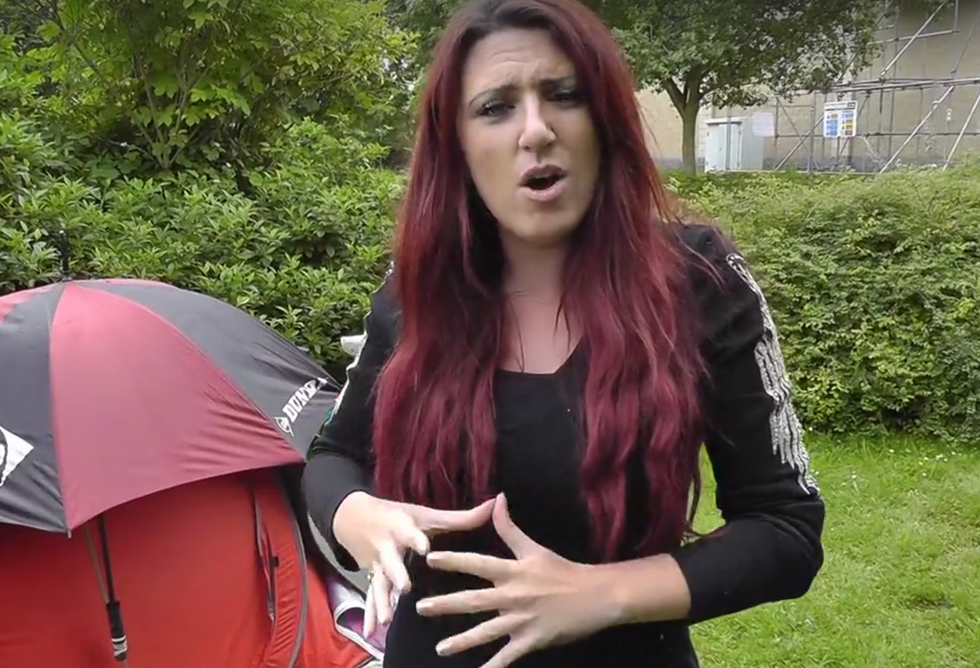 A month after fighting one another with rulers on a camping trip to Wales, extreme right-wing group Britain First is at it again.
Last week members embarrassed themselves by reportedly mistaking a kids' treehouse built in 2010 for an illegal migrant camp in Sherwood Forest.
In a Facebook video Britain First said migrants had been killing deer, chopping down trees, and threatening people with knives - none of which is true.
But with Robin Hood seemingly safe, the 'politicians' have taken to Medway, north Kent, where plans for a new, large mosque were approved two years ago.
Britain First on Saturday handed out this flyer to nearby residents:
The leaflet includes an extremely alarming passage as highlighted by anti-racism group Exposing Britain First.
It's an absolute shambles and alleges mosques are "breeding grounds" for extremism despite major studies showing that Muslims frequently report terror threats. It adds@
Problems that follow the construction of new big mosques like this one include the appearance of Muslim grooming gangs targeting underage non-Muslim girls like in Rotherham and dozens of other towns with high populations of Muslims. Hate preachers will start to preach in Medway high street and even 'Muslim patrols' enforcing Sharia Law are common place in areas dominated by Muslims.
As you'll likely notice, Britain First is trying to tell the public that the construction of a mosque will directly encourage grooming gangs, hate preachers, 'Muslim patrols', and Sharia Law. This is despite the evidence about the effects of mosques in communities showing that they're "hubs for engagement, civic participation and charitable work".
Britain First leader Paul Golding also posted on Facebook a video where he does a to camera piece outside the building site. A quick read through some of the comments will make you want to crawl into a barn full of hay and go to sleep for a very long time.
More: Britain First tried to 'invade' a halal slaughterhouse. It went very badly
More: Britain First just admitted they are near 'humiliation' and asked members for £20