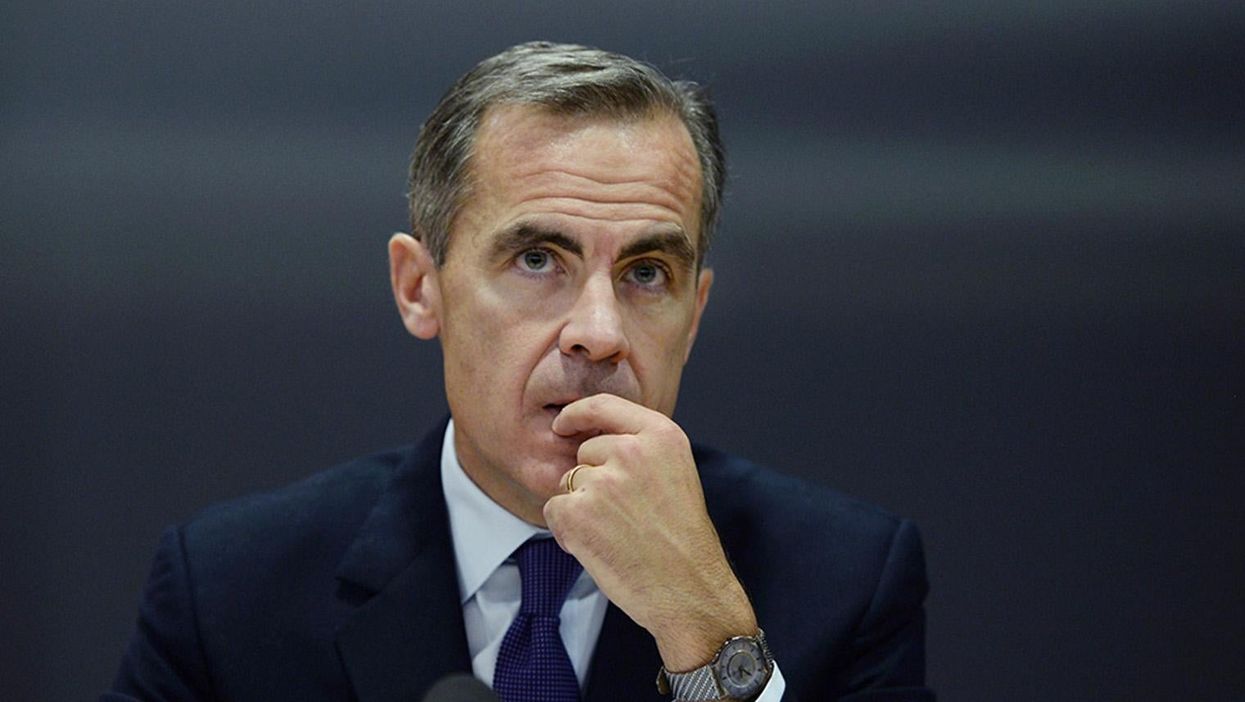 Mark Carney, the Governor of the Bank of England, told the press this week that the economic outlook of the UK is "challenging" following the referendum vote to leave the European Union.
Speaking at the unveiling of the Bank's biannual financial stability report on Tuesday, Carney said there was a "prospect of a material slowing of the economy" which could cause problems for vulnerable households with high levels of debt:
There is growing evidence that uncertainty about the referendum has delayed major economic decisions, such as business investment, construction and housing market activity.
Some news outlets didn't take this analysis kindly:

Neither are their readers:

Carney, if you are unfamiliar with him, is the man whose actions are credited with leaving the Canadian economy in relatively good standing after the global financial crash of 2008.
His performance in that role is basically how he got his current job.
Prior to the referendum he made repeated warnings that a vote to Leave would impact the UK's economy.
*We're willing to bet that if he was trying to tank the pound now to prove a point, his professional credentials would be slightly* affected - which seems counter-intuitive.
But this is Brexit Britain, where conspiracy theories abound.