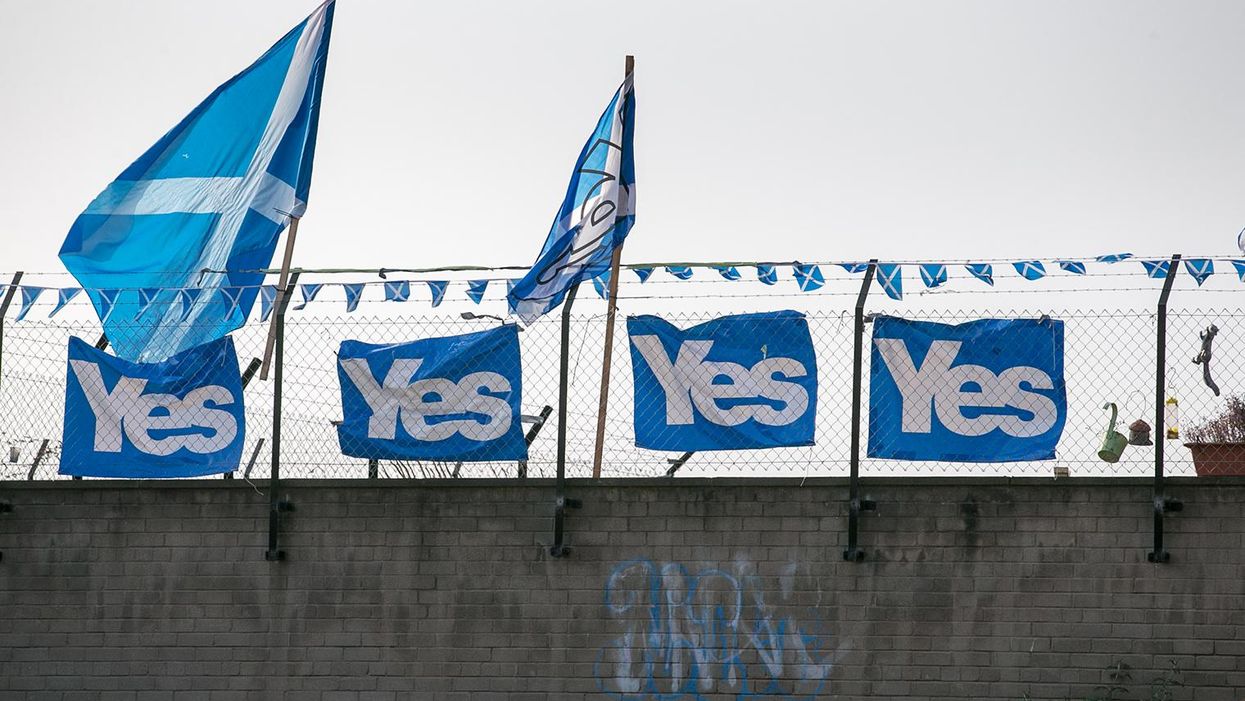 There's a new independence referendum in Scotland.
No, it's not the one you think it is, unless you're an avid follower of Leith-Edinburgh relations.
Leith was a busy port, with a distinct community separate from that of Edinburgh, but it was slowly absorbed by the Scottish capital as it grew.
In 1920 the burgh was merged with Edinburgh, despite a plebiscite, organised by the Leith Observer newspaper, in which residents actually voted 26,810 to 4,340 against the merger.
Now, to celebrate the 100 year anniversary of the 'referendum', LeithLate arts programme festival director Morvern Cunningham says the centurion will be a good time to ballot Leith residents again.
I've always quite fancied the idea of doing another referendum.

I thought it would be quite fun to do. The idea might be to ask people if they still wanted to be part of Edinburgh, even though they voted No back in the day.
The vote would take place in 2020 presumably, and carry no legal weight.
Mind you, it will be the only time Scottish people can vote for independence for a generation - as per the agreement of the 2014 one.
Picture: Matt Cardy/Getty Images