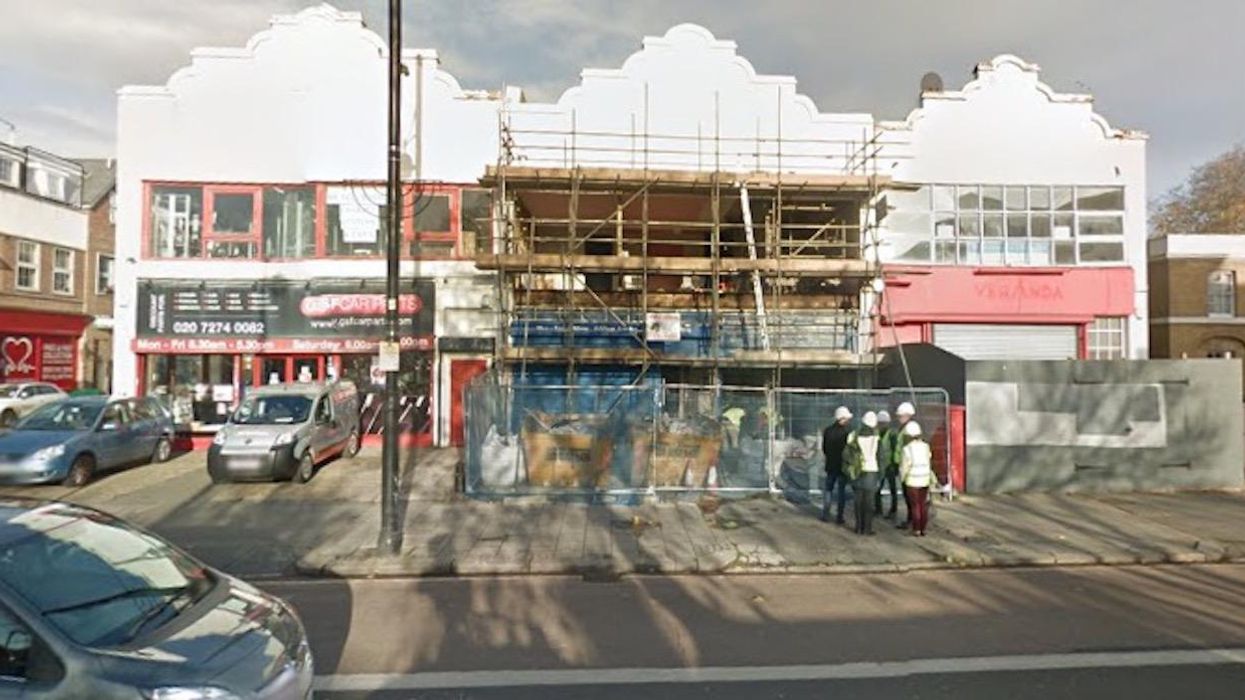 Everyone knows that London's housing market is a complete mess at the moment
There are scores of homes with showers in kitchens and beds in wardrobes...
Not to mention the state of this graph
But things took an even darker turn this week
There's a slight problem with this unassuming-looking block of flats in Brixton...
There will be NO WINDOWS
Instead, the property will only have light wells - vertical shafts roofed with glass which are kind of like a chimney for daylight.
However, the listing makes no mention of the lack of windows, nor does it reference the light wells, instead playing up the...
...bespoke kitchens and bathrooms with a stunning open plan modern feel.
The reason the developers, Build Consultants, can market these houses without intereference is that under new regulations, landlords who own office space can 'convert it to housing' without needing any planning permission from local authorities.
Councillor Jack Hopkins, from Lambeth Council, said:
There is no way this development would pass our quality standards, but the government's permitted development regime has taken away our powers with office to residential conversions.

This is exactly the type of development we warned would happen under the new rules which bypass elected local government.

We all want more homes built, but not at any cost and not if they don't provide a decent home.
What a time to be a zone 3 resident.