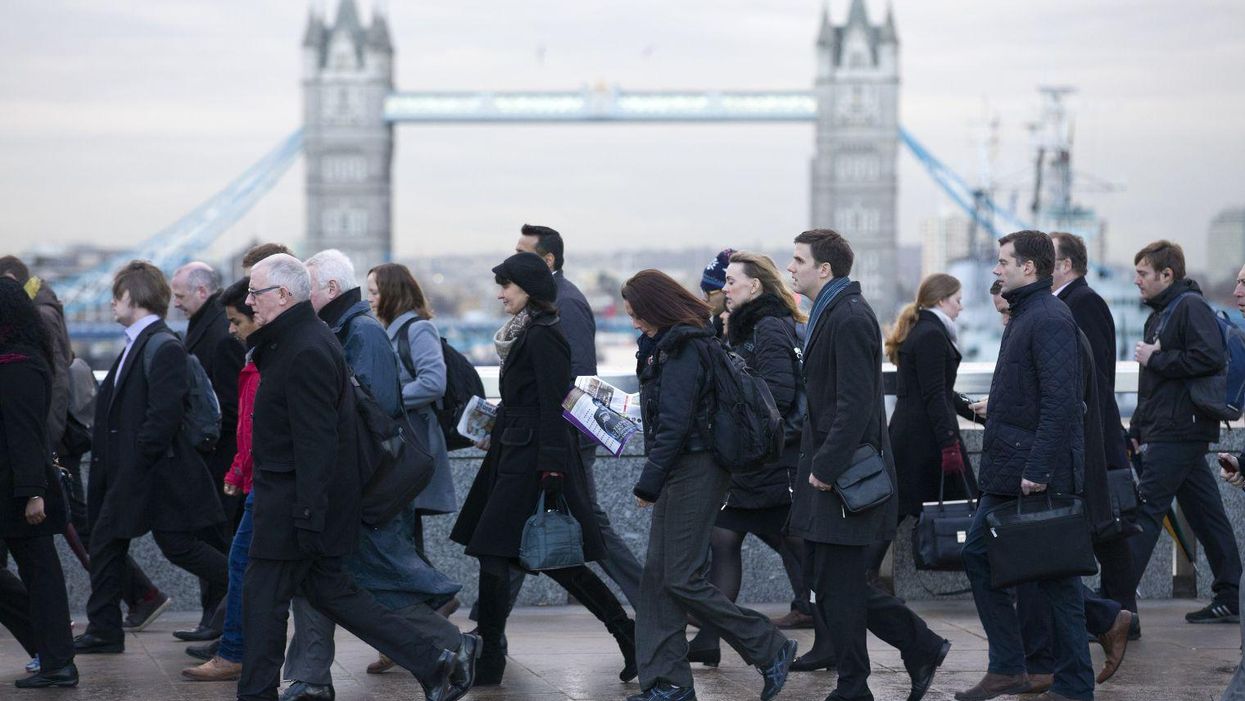 The most annoying thing you can do on the Tube is not let people off first, officially.
A survey of 1,282 people by YouGov showed that 9 out of ten commuters find it annoying if you don't let people off before getting on, and 60 per cent find it 'very annoying'.
Behaviours also likely to ruffle some feathers were not letting people pass you to get off the Tube, and not relinquishing your seat for the pregnant or elderly.
Seventy-nine per cent of people also found loud music annoying, the same amount who disliked people stopping at the top or bottom of escalators.
Commuters everywhere, here's the handbook - stick to it!
More:Women-only train carriages are not happening in London. Here's why
More:The hell of commuting to work on the Circle line could become much more enjoyable