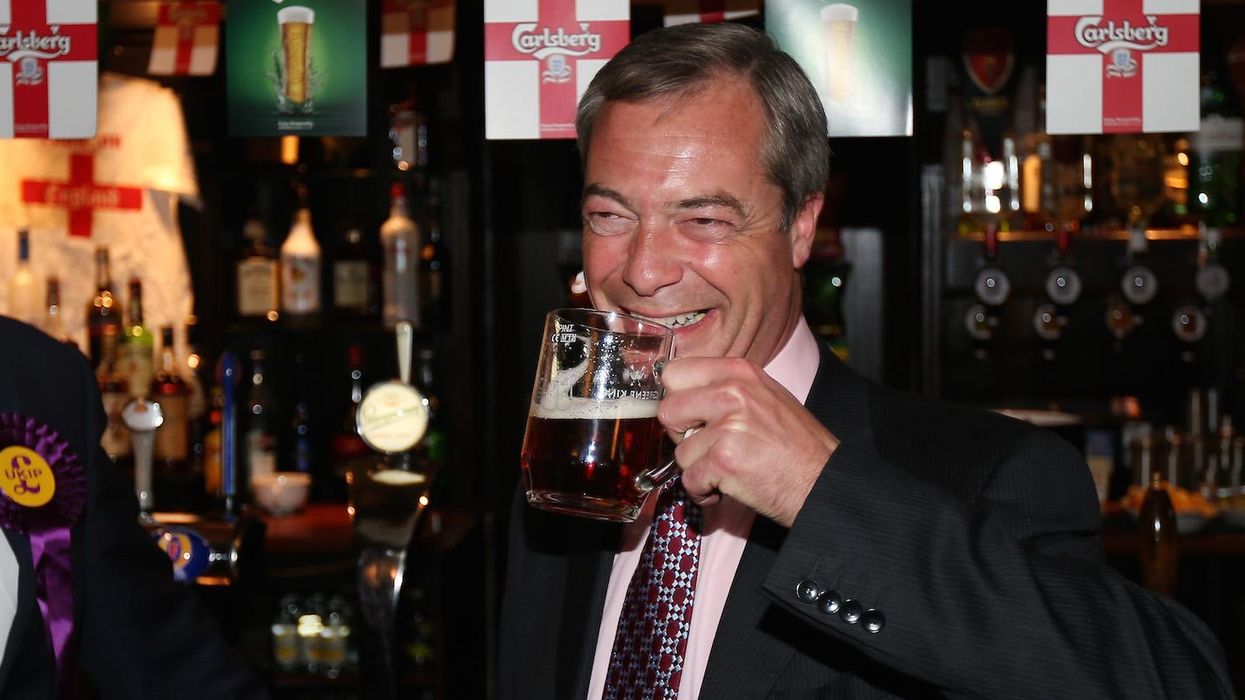 Nigel Farage has called for a mass protest following new alcohol guidance from the government.
The new guidelines mean that the recommended allowance has been reduced and health officials now say there is no such thing as a "safe" level of drinking.
The Ukip leader said:
I think what we ought to do is have a mass protest against this form of nannying and we should all come out at lunch and have a glass of something.
The UK currently consumes 10.76 litres per year of pure alcohol equivalent, compared to 11.27 in Ireland and 15.04 in world leaders Estonia.
The United Kingdom ranks 19th in the world for alcohol consumption, measured in litres per year of pure alcohol.
The World Health Organisation also predict where the world will be by 2025, and the UK only goes up.
The WHO predict that the world will look something like this: