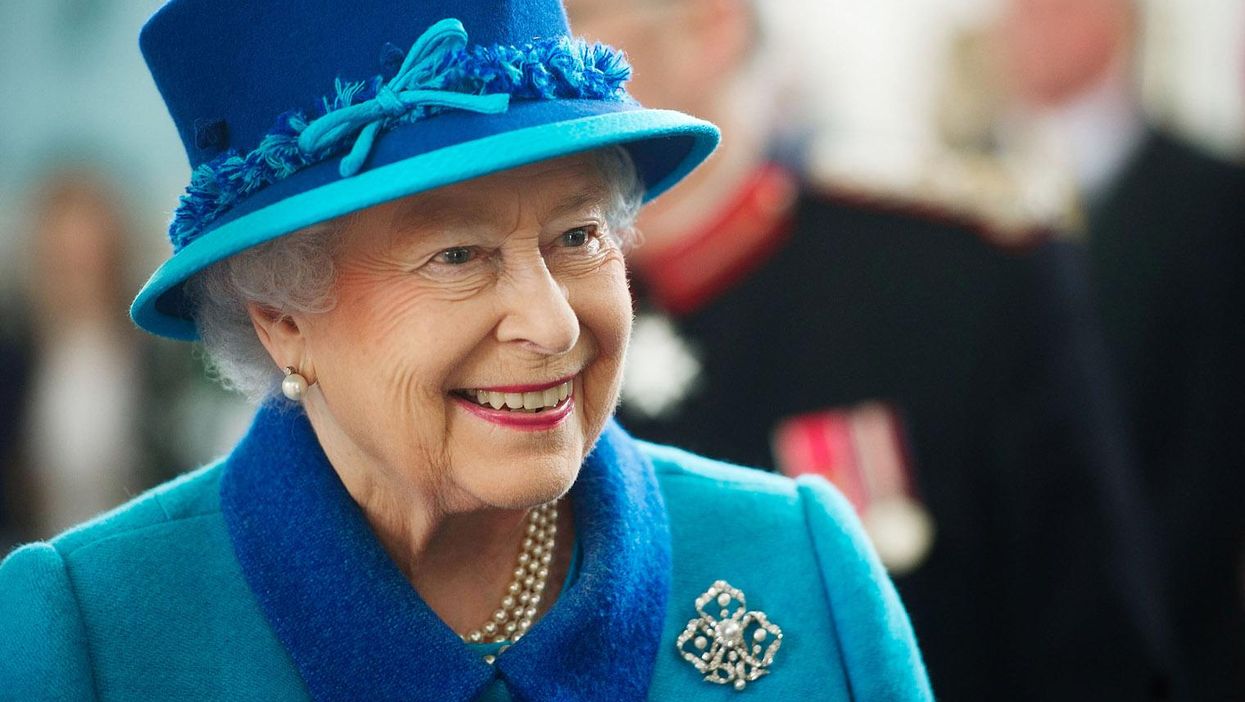 The US Treasury announced this week that Harriet Tubman will replace Andrew Jackson on the front of the $20 bill, becoming the first woman to feature on US paper currency.
Vox looked through the Standard Catalogue of World Paper Money, finding that 48 of 196 countries featured a woman on one or more of their bills – less than a third of countries in the world.
The below chart by Statista gives an overview:
All in all, women are only on 9 per cent of the world's paper currency, a total of 46 individuals.
Ten of the noted women are royalty or politicians, ten are writers, seven are activists, seven are singers or actresses and six are artists.
The even bigger problem:
Queen Elizabeth II features on 74 of the 120 bills depicting women, and without her, only three per cent of bills feature a woman.
Which seems a little ridiculous for a planet where 50 per cent of the population is female.
Watch the video, below: