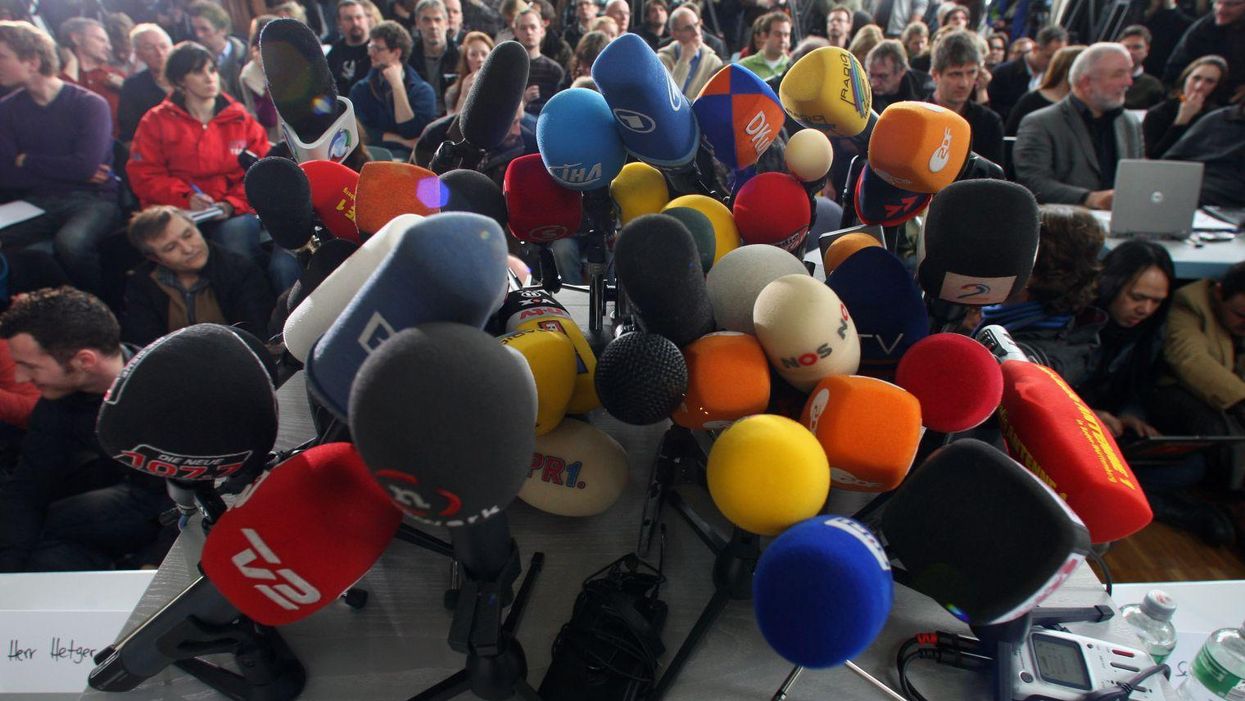 The World Press Freedom Index 2015 was released earlier this year, in which the UK slid for a fourth consecutive year to rank 34th out of 180 countries.
The result constituted the lowest position the UK has attained in the index since it began in 2002.
Eritrea was the worst country for press freedom, while Finland was ranked the highest.
The scores range from 0 to 100, 0 being the best possible score and 100 the worst.
So what were the countries with the least and most press freedom?
The UK wasn't the only developed nation to see a decline - the US, Italy and China also saw declines.
Reporters Without Borders said it had found a "worrying decline" in the freedom of the press in 2014 across the world, and that the EU had received its largest ever spread of rankings.
The index said this exposed "the limits of its 'democratic model' and highlight[ed] the inability of its mechanisms to halt the erosion."
The World Press Freedom Index has been published ever year since 2002 by Reporters Without Borders, an international nonprofit organisation registered in France that defends freedom of information and has consultative status with the United Nations and UNESCO.
To see the results in full, see below: