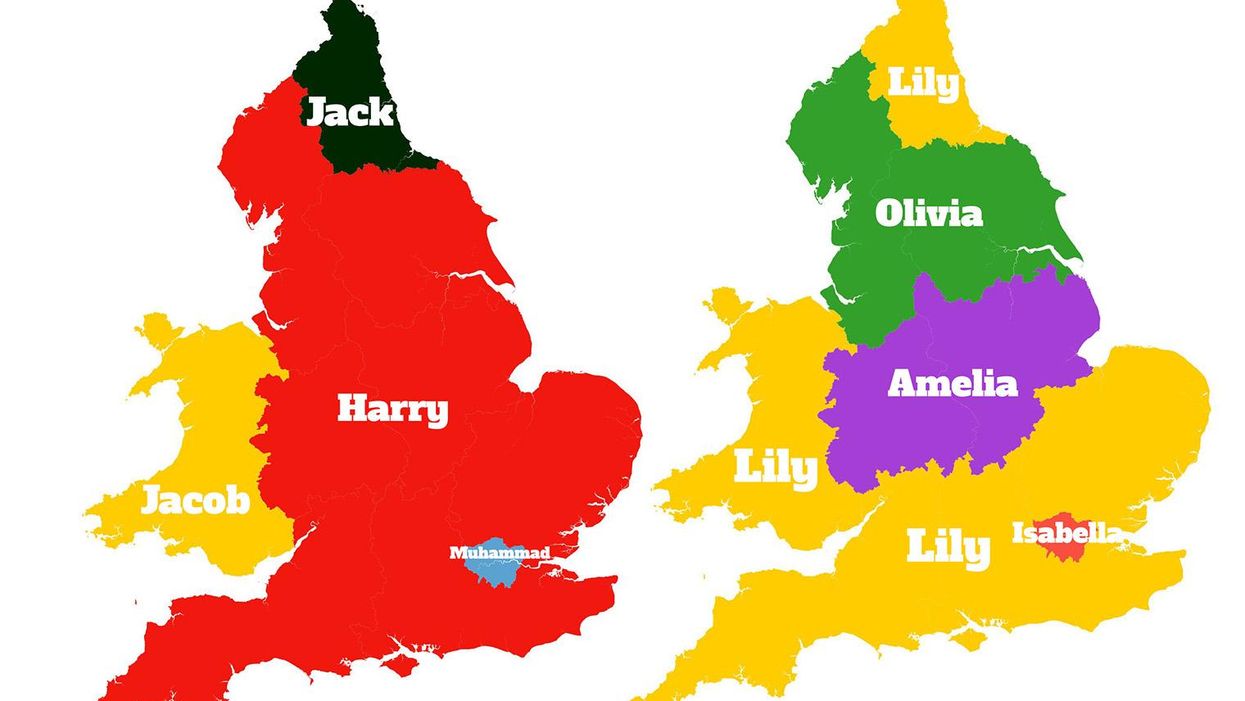 Every August the Office for National Statistics releases a list of the most popular baby's names in England and Wales.
What goes largely unnoticed in these releases, sadly, are how the most popular names in every region vary.
So we thought we'd make some maps, showing how location affects the most popular names over recent years.
Here are the most popular girls' names across the country: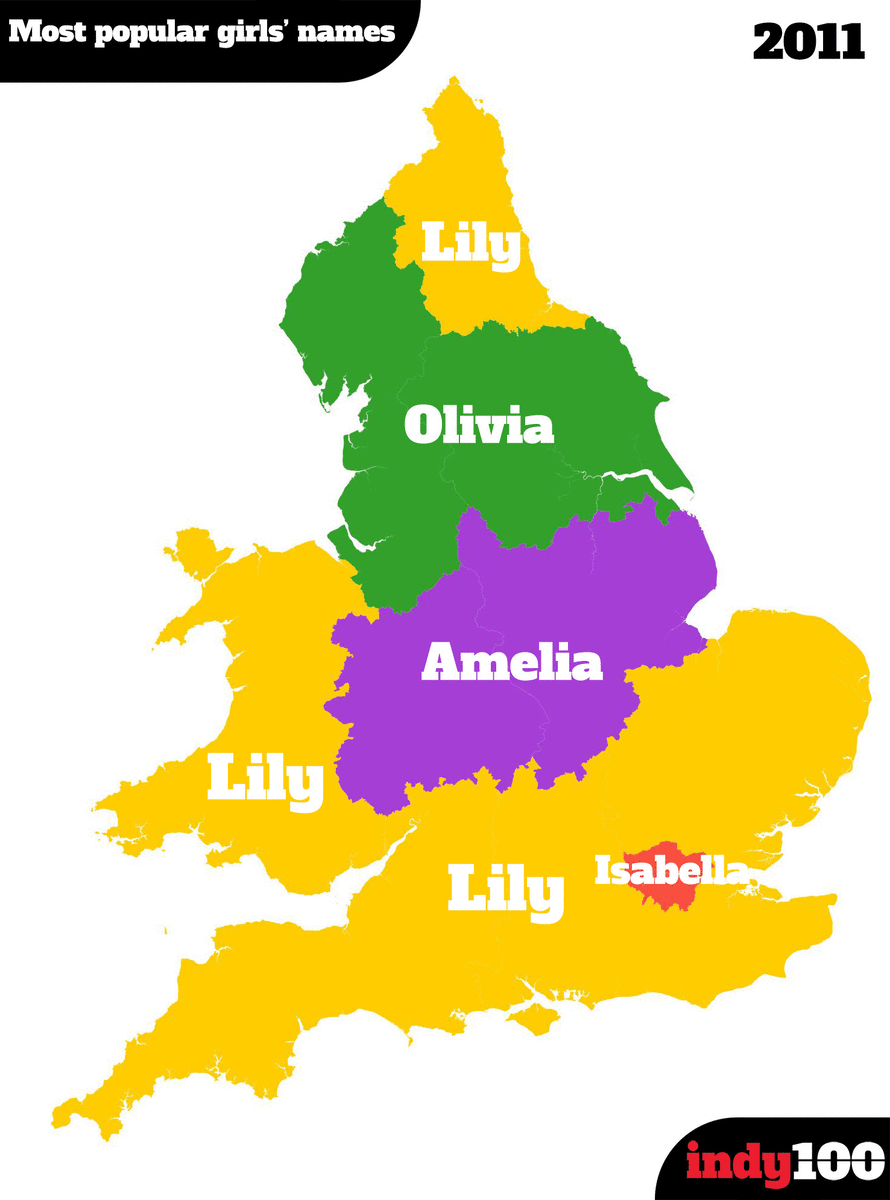 And here are the boys: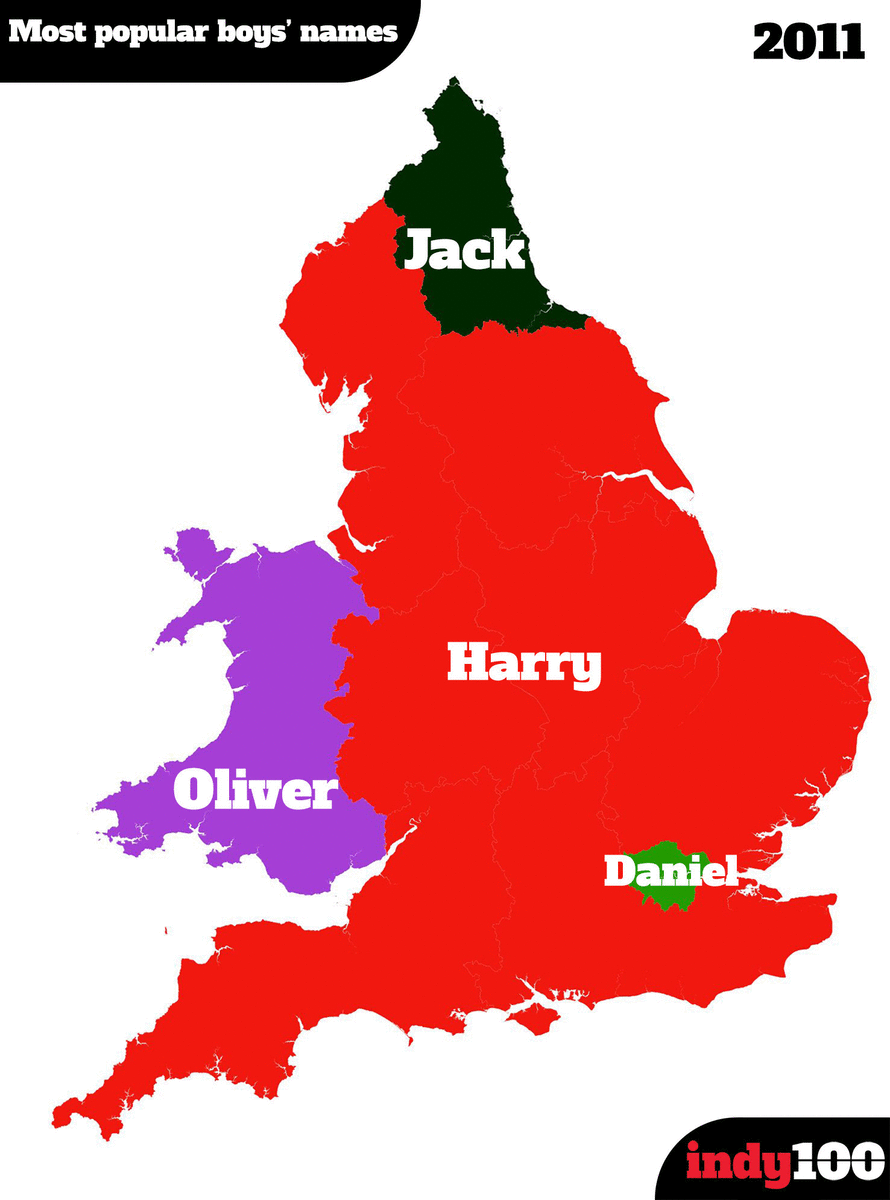 In recent years, Amelia and Oliver have developed a keen stranglehold across most regions in England and Wales.
Time to choose some different names, people!
All images made with CartoDB