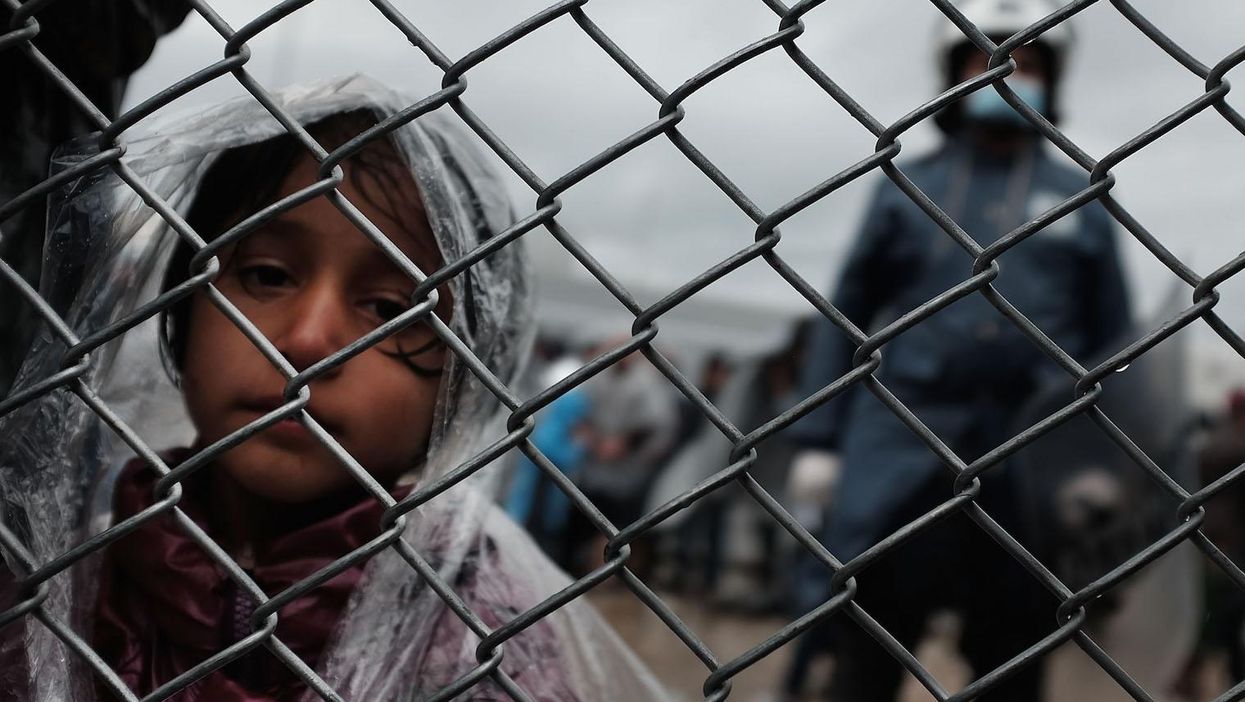 In a continent divided, this interactive 'hoax map' is a welcome change to the way some look upon the refugees.
Despite a crisis in Europe, where wars in the Middle East and parts of Africa have forced people to flee to the relative safety of European countries, some would rather not offer refuge in their countries and often fuel derision as a result.
A woman called Karolin has built a tool to help separate the 'migrant myths' from the facts. Currently, it covers Germany, where she lives.
The resource allows people to look at false information fed to/by media outlets of migrants. As the Sueddeutsche Zeitung newspaper highlights, sometimes these stories go viral on social media. They're usually out of context, or indeed entirely untrue.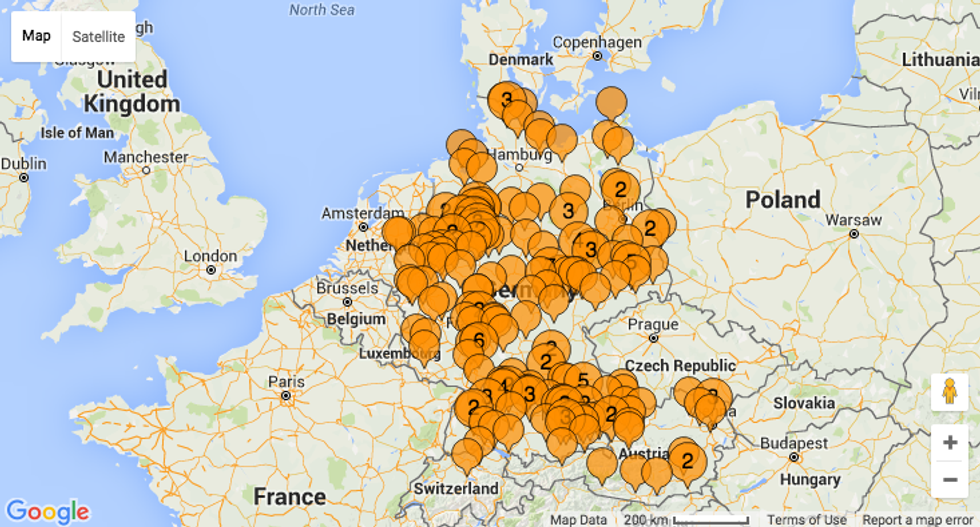 (Picture: Screenshot via Hoxmap.org)
Using the map, people can find these tales of migrants and follow the trail to the original. They can then trace to them a subsequent debunking that reveals the facts.
Two examples of 'migrant myths' include one story purporting that foreigners had been killing swans, and another about an alleged rape of a young girl. Both were widely covered, both believed by many, and both weren't correct in any way.
Karolin hopes her digital archive helps to paint a clearer and fairer picture of the migrant crisis in Germany. Karolin wants the facts to speak.
Hoax Map began on February 8 and you can follow updates on Twitter. This is translated from German...