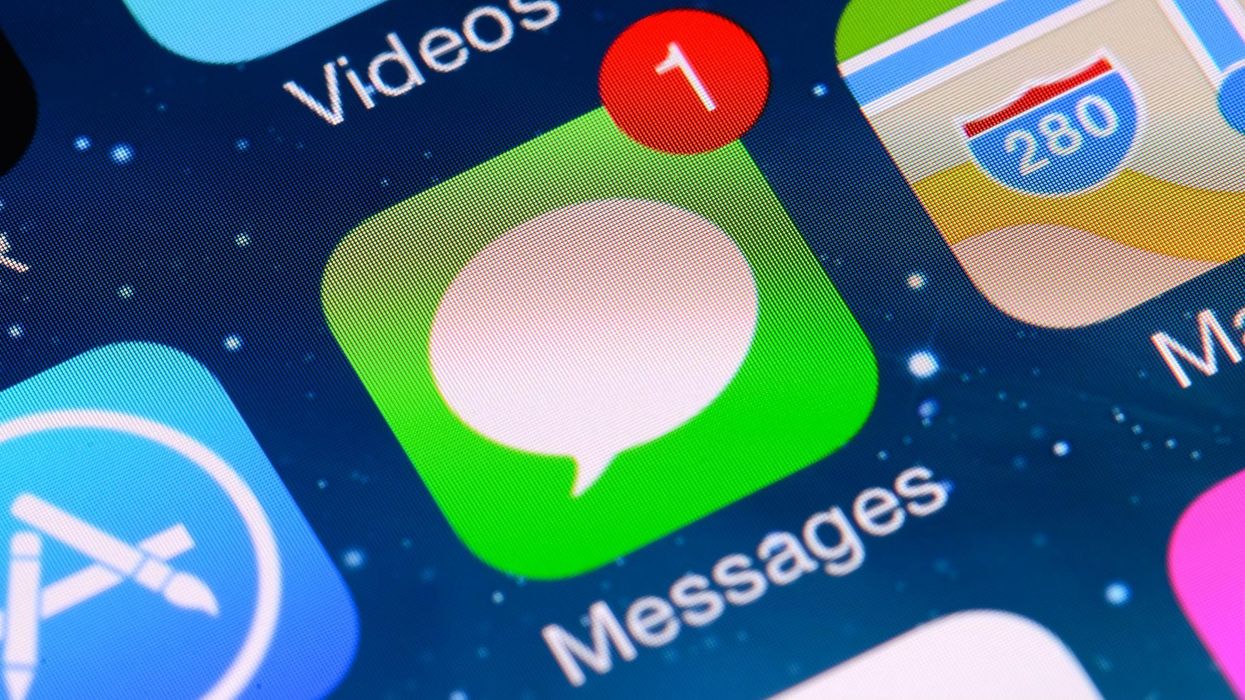 Six years ago, a 37-year-old man named Stephen tragically lost his father to lung cancer.
He was, therefore, understandably surprised when he received a text message - which simply read 'test' - sent from his dad's phone. As his confusion subsided, he quickly realised that it was simply a message from his mum using his dad's old phone, but the text still startled him and, as he revealed to UniLad, stirred up old emotions.
I felt sad because I miss him. A day doesn't go by when I don't stop and think about him for a bit.
He later clarified the miscommunication with his mum, who later apologised for not warning him.
Stephen also claimed that he was shocked to receive the message for more than one reason:
It was initially shocking to receive a message from my dead father, mainly because he is dead so that is impossible, but also because, when he was alive, I doubt he would know how to send a text message.
He later shared the incident to his now-locked Twitter account and was flooded with heartwarming responses, some of which were stories from users who had also issued been issued posthumous reminders of their late loved ones.
@stephenjmolloy @timcarvell Both of my parents passed away in my early 20s. Its been 14 years and I recently logged… https://t.co/izvZ1BUNOG

— talkbirdytome (@talkbirdytome) 1525562547
@stephenjmolloy @mrdavidwhitley Both of my parents are dead I got a text message once on holiday from an unknown… https://t.co/aWHmuD6Coh

— Armadillo Social (@Armadillo Social) 1525534506
@stephenjmolloy @iainlee I got a birthday card through the door from my grandma, a week after she died, she wrote i… https://t.co/FHsEPgMZqx

— Claire (@Claire) 1525591152
h/t UniLad