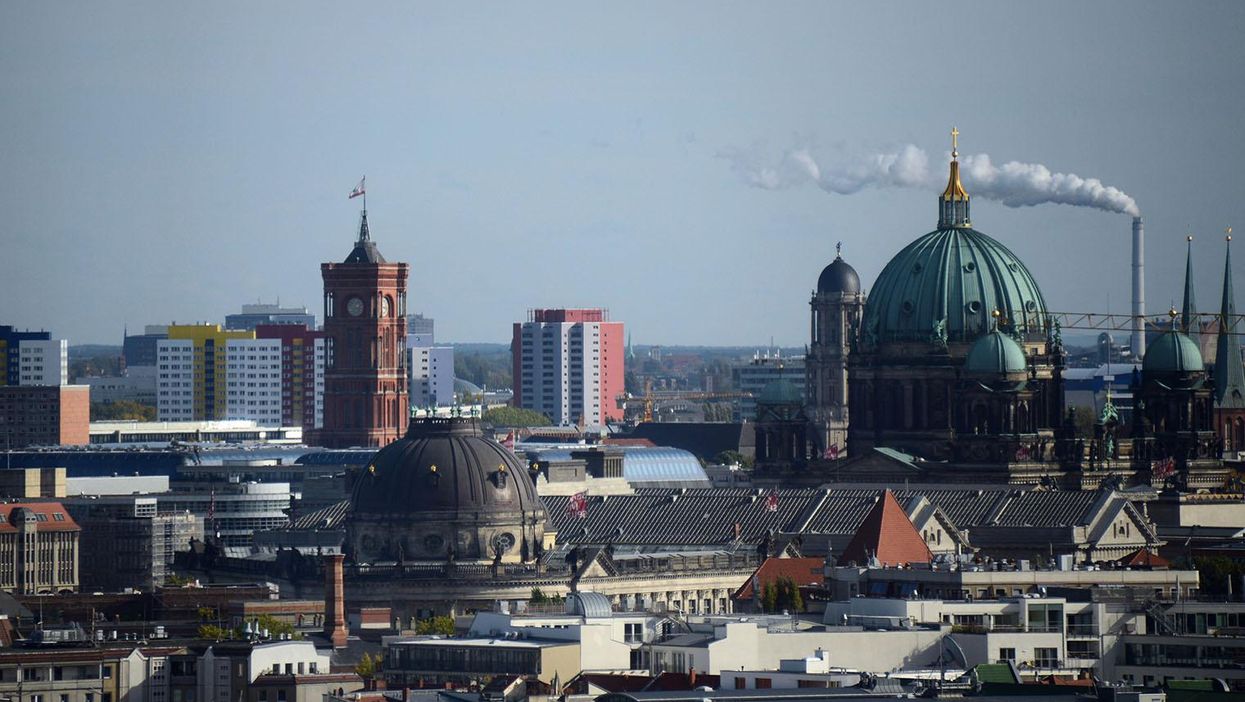 For six months in Berlin, a new law called the "rental price brake" has been fixing average rent per square metre prices for neighbourhoods.
The new laws mean that it is currently illegal for landlords or subletters to charge more than 10 per cent the official rate.
The laws were reported to have had an immediate effect on costs, by Germany's biggest real estate site ImmobilienScout24. The average costs of new rental contracts in the city were reported to have dropped 3.1 per cent between June and July.
The site has now made a helpful map of the Berlin underground, by average rental prices in the u-bahn neighbourhoods, to inform residents of their average prices at the present.
Picture: ImmobilienScout24
If a tenant finds that they are being charged over 10 per cent above the rate, then they can report their landlord to the authorities.
The typical property used for the benchmark rate is a one bedroom flat of 70 square metres, which at €329 or roughly £250 pounds a month in Mahlsdorf, is not a bad deal for a wealthy European capital.
It's enough to make a Londoner weep.