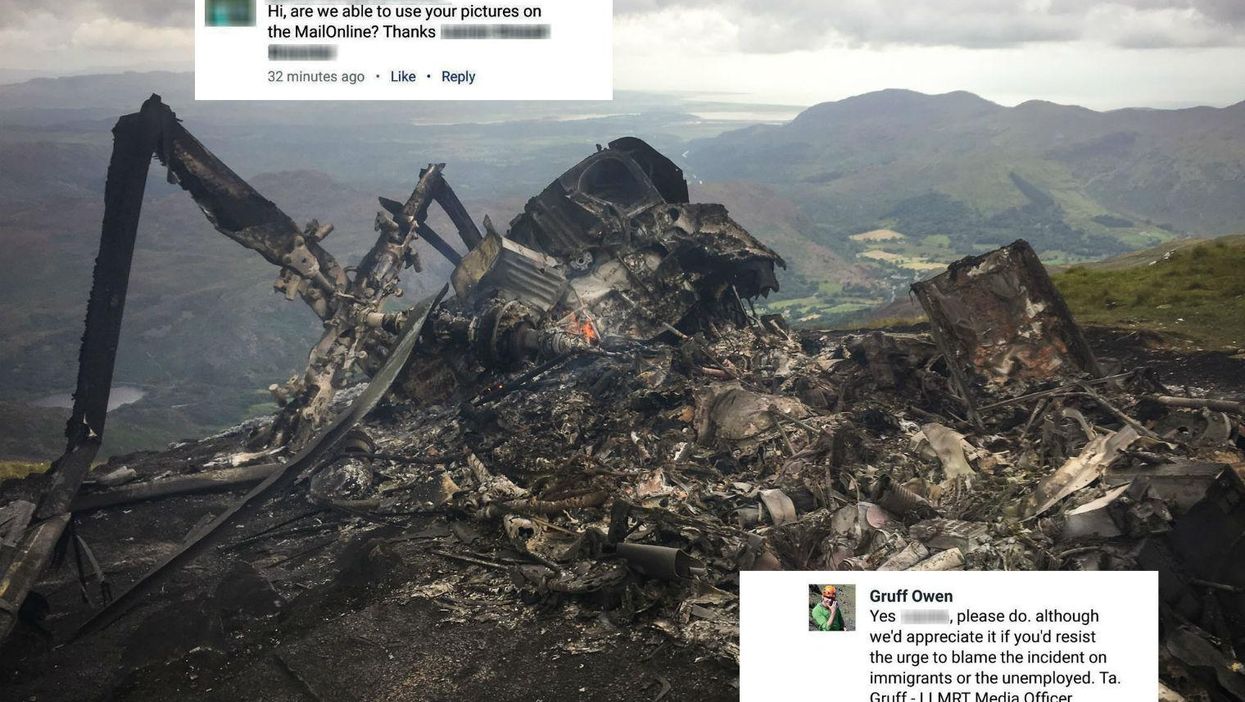 Gruff Owen, a member of mountain rescue, gave the Daily Mail permission to use his photographs - but with one condition.
Last week an RAF training aircraft caught fire and made an emergency landing on Yr Aran, in Snowdonia. The Llanberis Mountain Rescue Team (MRT) were called to the scene, but there were no casualties.
Mail Online, hoping to cover the story with images taken by Owen, a member of Llanberis MRT, contacted him on social media. Owen obliged, but also gave them some terms of use.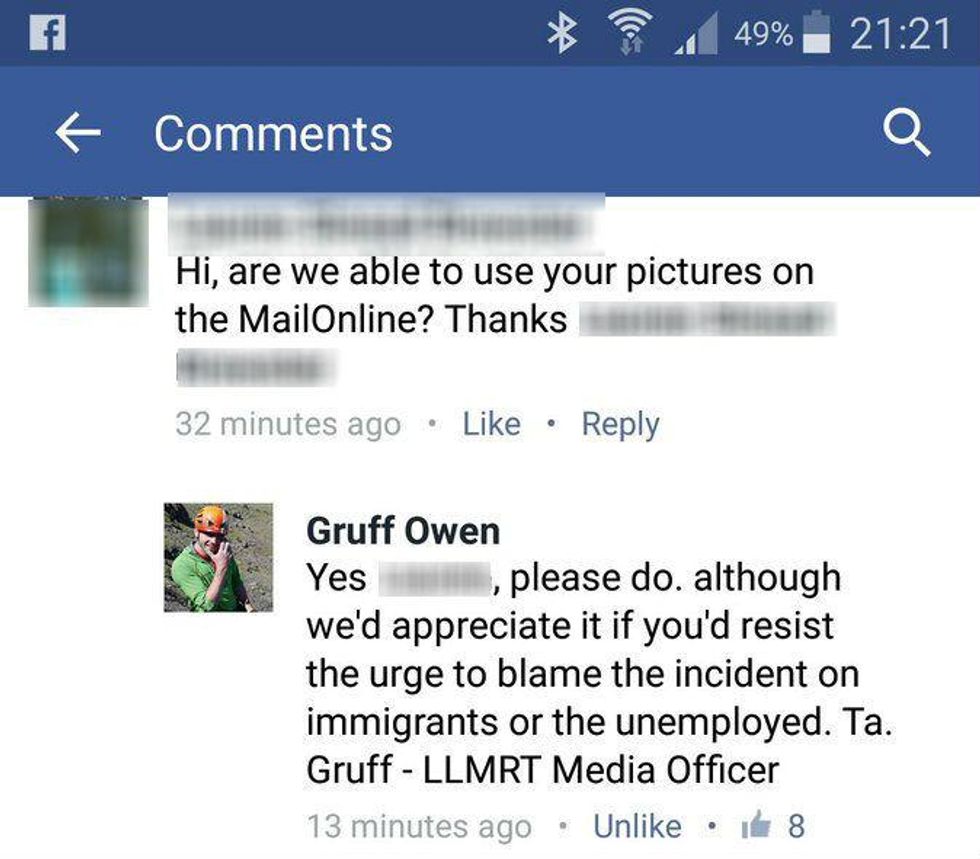 The Mail Online reporter asked:
Hi, are we able to use your pictures on the MailOnline? Thanks
Owen replied in the affirmative, but also added his own comment:
Yes Lauren, please do. although we'd appreciate it if you'd resist the urge to blame the incident on immigrants or the unemployed. Ta. Gruff - Llanberis MRT Media Officer.
This guy.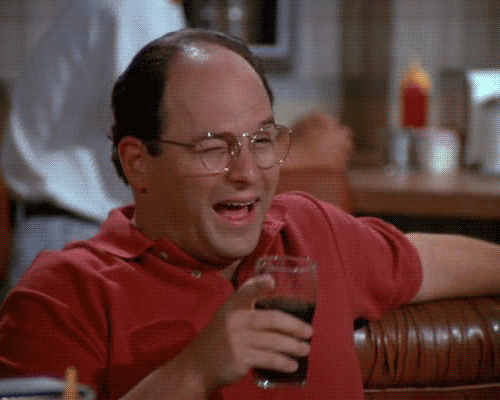 The exchange has been shared on Twitter and Facebook thousands of times by Owen's newly acquired fans. Hopefully it will attract more users to the fundraising page for the Llanberis MRT. The mountain rescue operation is run by volunteers and it relies entirely on public donations.
Top 100