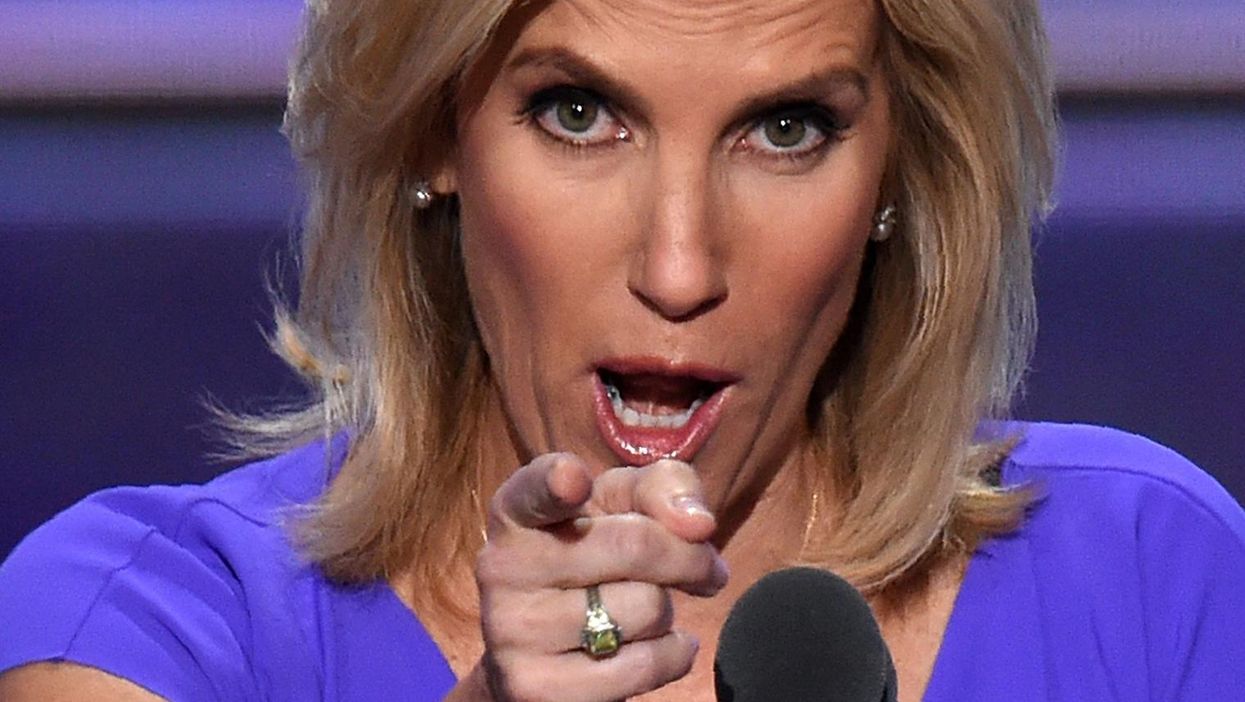 Laura Ingraham is a conservative radio host, who spoke on stage at the Republican National Convention on Wednesday.
One of her complaints with the US of today was against man buns.
She said in her speech:
And the Democrats' answer to all that is to nominate the woman who helped orchestrate America's decline.

Think about it. That has to be some cruel joke, like skinny jeans on men or man buns or something like that.
She then produced another bang-up-to-speed topical reference by appearing to mimic the famed salute of Nazi Germany.
She thanked the crowd at the end of her speech and made a short-lived gesture before an adjustment.
Twitter noticed.
People were soon making comparisons.
And the image got worse if you zoomed out.
Others have pointed out other politicians have been in this compromising position before.
So really, It's all a bit ofnothing.