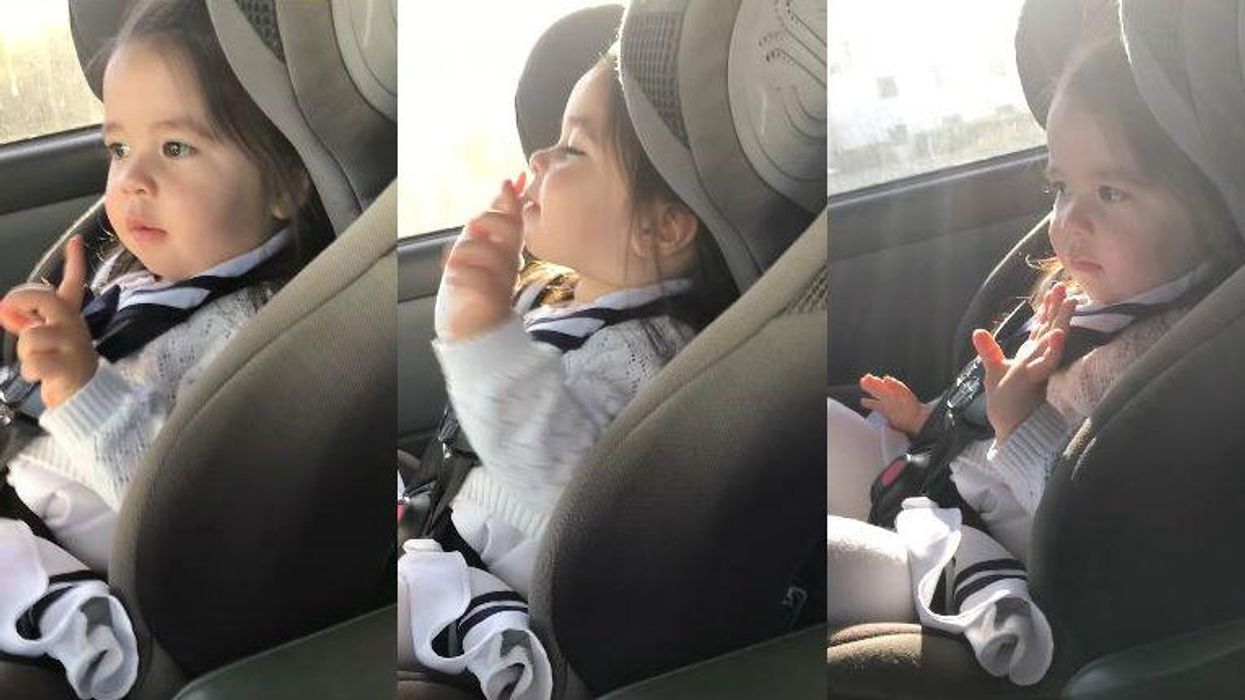 Ethan Than/YouTube screengrab
This is your day now, seeing this video. Believe the hype.
Ethan Than posted this video, purportedly of his neice, listening to Uptown Funk (Mark Ronson ft. Bruno Mars).
Maddie boogies, as many little ones naturally do, but this girl is clearly a musician.
She waits for the drop.
It's been viewed near 3 million times already on YouTube, since it was posted on Saturday.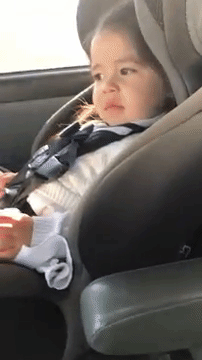 HT Bored Panda
More: Everything is terrible. So here's just a load of cute animals