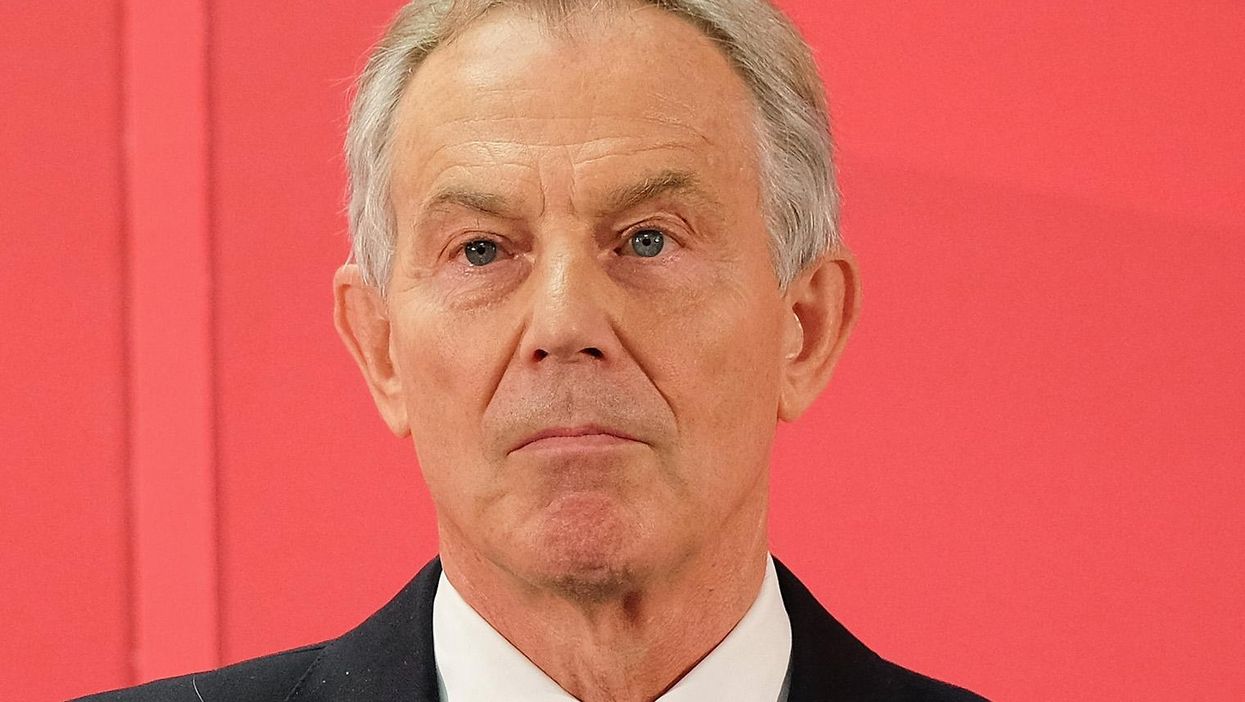 As rebrands go, this one would've been catastrophic.
Alan Johnson, MP for West Hull and Hessle, has produced a fantastic anecdote this weekend, regarding the naming of his department following the 2005 general election.
He writes in the Mail on Sunday of how he was asked by Tony Blair to return as Secretary of State to the Department of Trade and Industry - except it would be renamed, to be specified in a call with Matthew, his private secretary:
I had a pen and paper ready when he called as promised: 'It's the Department of Productivity…' I grimaced as I recorded a capital 'P' on my notepad. It was an ugly word to include in a departmental name. '…Energy (En), Industry (I) and Science (S).'
Oh acronyms. How cruel you are.
Four days later he met Tony Blair at No10, and as the meeting was concluding, Johnson broached the subject:
'Anything else?' Tony asked as he prepared to call it a day. 'Yes, there was one other thing,' I said boldly. 'Why has the name of my department been changed to Penis?' There was silence.
Blair then conceded that it was indeed a poor name, and suggested changing it back.
Johnson said this would be feasible as the sign for the 'Department of PEnIS' hadn't been erected yet. To guffaws.
Also mentioned were his experiences as Minister for Higher Education and Lifelong Learning, dealing with recommendations from what could have been the Sexual Health Advisory Group.
Oh, the things that could have been!
HT Oliver Moody