Today in news that will convince you Britain is broken, the backbench Conservative MP who asked a parliamentary question about a made-up drug after being duped by cult satirical show Brass Eye has been knighted.
David Amess warned the public about the effect of cake (or as he described it a "big yellow death biscuit") on an episode of the satirical show Brass Eye broadcast in 1997.
Cake, of course, was a made-up drug - but that didn't stop Amess from asking the Home Office about it.
He also wore a T-shirt bearing the logo of fictitious anti- drugs organisation F.U.K.D & B.O.M.B.D and explained that to users of cake (who he called "custard gannets") a three-second burst of music lasted four hours.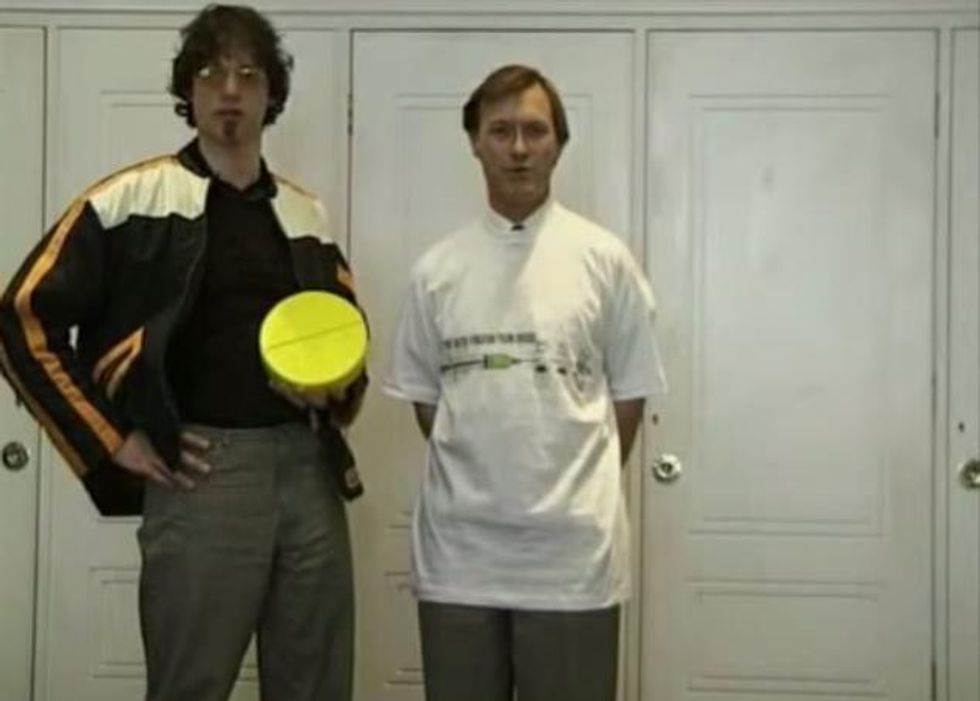 Here is his question documented in the Hansard from July 1996.
After the show, Amess complained to the Independent Television Commission watchdog that he had been "set up."
Sir Graham Bright, MP for Luton South, also appeared on the show as did former MP Bernard Ingham.
Warning: this clip contains bad language, is a sign of broken Britain
More: Full honours list