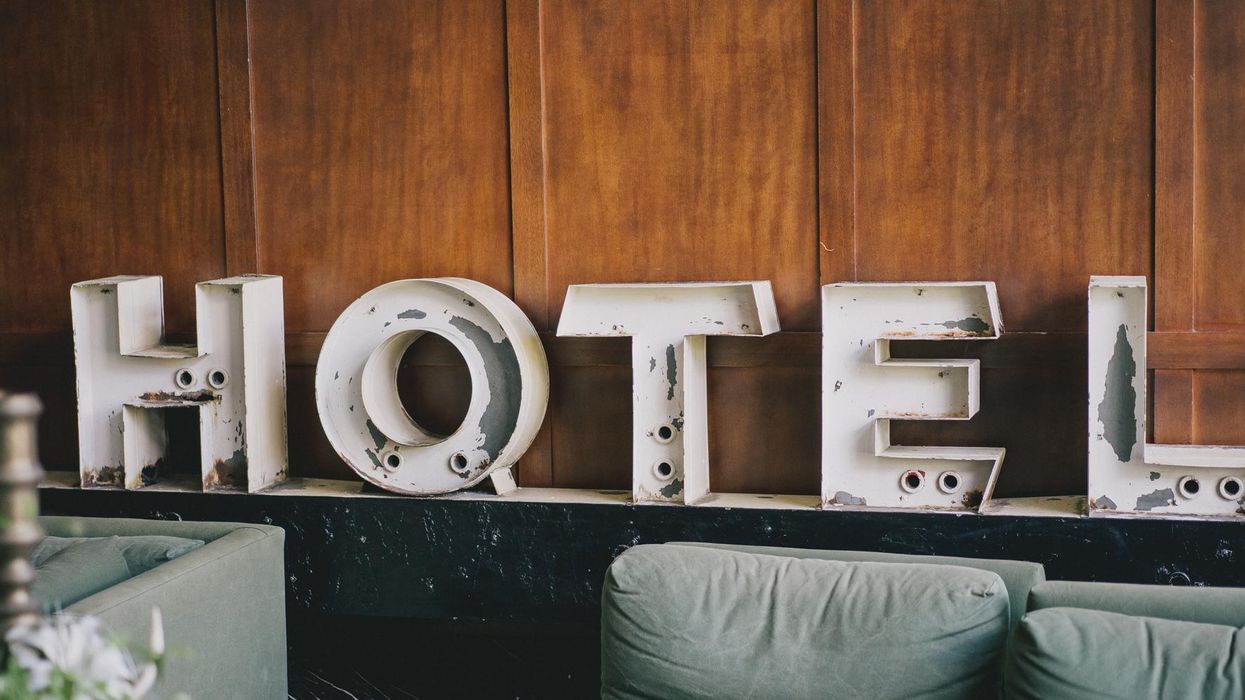 Unsplash
Stephen Turner is the founder and CTO of Pacific Biosciences of California, and travels a fair bit thanks to his work. He explained to the good people on Quora the ultimate trick to cleaning your clothes on the road.
One of my favourite hacks is my method for doing laundry when I travel.
When I stay in hotels that are even a little bit fancy, the cost of having laundry done in the hotel is so high that usually the price of cleaning my socks is more than I paid for the socks in the first place. If I have a large amount of laundry the first trick is to ask the hotel staff if there is a less expensive way to get the laundry done. Surprisingly in many circumstances they will tell you there is a laundry service near the hotel, and in some cases they even offered to pick it up from my room and deliver it to the laundry shoppe and return it to me for no charge.
At a hotel in Seoul I turned what would have been a $300 laundry bill into a $20 laundry bill this way.
But if I have only a small amount of laundry then I wash it myself.
I sometimes bring a small amount of laundry soap, but if I do not have that with me I can use body-gel (I prefer the body gel to shampoo because it has better rinsing characteristics). I use the bathroom sink for both the washing and rinsing, but the difficulty is in drying the clothes. Without the centrifugal wringing feature of a washing machine, the clothes will be very wet after hand-wringing and it can take more than a day for them to dry— which is both inconvenient and unhygienic.
So I take both of the bath towels (and also the bathrobe and hand towels if I have lots of laundry to dry), and I lay it flat on the bed. Then, lay out the clothes in a single layer on the towel. Next, roll up the towel as tightly as possible, and then take the resulting roll, which looks like a stocky noodle, and roll it up again along its length. This double-rolling creates quite a large amount of pressure on the clothes (without stretching them), and the cotton fiber sucks the moisture out of the clothes. You can do this a second time with the other bath towel.
When this is done, they will be as dry or even drier than coming out of a centrifugal spin cycle, and except for in the most humid tropical conditions they will dry in the 8 hours you sleep at night.
For humid conditions, you can use your computer to create heat and air circulation.
For a particularly tough job I sometimes open the Matlab application and tell it to invert random 1000x1000 matrices all night long. That gets the fan running non-stop.