UK facing garden gnome shortage following the Suez Canal fiasco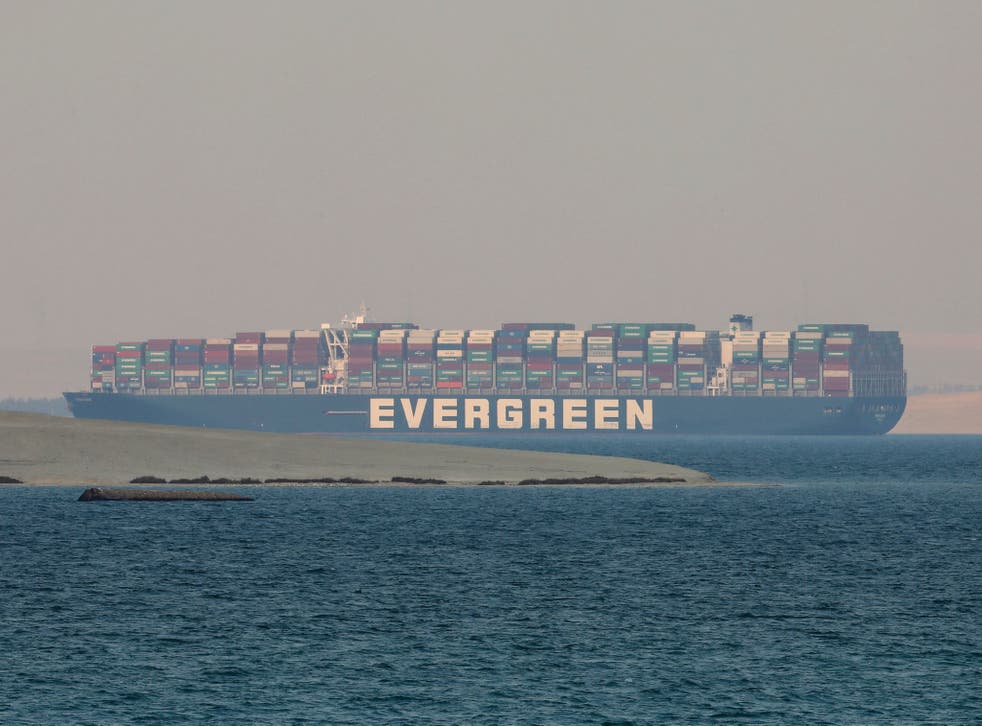 The Suez Canal being blocked by the Ever Given for six days was one of last month's biggest stories because of the impact it was having on international trade.
A way this has manifested in the UK is a disaster for the manufacture of one beloved product; garden gnomes. Raw materials have been held up, delayed and not turning up on time thanks to one of most memed traffic jams for a long time.
Speaking to the BBC, Ian Wylie, CEO of the Garden Centre Association described the situation.
"With goods arriving from abroad, garden centres were affected by the ship getting stuck in the canal as much as any other industry. Garden furniture, ornaments, of which gnomes would be some, being stuck in containers trying to come over here"
There have been more things preventing an abundance of gnomes. Events like lockdown have had an effect on their production meeting demand as garden centres have remained open during the pandemic so people have been discovering the joys of manicuring their back gardens again.
Read more:
"While garden gnomes are not top of everyone's list, gardening has been very popular during lockdown… and correspondingly we've had difficult times where supply chains have been under pressure" Wylie continued.
Garden centre assistant manager Ian Byrne, who works at Highfield Garden World in Whitminster said he had noticed a "massive upswing" in customers purchasing garden gnomes.
"We haven't seen a gnome in six months now, unfortunately," He said about the kitschy garden decoration, citing the difficulty in acquiring the raw materials.
"Raw materials are becoming a bit of an issue and unfortunately, gnomes are a victim of that shortage of supply. Gnomes of any type, plastic, stone or concrete, are in short supply."
First sex toys, now this. Whatever next?