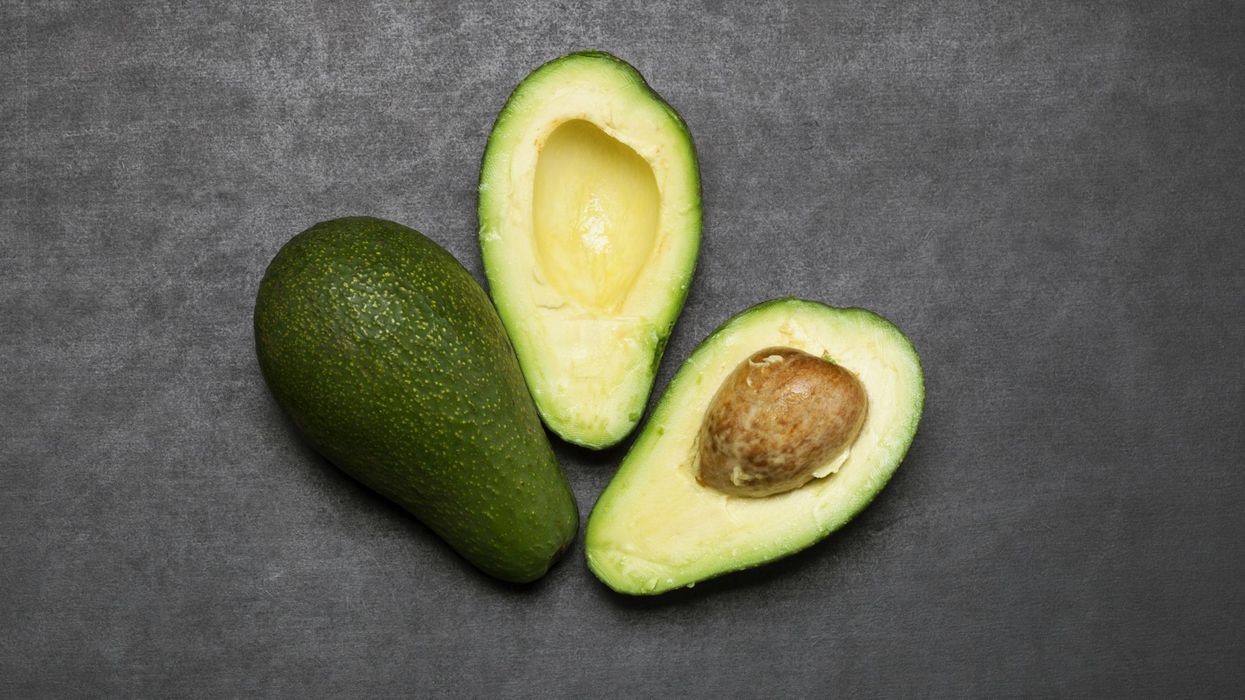 It's a pretty common stereotype that millennials love avocados.
In fact, an Australian multimillionaire - whose fortune was built through a series of loans from his boss and his grandfather - even described avocado toast as the reason millennials can't get onto the property ladder.
So why is it that we love them so much?
This is the question currently being posed by four American universities , all of whom are so keen to understand the craze that they'll pay a grand total of 1,000 participants to take part in a study, entitled ' The Habitual Diet and Avocado Trial '.
As part of the research, everyone selected will have a choice between eating an avocado per day for six months or only eating two avocados per month for the same length of time. As a reward for their involvement they will be given $300 and 24 avocados.
The aim is to investigate claims that the fatty fruit is a 'superfood', and specifically that it can help with weight loss around the stomach.
Loma Linda University - one of the participating facilities - released a statement outlining scepticism around this claim:
Since avocados contain the highest fat content of any fruit, it seems illogical to think they might actually help people lose their belly fat.
Interestingly, the investigation is being funded by the Hass Avocado Board , an "agriculture promotion group" whose aim is to "promote the consumption of Hass Avocados in the United States."
It's fair to say that the niche organisation probably doesn't have a hugely difficult task at hand: for some reason, avocados have nestled themselves firmly into modern cultural consciousness. They're so revered that 'avocado proposals' are officially ' a thing ', whereas recent predictions outlined that their US popularity is unlikely to diminish any time soon.
The study is still recruiting eligible participants (guidelines are listed here) so, if you're looking for an excuse to eat guacamole every day for the foreseeable future, this could be your dream opportunity.
More: Avocados will now get millennials a third off their rail fare