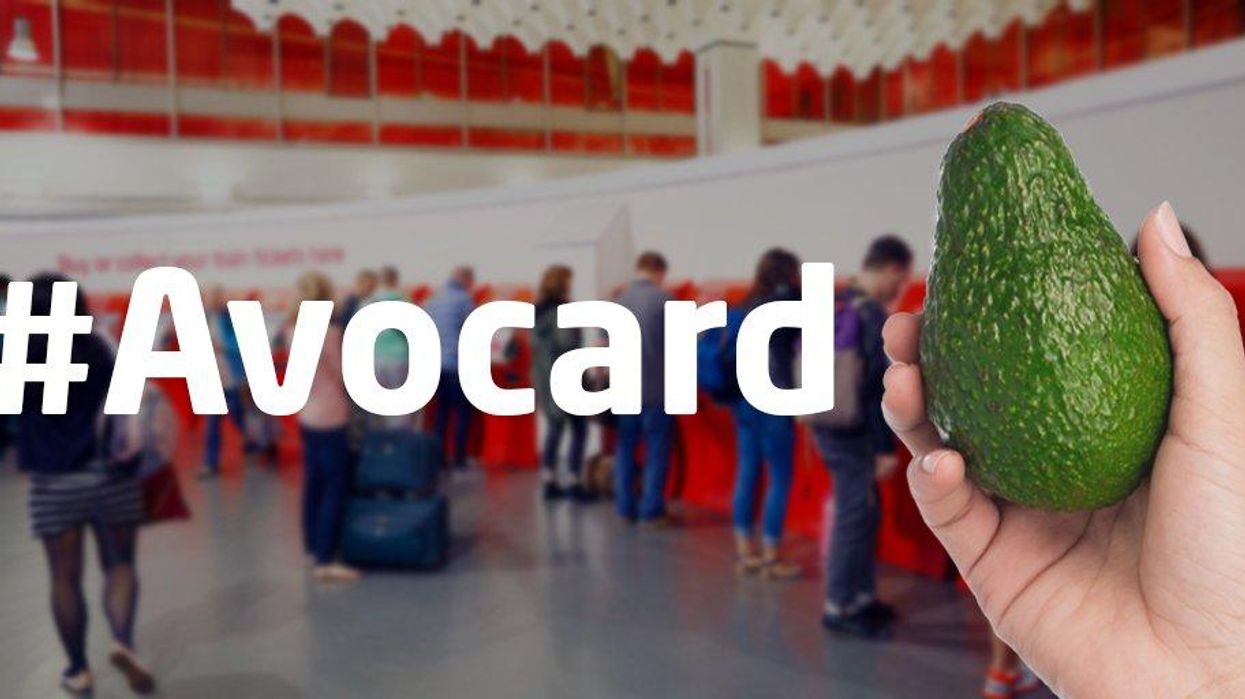 Virgin Trains
Virgin Trains has got an offer just for millennials – and it's totally bizarre.
Travellers between the ages of 26 and 30 were this week given the chance to buy a 'Millennial Railcard', slashing one-third off rail fares.
But people scrambling for one of the 10,000 cards available weren't impressed after the website crashed. It's all so predictable.
Now, to help out those who have missed out on the railcard, Virgin Trains has announced that eligible passengers can get the same discount by presenting an avocado when booking. Because if getting your hands on an avocado isn't proof of your millennial status, nothing is.
The 'Avocard' is valid on all Virgin Trains West Coast journeys from today until midnight on 20 March.
People on Twitter couldn't work out whether they were annoyed, amused or a bit of both.
Others just want Virgin to lower their prices anyway.
indy100 has contacted Virgin Trains for comment.