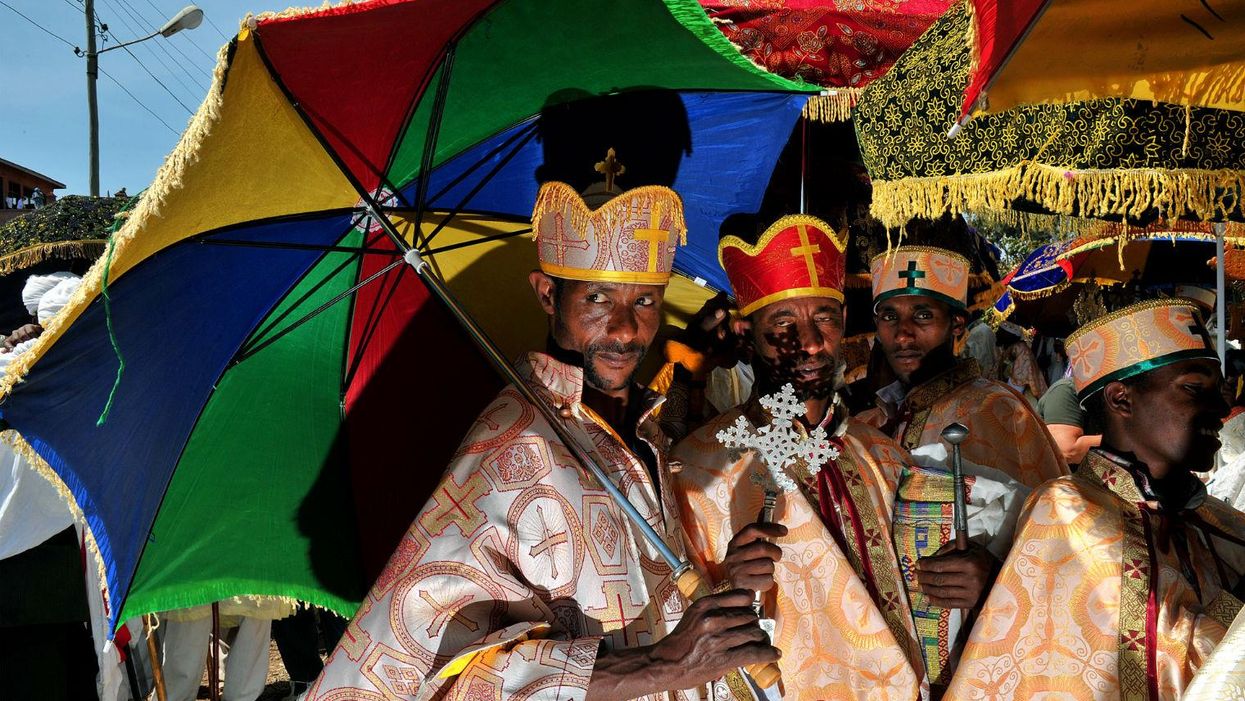 The world would be a very different place without the formative influence of religion, this much we know.
The world's five major religions - Hinduism, Buddhism, Christianity, Judaism, and Islam - are all thousands of years old - but have you ever thought about how they took root and spread across regions and continents?
Business Insider have created a really cool visualisation of just that.
All five obviously started somewhere: Hinduism had conquered the entire Indian subcontinent before Jesus was crucified in Jerusalem. But it didn't take long at all for separate pockets of Christianity to pop up all over Europe thanks to the conversion of Roman emperor Constantine.
Islam spread rapidly from Mecca throughout the Middle East and Africa thanks to trade routes and the conquering Ottoman Empire - and then when the era of European colonialisation began, everything changed again.
Through invasions, wars, royal conversions, state adoption of religion and colonisation, there is now barely a centimetre of the earth's surface that hasn't been touched by religion somehow.
Check out the global patchwork in the video below: