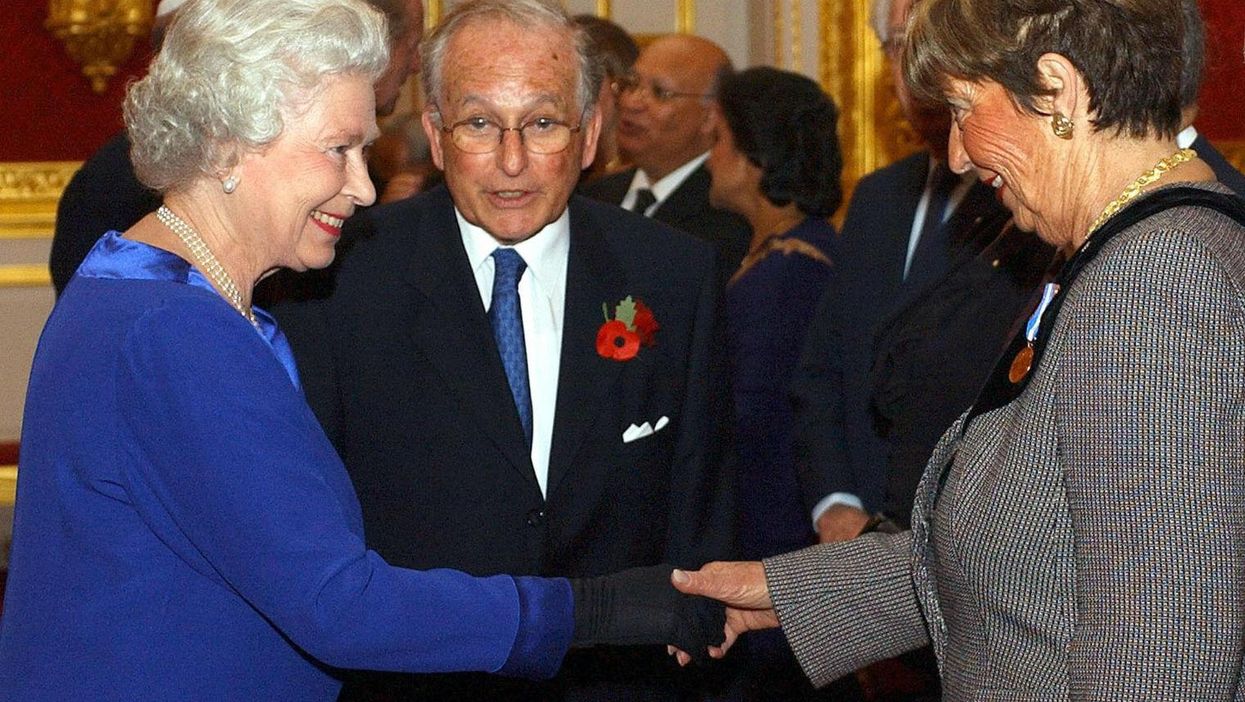 The outcry over Lord Janner has largely centered on questions about his illness after it emerged he had voted in the House of Lords hundreds of times since being diagnosed with Alzheimer's and giving power of attorney to his children.
But few have considered how many people in the House of Lords may have dementia, or the systems in place to help them.
The Alzheimer's Society say one in every 14 of the population aged 65 and over and one in six people aged 80 has dementia. An analysis by i100.co.uk of all 787 working members in the House of Lords shows there are 133 peers aged 80 or over - 17 per cent of all members - while 562 are 65 and over - that's 71 per cent of the whole House.
Looking at the chances of whether they have dementia purely in terms of prevalence is crude - those in the House of Lords will typically be better educated which reduces the risk of the illness.
However, it is likely some peers will have a form of dementia - and while those with a neurodegenerative illness have to declare themselves to the DVLA in order to keep driving, there is no such obligation for lawmakers with these illnesses to tell their parties, or authorities in the Lords, in order to keep legislating.
As Dominic Lawson, the son of Lord Nigel Lawson, wrote in the [Sunday Times (£)]4 in April:
I am afraid there are a number of peers who have been continuing to clock in and pick up their expenses, even though they are not fully compos mentis.
Dementia is a progressive illness: a diagnosis doesn't mean the end of a person being able to work or being able to vote on and debate legislation - 82-year-old actress Prunella Scales was diagnosed with dementia around 15 years ago and can still work.
But there is concern over stigma. A spokesperson for the Alzheimer's Society told i100.co.uk: "Many people fear the reactions of colleagues and employers, worrying they might not be supported to continue at work or would be discriminated against."
The Alzheimer's Society is working with businesses including Lloyds Banking Group and the Joseph Rowntree Foundation to develop dementia-friendly policies for the 42,000 people under-65 with the illness and are encouraging all workplaces to do the same.
But Labour, Conservative and Lib Dem spokespeople told i100.co.uk they do not have any systems in place for peers or MPs with dementia, despite having significant numbers of people with an increased risk of the illness working with them.
A Conservative Party spokesperson added: "I'm happy to confirm that we don't discriminate against people on the grounds of mental or physical health."
Separately, a spokesperson for the House of Lords said:
There are no requirements for Members to tell us if they are ill. Leave of absence is a voluntary option if a Member feels they will not be able to attend due to ill health.
It was revealed earlier this year that Lord Janner was too ill to be prosecuted over allegations of sexual abuse against nine boys over 20 years. The Crown Prosecution Service admitted there was enough evidence to charge him with 22 counts of abuse if he had not been diagnosed with Alzheimer's.