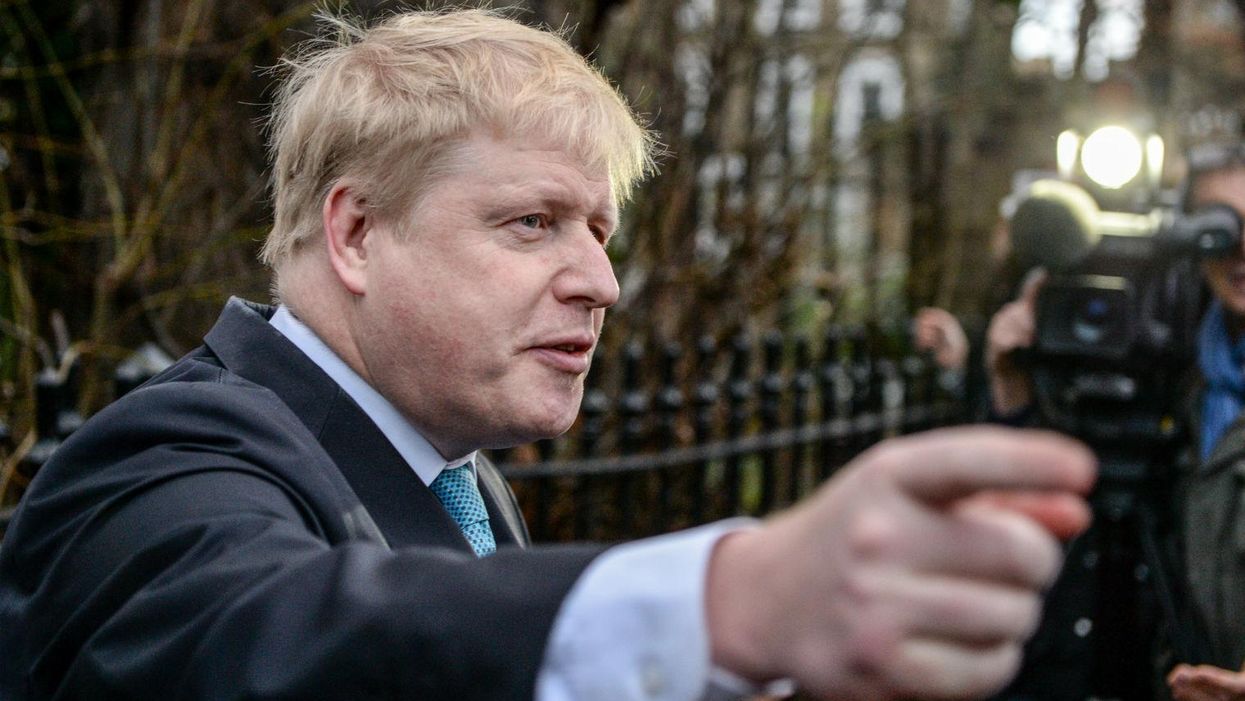 Conservative mayor of London Boris Johnson has decided that he's going to be the much-needed shot in the arm for the out vote in the upcoming in-out EU referendum.
Johnson reportedly informed the prime minister of his decision via a text on Saturday morning. Apparently he did not get a reply.
The main faces of the Leave campaign up until Johnson stepped up this weekend were Justice Secretary Michael Gove, Ukip's Nigel Farage and Respect's George Galloway.
Leave is hoping that BoJo, as pretty much the only senior UK politician to be consistently viewed favourably by the public, will sway votes in their favour ahead of the June 23 referendum.
Unsurprisingly, Monday's front pages were dominated by pictures of the "blond bombshell":
The latest polling data from ICM says 43 per cent of those surveyed want to remain in the EU and 39 per cent will vote to leave.
A Daily Mail poll held after the PM came back from Brussels with reform deals in hand put a vote to remain in the EU ahead by 15 points.