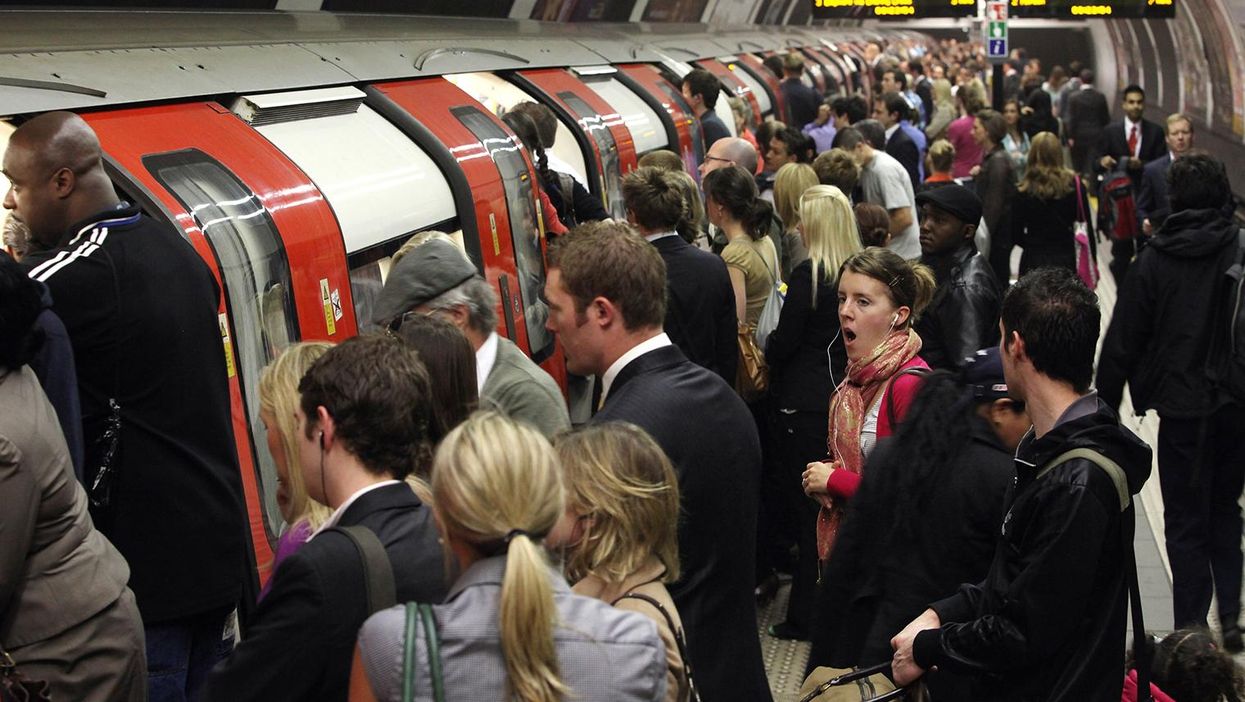 2004 was such a different time. Tony Blair was in office, Fulham, Charlton, Portsmouth and Leeds were in the Premier League and the Greenwich Waterfront Transit was being planned.
An old TfL map showing proposed changes to the Underground network for 2016, dated from 2004, has reemerged on the web.
The image was posted to the London subreddit, having been sourced from a blog post from 2011, discussing the proposed changes.
It shows elements such as the New Bermondsey station, previously labelled Surrey Canal Road station, and the Croxley Rail link, which only began construction in Summer 2015 and is set for operation in 2020, currently.
The original crossrail route is featured, as well as several tram schemes, most of which did not come to pass.
It is a significant expansion on the actual tube map of today, which is shown below:
And here's a comparison in gif form: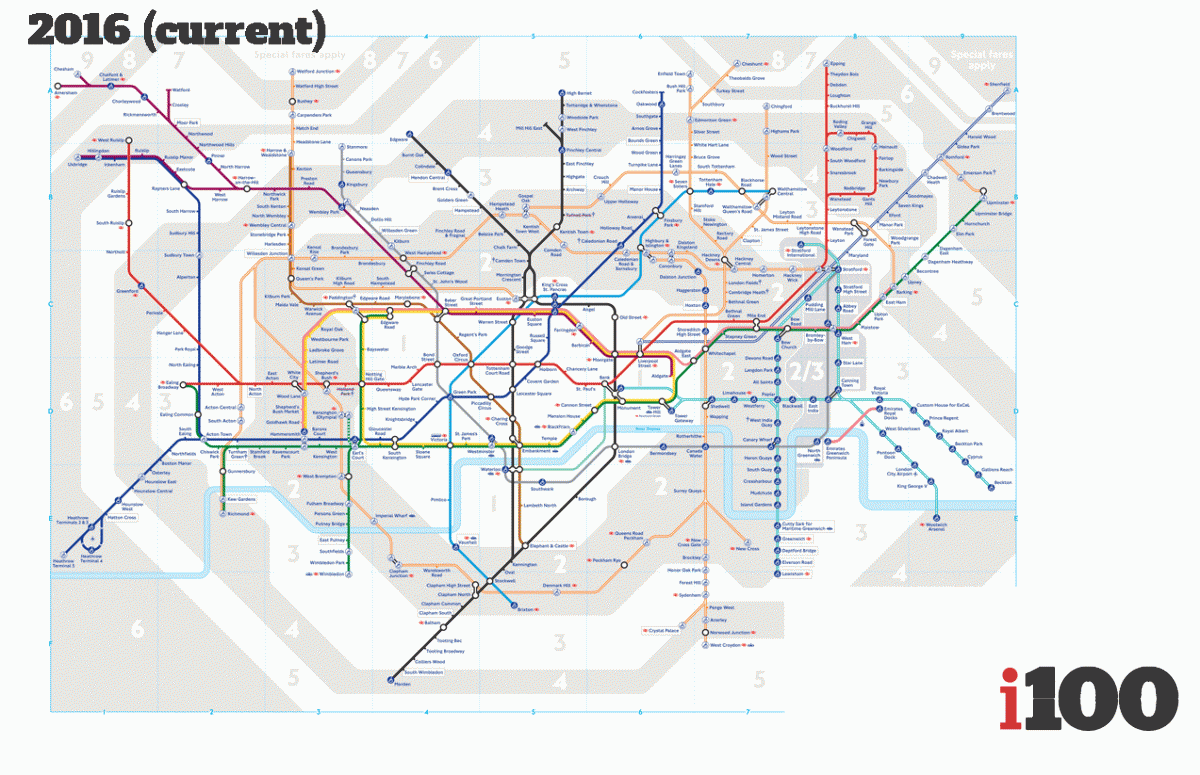 For your information, here is TfL's prediction as to what the underground network will look like in 2019, as of 2012...
and here's what they predicted for 2021 in 2015: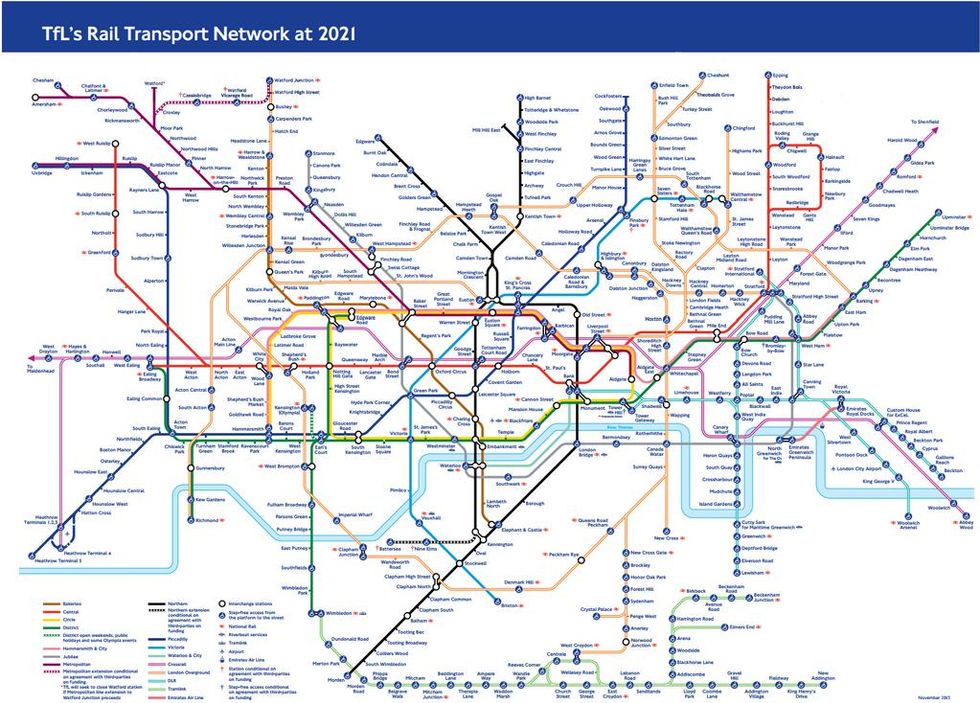 2050 is an entirely different kettle of fish though...