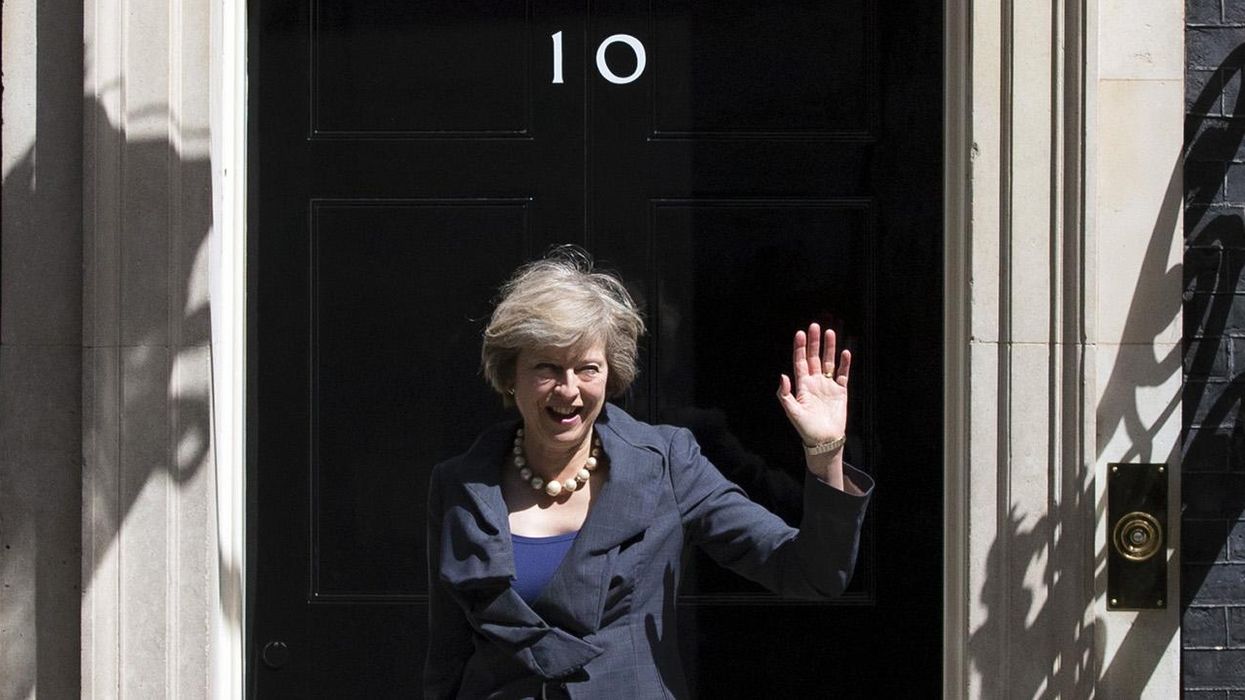 Theresa May's cabinet has started their second week in office, and by now, George Osborne may be starting to realise he isn't among them.
The new PM sacked Osborne, chancellor of the exchequer for six years, from the cabinet entirely, mere minutes after entering 10 Downing Street.
The Times reports that after Osborne congratulated her, she told him she had no room for him in her cabinet in an "extremely short" meeting. But she also told him what he needs to do if he is to one day succeed her as prime minister:
She went on to offer advice, which she suggested should be treated as that of an 'elder sister', according to a source close to Downing Street.

She said that if he 'wanted to be PM in future' after her, he should get to know the party. Mr Osborne said she had a tough job and wished her well.
Picture: Dan Kitwood/Getty Images
Earlier this week, news came to light that Osborne has since moved into Boris Johnson's old Commons office on the fourth floor of Portcullis House.
Picture: Christopher Furlong - WPA Pool/Getty Images
More: All the bad news the government tried to bury before the summer